01.02. [News of the day] – 60,000 BTC from Bitfinex hack starts to move and othe articles
3 min read
Again huge luck in mining, is it even possible?
Intoxicated by unbelievable happiness, another miner is now. He managed to succeed and extract the block. This is a great luck in mining pools nowadays, as miners who do not cluster in pools have little computing power, so in some cases they can wait more than a hundred years to extract a block. The lucky guy made more than $ 240,000 this morning, or 6.25 BTC.
In today's case, but it wasn't literally a bit, this independent miner has a 1.4PH hashrate, and that's really a force. Even so, he can rejoice, as his chances of extracting the current bloc have been estimated at 20%. So we can still talk about great happiness.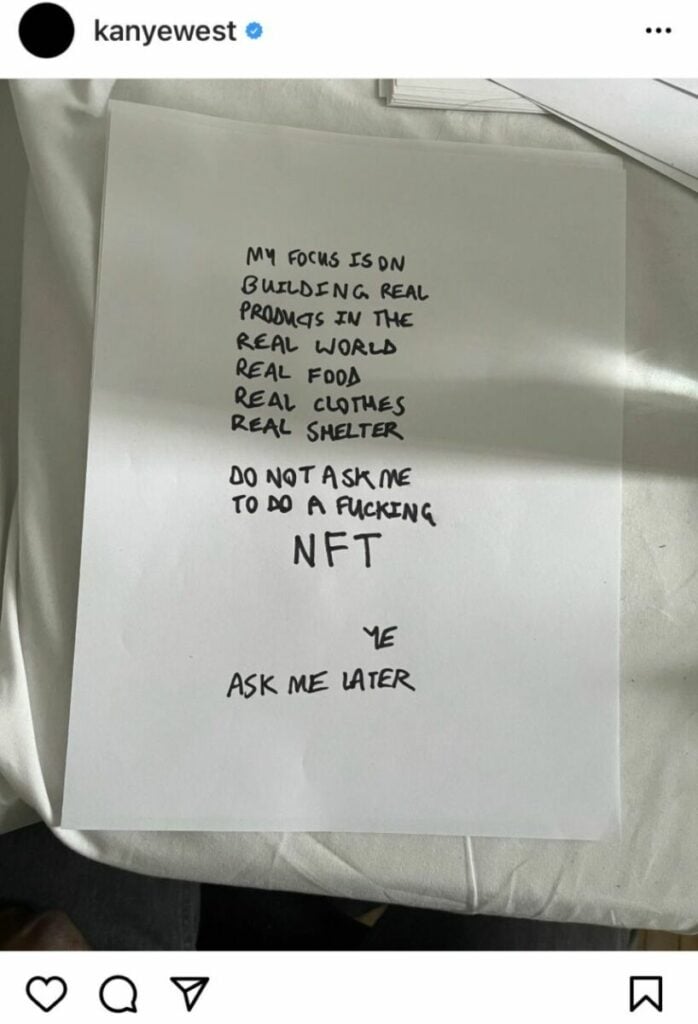 BTC analysis – the price goes to a key value of $ 40,000. What are the scenarios?