02.07.21 Technical Analysis Altcoin Index
2 min read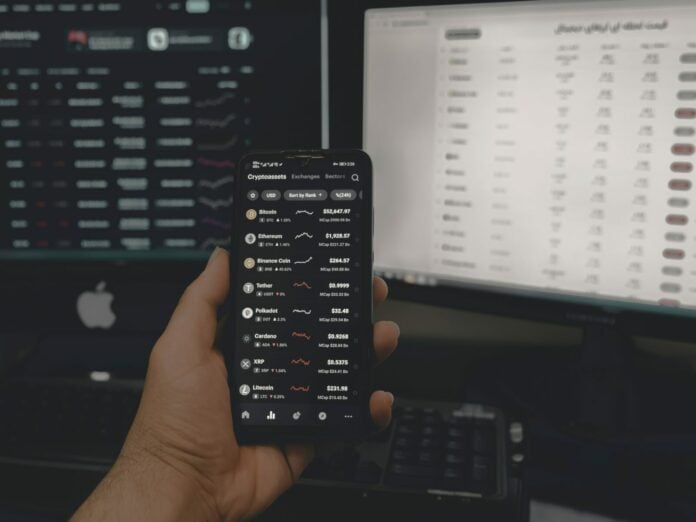 We will take a break from the king for a few days and prefer to focus on other markets. It doesn't make much sense to discuss BTC by Monday. Otherwise, keep in mind that July is extremely risky for crypto assets.
If the market on BTC decides to apply a three-candle bear formation, it is almost certain that we will break the $ 30,000. But as I said, count on high risk is no divination. It depends on each individual which path they choose based on the available information and data.
Current situation at 1D TF Altcoin Index (futures)
The Altcoin Index grew by about 40% in a few days, which can certainly be considered a nice price action. Indeed, some altcoins made nice price movements, but as you can see from the chart, technically, the market has not moved anywhere at all. The course could not break even the drawn trend diagonal and I did not even consider it important.
Touching the course first stopped the course progress and is now being rejected. But again, it is true that the decline is not marked. In terms of volumes, they are still quite weak. During that few days of expansion, they were a lot bigger, but it's still not enough. There is still no general interest in alts, which will last until the market technically shifts.
And I don't mean that there just has to be a break up. Although altcoins are pouring out hard again, I am convinced that the demand is at lower price levels huge. Specifically, the index is an S / R level of 1,600 points. Therefore, the interest will come no matter which direction the course moves.
Indicators
The peak of the daily RSI is at 45.5 points, so we did not even cross out the drawn resistance diagonal. Therefore, the market has not really moved anywhere on this indicator either. As for the MACD, there are a lot of crossings on the indicator, so I probably wouldn't take these signals too seriously.
In conclusion
Altcoins are definitely not laid on roses. The situation is still technically poor, and even though it looked promising for a few days, higher volumes did not appear, which will quickly cause the expansion to run out. Altcoins look quite objective for continuing the decline, which is ultimately decided by BTC. So we'll see how it all turns out in the end. Maybe the resolution will come soon, which we have been waiting for for several weeks.
ATTENTION: No data in the article is an investment board. Before you invest, do your own research and analysis, you always trade only at your own risk. Cryptheory team strongly recommends individual risk considerations!