$ 189 billion is at stake
2 min read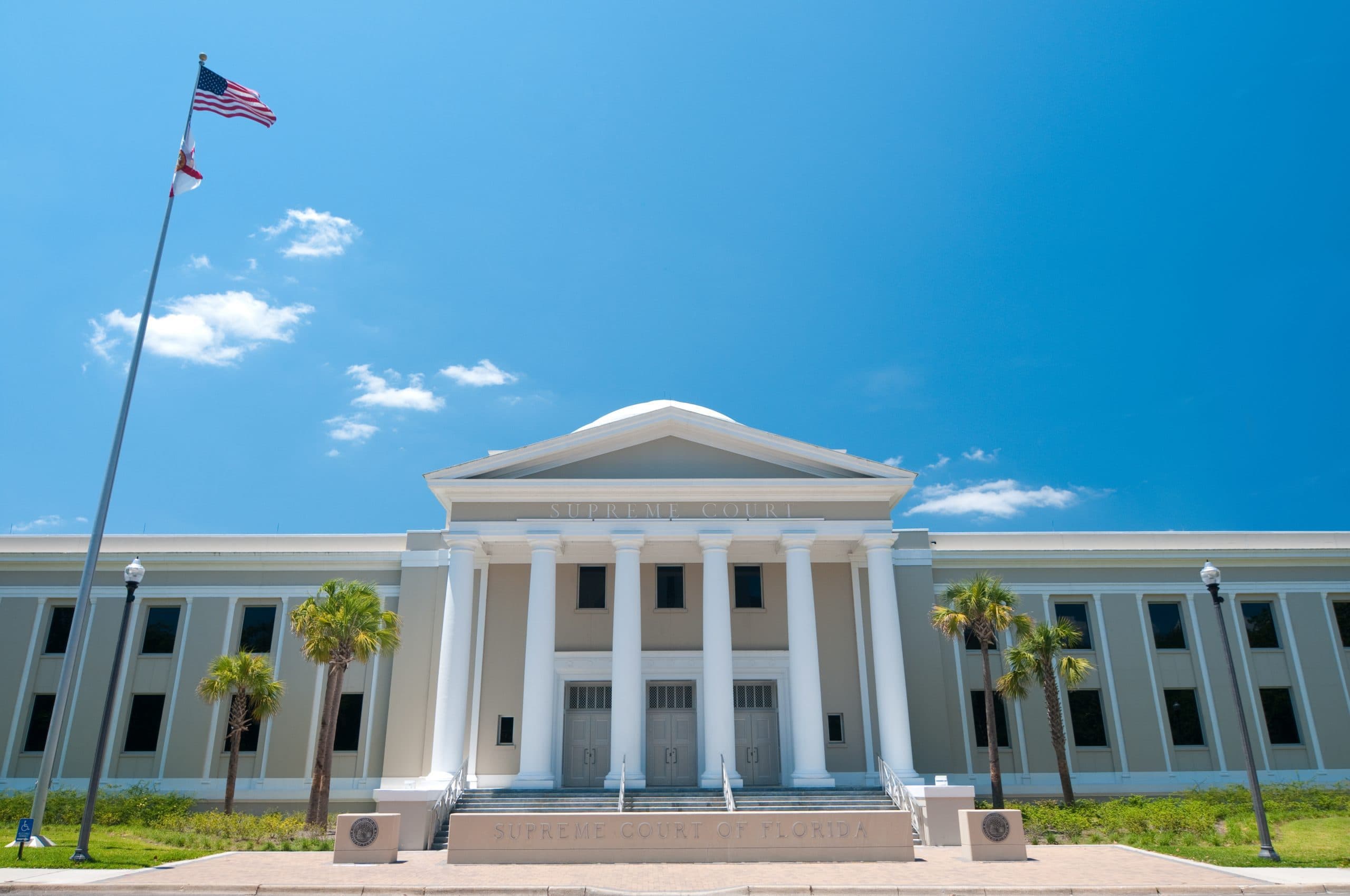 Is Craig Wright really the inventor of BTC or did he have a partner at the time? A mammoth trial is taking place in Florida. A whopping $ 189 billion is at stake.
Countless myths have grown up around the true identity of the BTC inventor Satoshi Nakamoto. According to Craig Wright, he is the one who wrote the BTC whitepaper in 2008. But Wright has other problems besides the fact that this claim is often not accepted. A case is pending against him in which it is about fraud, theft, breach of duty of loyalty and several other charges. At stake is half of Wright's 1.1 million BTC BTC portfolio that was mined by Wright in the early days of the cryptocurrency.
The plaintiff in this case is Ira Kleiman. He claims that the bitcoins Wright is claiming rightfully belong to the estate of Kleiman's late brother David. He died in April 2013 at the age of 46. He was also a friend and allegedly a business partner of Wright. The question is, among other things, whether, due to this business relationship, a co-authorship of David Kleiman on the open source code of BTC can be proven.
Were Kleiman and Wright equal business partners?
At the time of the original lawsuit (February 2018), the amount of BTC in question was worth just over $ 10 billion. There's a little more at stake today – about $ 60 billion. In the event of a guilty verdict, the total claims could even amount to the equivalent of 189 billion US dollars, including damages. and legal fees.
Ira Kleiman testified that Craig Wright and his brother started a business in Florida in 2011. Therefore, the jury is now on United States District Court for the Southern District of Florida decide on this most complicated case. Wright denies all allegations. He claims that Kleiman only helped him temporarily transfer control of his bitcoins. Even if Wright were to repay the 550,000 BTC in question according to the verdict, there are serious doubts that he would be able to do so at all. Because the ominous Satoshi wallet has not been touched for over a decade. Many infer from this that Wright is not Satoshi – or that he lost the key.