3 trillion mark and BTC all-time high cracked
2 min read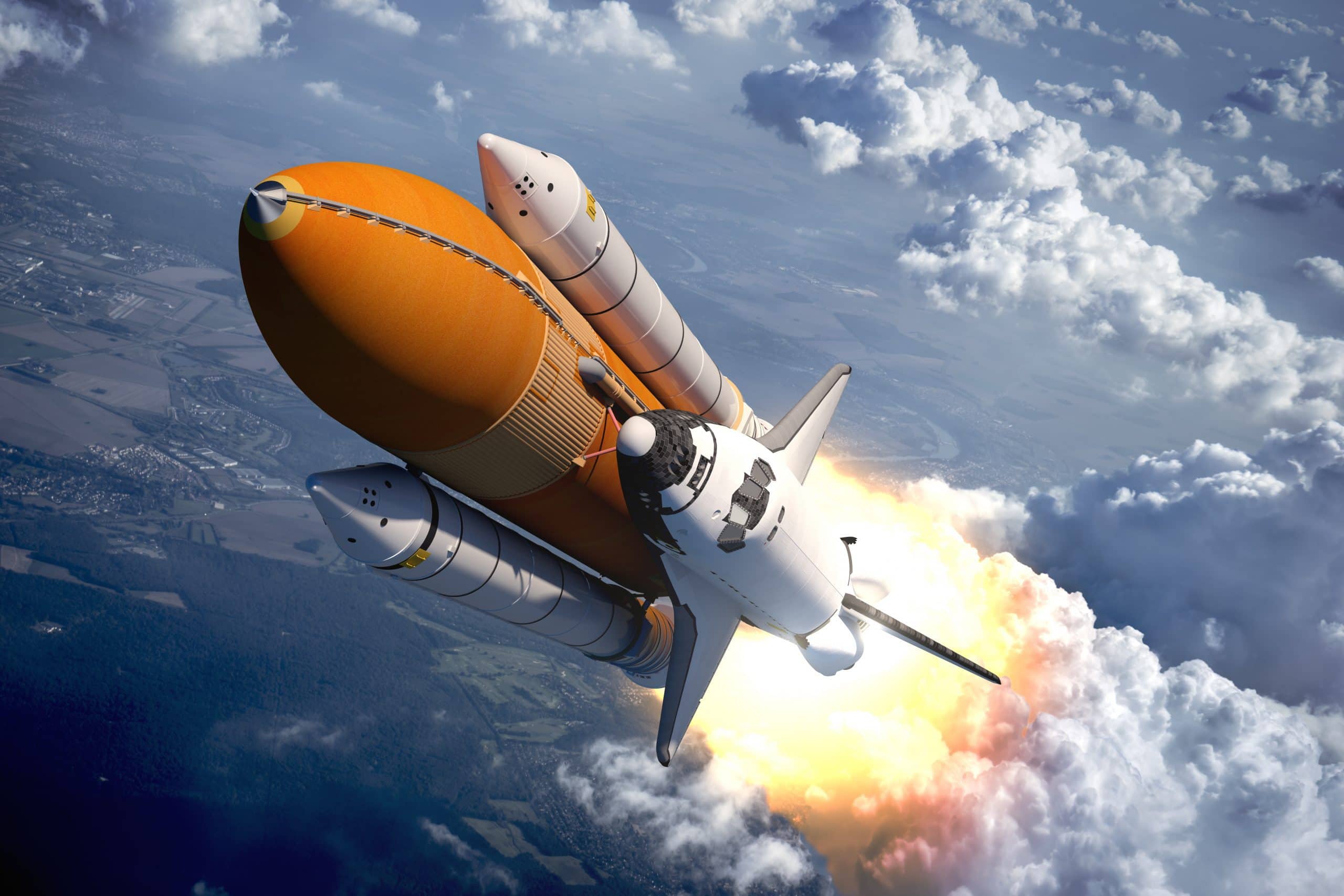 BTC and ETH each celebrate new all-time highs, while total market capitalization breaks the $ 3 trillion mark for the first time.
November 9th has been historically charged in the Federal Republic for many decades. Several major events shaped the history of the country that day. Now this date is also gaining its own historical significance in the crypto space – in three ways. Not only were the two most valuable digital currencies BTC and ETH able to set new all-time highs overnight, the total market capitalization also reached an all-time high.
The last BTC rally was not that long ago. It was not until the end of October that the crypto reserve currency broke the 67,000 mark, giving investors hope again that the digital store of value could reach a six-digit price this year. On the way to this goal, BTC has now been able to complete the next important stage. According to data from Coingecko The No. 1 cryptocurrency was quoted at around 5:09 a.m. Central European Time at 68,641.57 US dollars – an increase of almost 5 percent compared to the previous day. At press time, BTC is trading at $ 68,151. In terms of market capitalization ($ 1.281 trillion), BTC already has auto giant Tesla obsolete and now looks at the precious metal silver with one eye.
The fact that BTC is now picking up again at the end of the year should hardly come as a surprise in view of the events of the last few weeks and months. After the entire crypto market plummeted in May in the wake of the Flash Crash, the adoption of crypto currencies increased worldwide. Among other things, the legalization of BTC as state tender in El Salvador fueled this process. The approval of the first BTC ETFs on the US financial markets finally let the bulls take over the helm again.
ETH continues in rally mode
Aside from BTC, ETH is also shifting up a gear in the current rally. After the second most valuable cryptocurrency had already set a new record yesterday. According to Coingecko, ETH was trading at $ 4,857.25. The price of the cryptocurrency increased by around 11 percent in one week.
The DeFi top dog has also been very busy in the past few weeks. The "Altair" hard fork is paving the way towards ETH 2.0. The asset manager also left Bakkt recently announced that they would like to add the cryptocurrency to their own service portfolio.
In addition, the rally of BTC and ETH is also affecting the rest of the crypto space. Among the twenty most valuable cryptocurrencies, two coins stand out in particular: Cardano and Litecoin. While the ETH competitor can grow by almost 12 percent overnight, LTC recorded a price increase of almost 19 percent. Overall, the good performance on the crypto market ensures that total market capitalization broke the 3 trillion US dollar mark for the first time.
5 promising NFT games for 2022