$400bn Wealth Manager Neuberger Berman Green-Lights BTC Investments
2 min read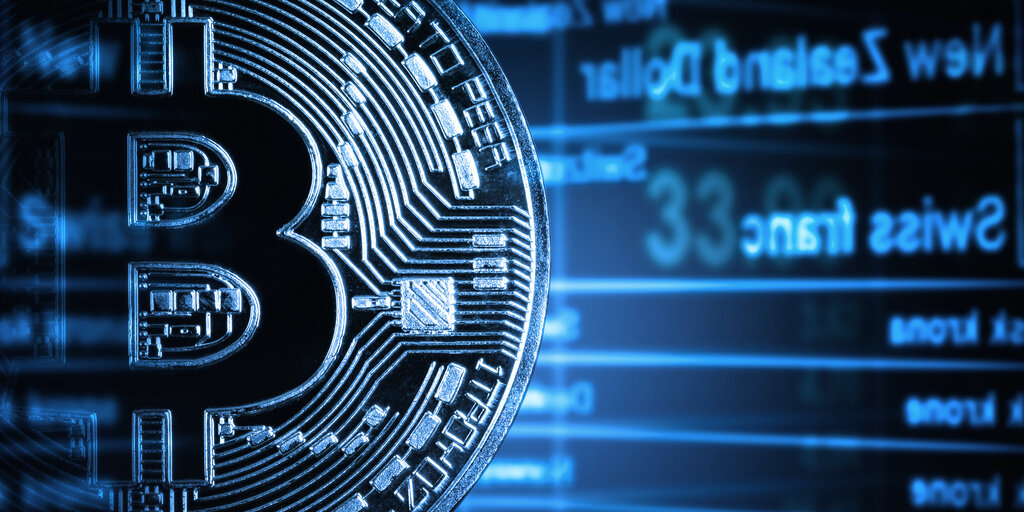 New York asset management company Neuberger Berman, which controls over $402 billion in private wealth, has earmarked up to 5% of its $164 million Commodity Strategy Fund for investment in BTC products, such as BTC futures and Canadian BTC Exchange-Traded Funds. 
In a regulatory filing lodged with the US Securities and Exchange Commission, the 82-year-old firm said that its verdict is "effective immediately" and will enable Neuberger Berman's Commodity Strategy Fund to invest the $8.2 million from its commodities fund in BTC products, either directly or through a "wholly owned subsidiary", as it does with other futures.
In the US, Neuberger's futures trading will take place on exchanges regulated by the CFTC, such as the Chicago Mercantile Exchange. Its choice to trade on Canadian BTC ETFs reflects the lack of ETFs in the US.
​​
Friday's filing amended a filing previously circulated among shareholders on August 11. In the original filing, the fund was also given the green light to invest in ETH derivatives, though Friday's BTC-only amendment leaves out all mention of ETH. 
Neuberger joins a host of top wealth managers getting into crypto. In April this year, Morgan Stanley announced that several of its funds can put up to 25% of their total assets into BTC futures and the Grayscale BTC Trust. Similarly, Goldman Sachs announced plans to trade ETH futures, in addition to the BTC futures it already trades. 
Smaller asset management organizations are already holding substantial amounts of crypto. A Goldman Sachs report highlighted that 15% of the 150 family offices it surveyed worldwide already hold crypto. That number sits at 25% for American respondents. 
While BTC's historic bull run may have cooled off in recent months, the market is slowly recovering and attracting a swathe of fresh private and institutional interest.