Adidas goes into the Metaverse and Sandbox (SAND) shoots up
2 min read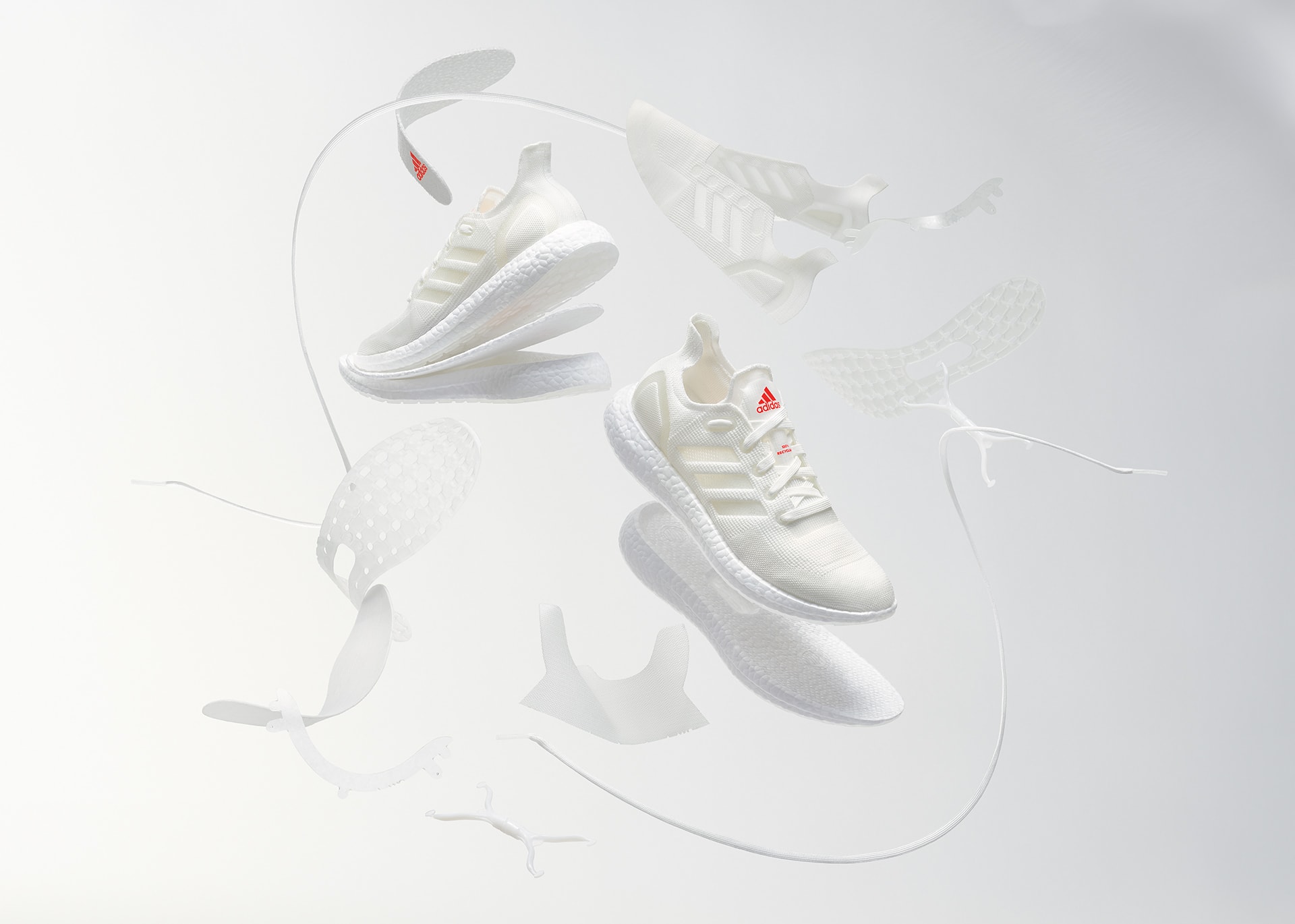 The German sporting goods manufacturer Adidas is now also diving into the Metaverse with Sandbox. The SAND course is meanwhile continuing to soar.
The Metaverse rally is hard to stop. More and more players are finding their way into the virtual parallel world. The digital space in which our social contacts may soon live is by no means limited to the usual tech companies.
You almost have to decide which Metaverse philosophy you want to represent. On the one hand, the usual tech suspects lure with the long-established power structures in the real world, which are supposed to be transferred 1: 1 into virtual space. On the other hand, new startups are trying to break the tradition and create a decentralized metaverse.
adiVerse – who would have thought that?
After main competitor Nike Having made the headlines by applying for a patent, Adidas now wants to get involved in the virtual parallel world. At least that's what a tweet by the German sporting goods manufacturer says.