American Express Cardholders Can Now Buy Unique NFTs
2 min read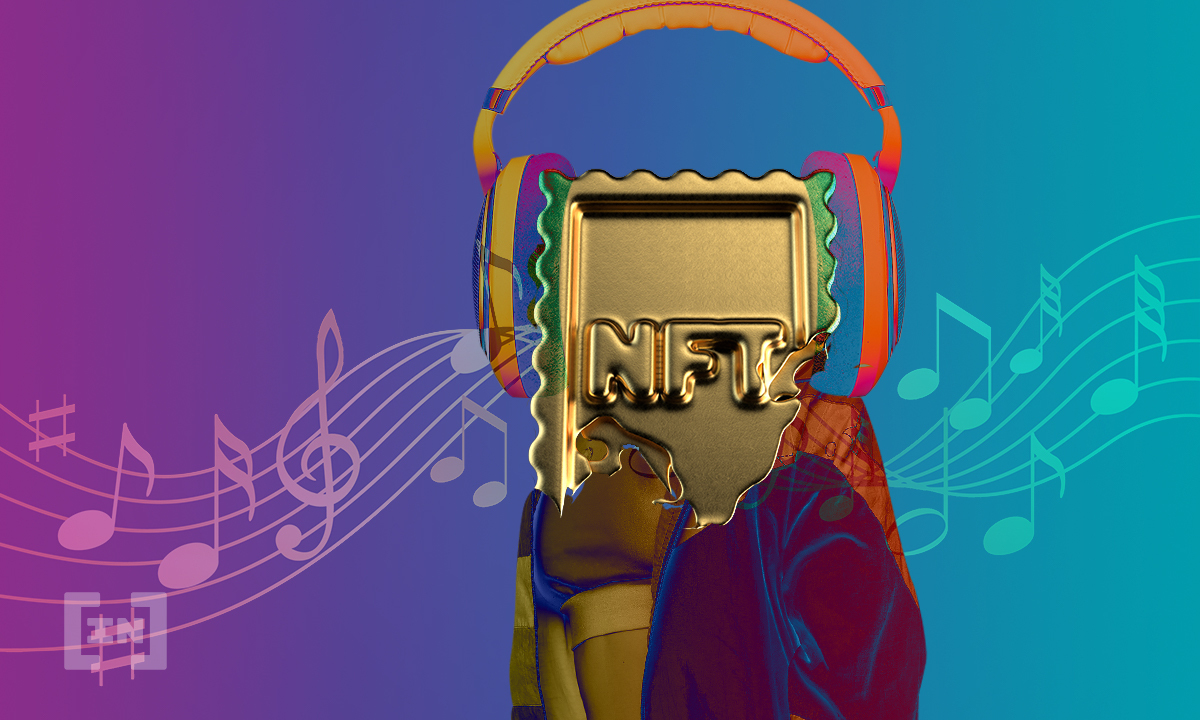 Artwork from SZA will be sold as NFTs by American Express exclusively to its cardholders. 
American Express (Amex) has announced it will be adding a new perk for credit card customers. The perk is the chance to buy 14 digital images from a live performance by SZA. The images will be sold as non-fungible tokens on the ETH blockchain and can be resold or traded just like any physical collectible can be. The move by Amex is a clear indication they believe NFTs are desirable and want to help them become more mainstream.
This NFT sale is part of American Expresses' strategy to explore the way clients can earn and receive rewards. One of those areas of exploration is into digital assets as perks for using your card, according to Luke Gebb, head of digital labs at Amex. Gebb wants to take advantage of the nearly one million unique users on ETH to test the viability of offering digital assets as perks. "Clearly that's a tech-savvy population at the moment, but it's going more and more mainstream by the minute," Gebb said to American Banker. "We're looking at a world, and planning for a world, in which it gets more mainstream, but this is early in the adoption cycle."
Amex UNSTAGED x SZA: The Collection
The American Express NFT sale will feature 14 unique images from SZA's live show at a company-sponsored event in June. Attendees of the event were able to buy 10 of the 14 NFTs afterward with the remaining four going on sale starting July 12.
The NFT collection is being hosted on Fanaply, a platform specializing in digital assets in the sports, music, and entertainment industries. According to Brandy Sanders, Vice President of global entertainment partnerships and experience at Amex, Fanaply was chosen because of its easy-to-understand platform perfect for newbie NFT buyers. "We wanted to really create something where if you are not super comfortable in the NFT space just yet, but you are a SZA fan, we have something for you," Sanders said.
The collection is designed to celebrate SZA's appearance at Amex UNSTAGED along with coinciding with the four-year anniversary of her debut album, CTRL. Now, the five-time Grammy nominee is stepping into the NFT world with her favorite moments from the UNSTAGED show including behind-the-scenes footage not seen on the live broadcast.
Each NFT will be available for purchase at $100 to anyone using an American Express Card. A number of earlier releases have already sold out but, the unreleased versions have yet to drop at the time of this writing. 
The post American Express Cardholders Can Now Buy Unique NFTs appeared first on BeInCrypto.