An NFT marketplace paves the way to the Metaverse
2 min read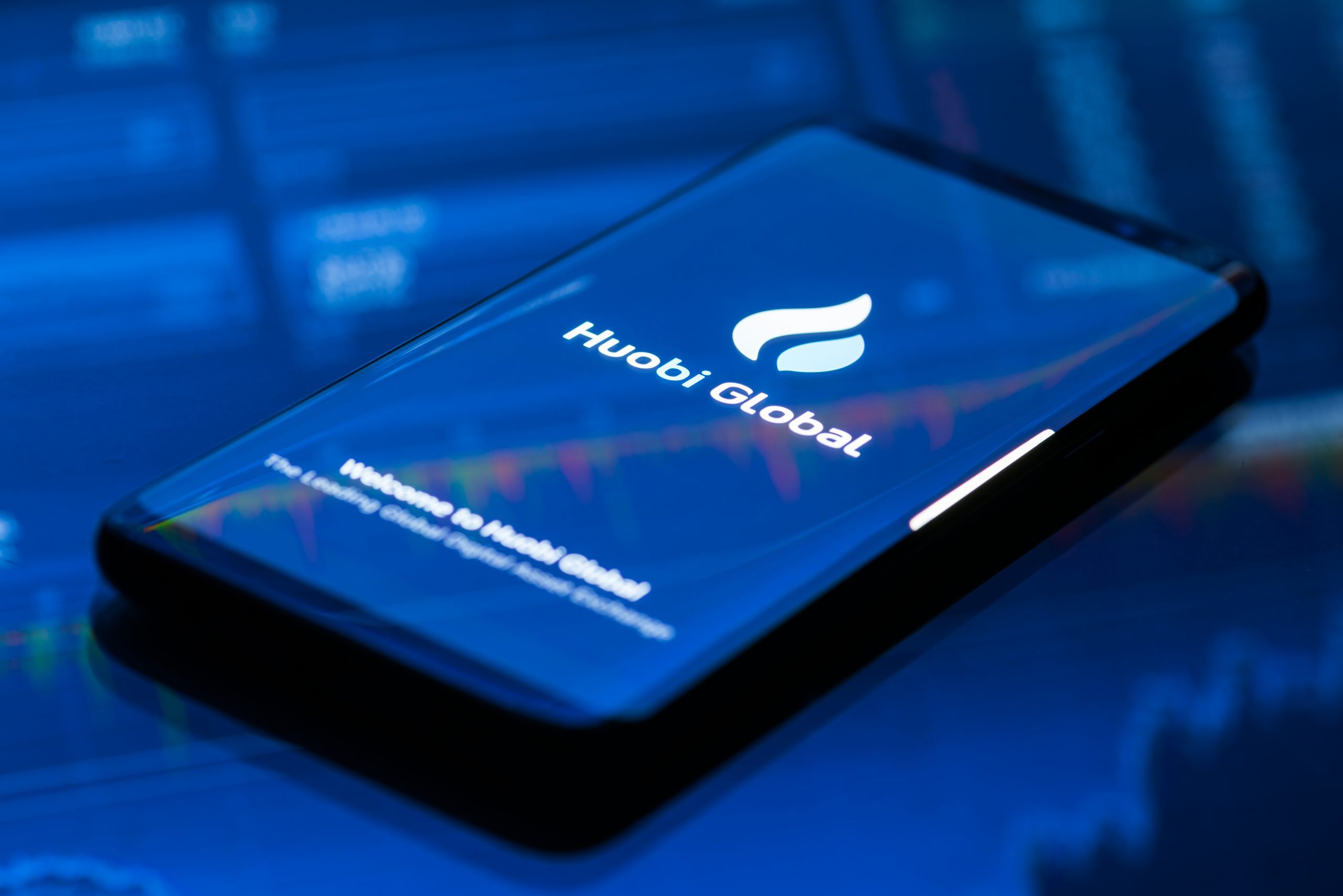 Ever since Mark Zuckerberg gave the Facebook group a new name, the mysterious Metaverse has been on everyone's lips. The Huobi crypto exchange is now presenting a new NFT marketplace as part of its own Metaverse strategy.
The Huobi Group is intensifying its own involvement in the NFT space. Because the parent company behind one of the largest BTC exchanges launched on November 1st Huobi NFT its own marketplace for trading non-fungible tokens. First there are test runs.
Of the Press release it can be seen that Huobi wants to cover a broad spectrum of NFT offers with the planned platform. We're talking about collectible items related to video games, art, music, and animation. Joint projects with musicians and other celebrities are therefore also in progress. The company also announced that it would also become active in other areas of the NFT economy through project funding and investments. Jeff Mei, director of strategy at Huobi, said:
NFTs have opened the public's eyes to the wide range of blockchain applications available. The concept of NFTs as immutable proof of ownership is extremely powerful, so we're excited to see where this NFT marketplace will take us.
Where the journey could lead is indicated by the fact that the NFT marketplace is described in the press release as an "important milestone in the expansion of the company's own Metaverse strategy". After all, the dream of a virtual reality presented by Mark Zuckerberg and others should also open up undreamt-of potential for crypto currencies. NFTs in particular seem to be made for mapping ownership and scarce goods in the digital space. So it is only logical for Huobi to orientate himself in this direction at an early stage.
In addition to the NFT marketplace, Huobi also names investments in GameFi projects as a cornerstone of the Metaverse strategy. In September, the group started a fund worth US $ 10 million for this purpose. GameFi stands for the combination of online gaming with DeFi functions. The focus on so-called play-to-earn models should be of particular interest here. Making profits through gambling ultimately promises to be a concept that could also prove to be viable in the virtual worlds of the Metaverse.