Analyst points out 4 cryptocurrencies to buy in the new year
2 min read
A cryptocurrency market analyst believes that 2021 still holds plenty of opportunity for crypto-asset traders.
According to the analyst known as Altcoin Sherpa, investors need to keep an eye out for Avalanche (AVAX) and three other altcoins that still have a chance of recovering their value.
As the trader pointed out, confident in predicting BTC's rise to $67,000, AVAX is ready to continue growing on its way to its $130 target.
"Decent volume coming in overall. The market structure is still down. But not for this cryptocurrency. I'll probably risk a little for $130."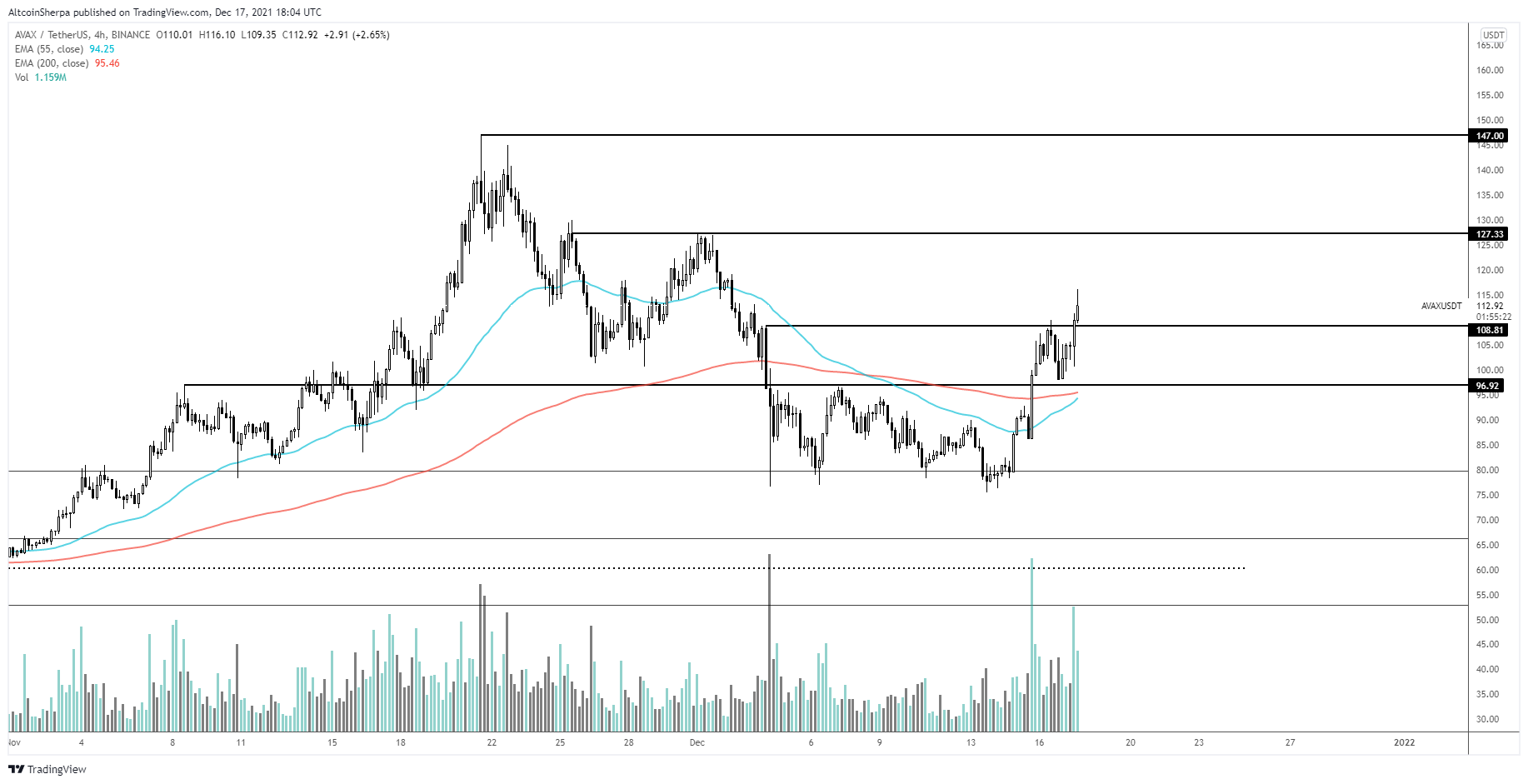 Another cryptocurrency on the trader's list is Polkadot (DOT). According to the crypto-strategist, DOT should rise to $35 before resuming its downtrend.
"It's better to keep buying close to US$24, as it will go up a lot. I still think it will go beyond US$ 35 as we are making higher and higher lows", he pointed out.
Thus, if the trader's forecast comes true, the cryptoactive will have appreciated more than 42% in relation to the current price of US$ 24.62.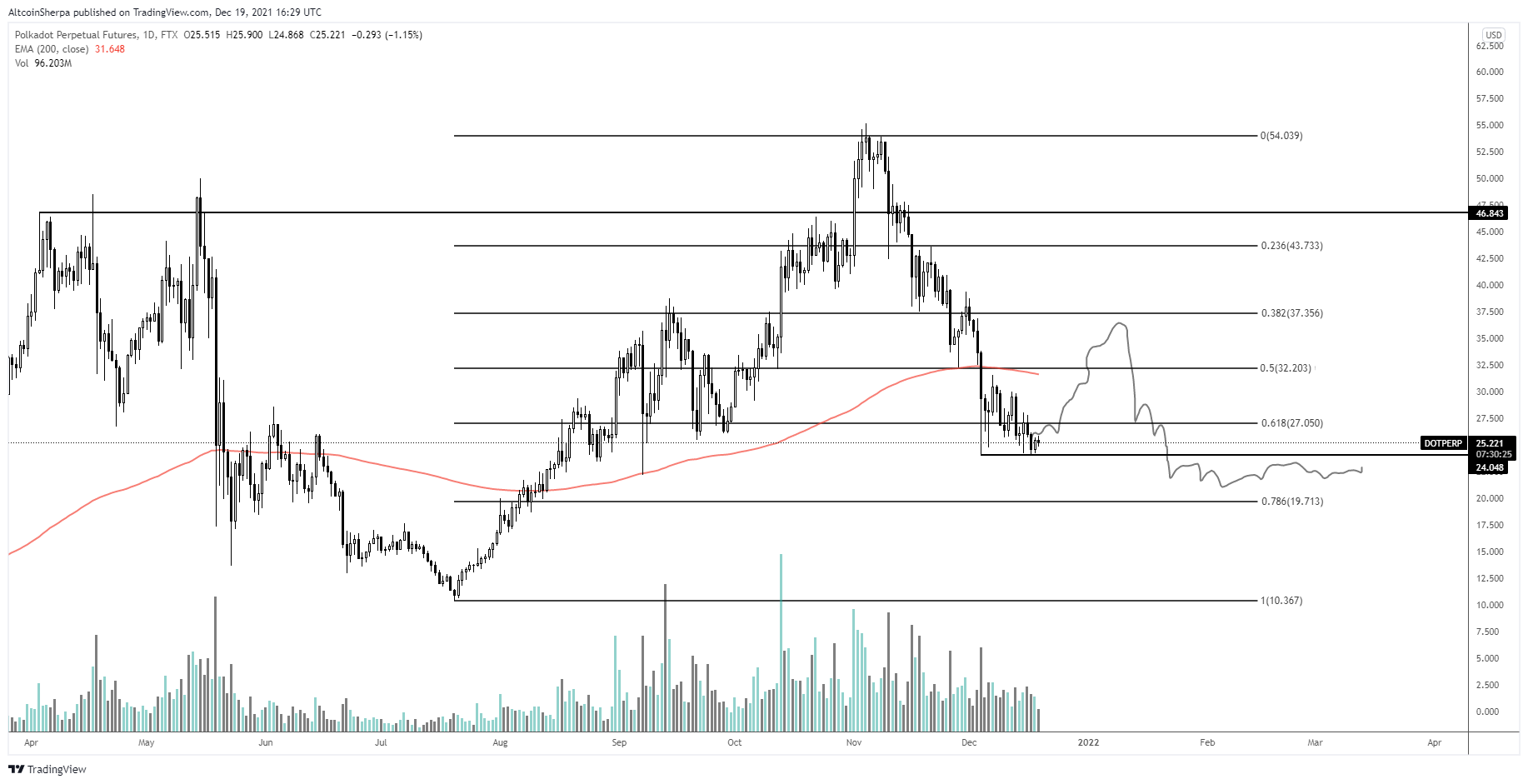 Cryptocurrencies for the New Year
Next on the analyst's list is Fantom (FTM), a network of custom blockchains aimed at boosting smart cities.
Sherpa says FTM is in the middle of a $1.40 fund, which he says will set the stage for a rise to $2.80.
"Solid entry for swing trade. Personally I am waiting for some other currencies/trades. A lot of confluence in this area."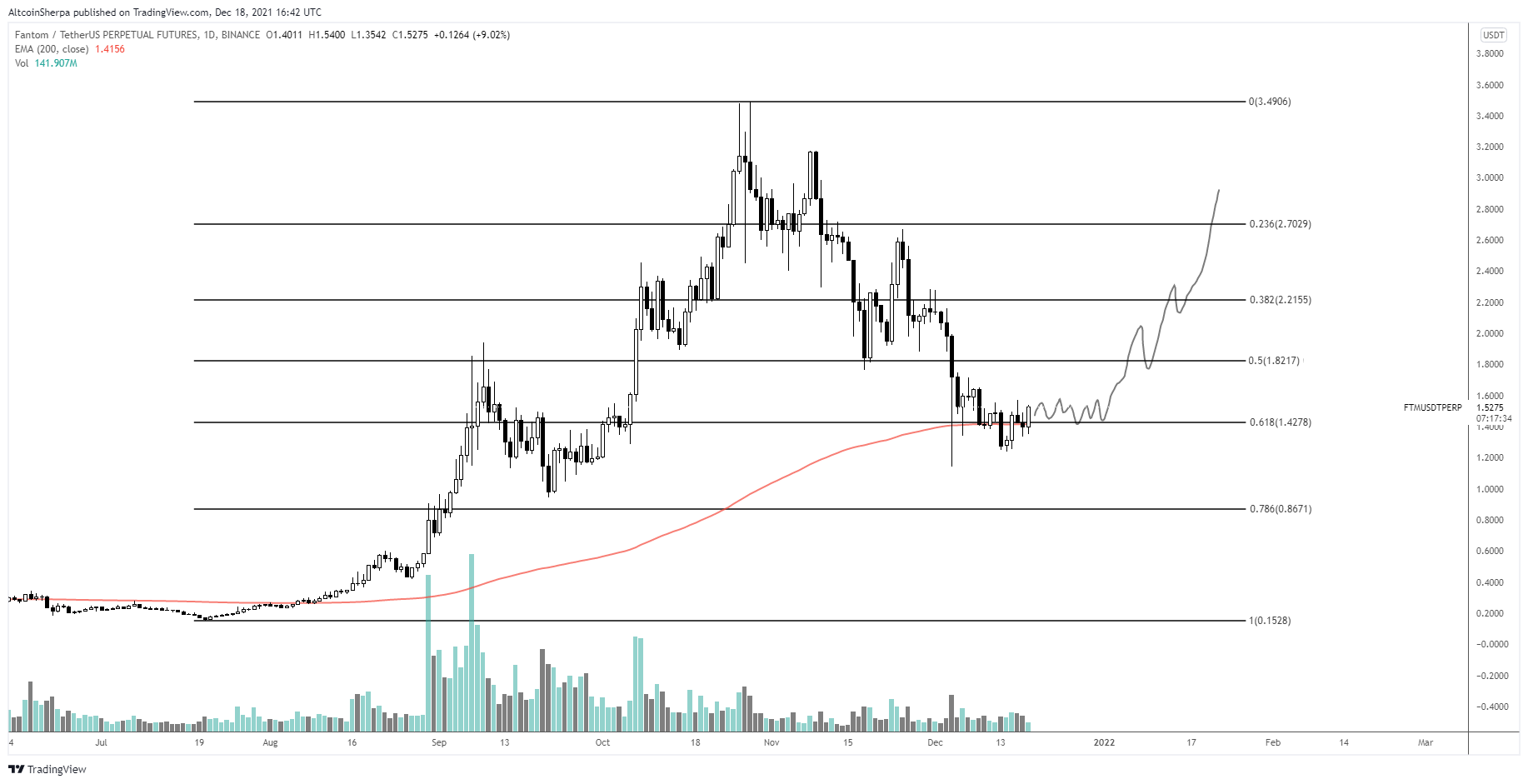 Finally, the last cryptoactive on the trader's radar is the CRV, the governance token of the Curve Finance protocol. According to the analyst, CRV is now in a position to surpass its 2021 high of $6.39.
"One of the few strong DeFi (decentralized finance) currencies. I think this one looks pretty solid. That said, resistance is coming, wait for a break."