Andreessen Horowitz Pushes for More Diverse Governance of Crypto Projects
3 min read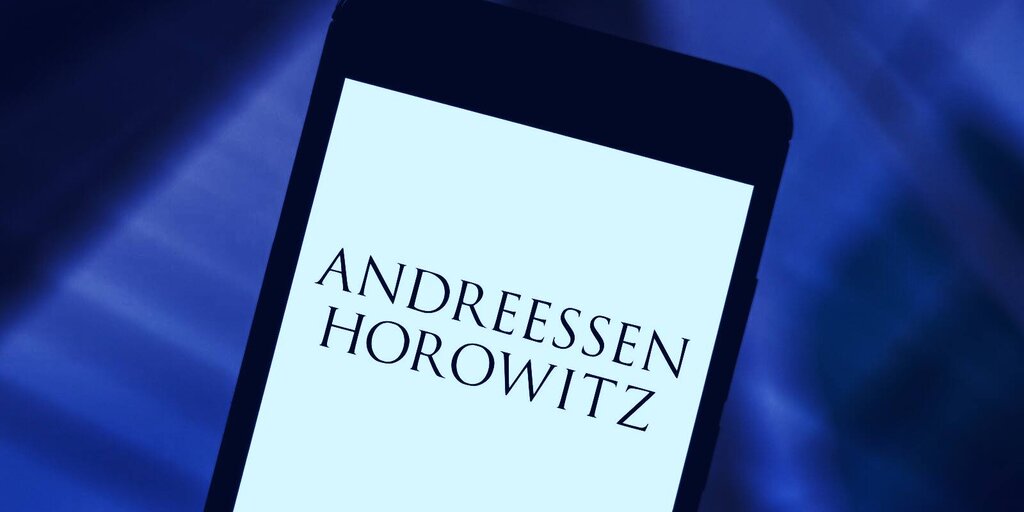 The cryptocurrency world loves to celebrate an ideal of "decentralization" in which blockchain projects are governed by a diverse community of token holders who are not beholden to any single entity. But in reality, most crypto projects remain deeply centralized due to a small clique of founders and investors controlling most of the tokens.
That's why a new initiative by the giant crypto investing firm Andreessen Horowitz (also known as a16z) is worth watching. On Thursday, the firm announced in a blog post that it is "Open Sourcing Our Token Delegating Program," which will entail sharing resources it has built to foster more decentralized governance.
Those resources include legal agreements as well as a set of criteria that a16z developed to assess whether a given company or organization is a good candidate to receive a share of the voting tokens that determine whether a given blockchain should make changes to its protocol.
According to a16z, the firm has already delegated voting rights in some of the tokens it owns in decentralized finance projects like Compound and Uniswap. It began this process by distributing voting rights to a handful of startups, but more recently expanded the group of recipients to include university blockchain clubs and non-profit groups like Kiva and Mercy Corps. Here's a graphic from the a16z blog post announcing the news:
In an interview with Decrypt, a16z crypto partner Jeff Amico said the initiative came about in part because some entities who hold a large share of tokens in a project choose to "do nothing and pretend they don't have the power." Amico added that a16z is trying to practice what it preaches by expanding the list of groups to which it assigns voting rights.
On a practical level, the delegation process means that a token holder assigns voting rights to a third party via blockchain for a limited time, while the token holder retains the underlying ownership rights. The delegates can then vote as they see fit on various proposals affecting the blockchain in question (see recent examples of recent proposals involving the Uniswap and Compound protocols) during the period in which they are assigned the voting rights.
According to a16z, its delegates are truly independent and have on numerous occasions already voted in a manner contrary to the recommendation of the firm. And while a16z has the power to revoke the voting rights, the firm says it will only do so in extraordinary circumstances such as when a delegate is behaving in a bad faith manner that harms the project.
While a16z is enormously influential in crypto due to the size of its investments and its early bets on startups like Coinbase, the firm has also ruffled feathers due to its dominance in the industry and fondness for cultivating publicity. Meanwhile, some may question whether the firm—which has ties to nearly every major crypto project—is in the best position to carry the banner of decentralization.
Amico of a16z, however, rejected as "absurd" the notion of the firm as some sort of puppet-master when it comes to controlling how its delegates vote on various proposals, and stressed that the firm is committed to divesting control over blockchain protocols to responsible third parties.
As for how to identify those third parties, the resources shared by a16z include a list of best practices and a scoring system that assigns points based on criteria like expertise, commitment and absence of conflict.
It's too soon to say what impact a16z's efforts will have on how voting rights get distributed for major blockchain projects. But if the firm's call resonates with other major token owners, the crypto industry as a whole could take a significant leap towards its oft-invoked ideal of decentralization.