Another financial institution decided to give up on Binance and not make payments
2 min read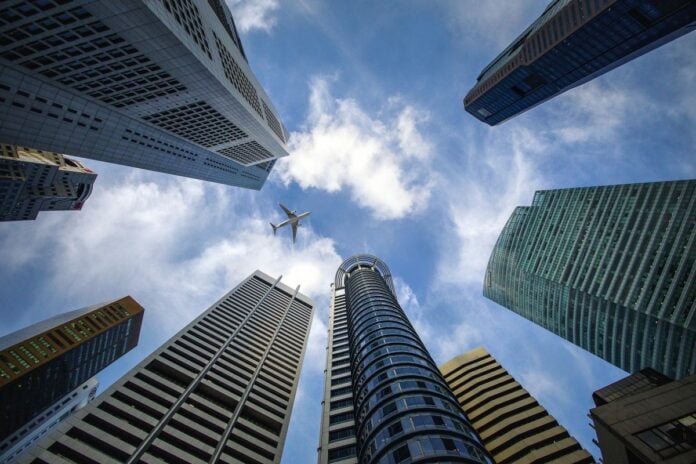 The problems of the Binance exchange continue. Other banks and financial institutions are joining and stop allowing their customers to deposit on the main crypto exchange.
Binance cut off another fin. institutions
The woes of the cryptocurrency exchange Binace continue. Another player decided to distance himself from Binance after a lot of negative headlines around the stock market in recent weeks. Payment company After similar moves by several banks, Clear Junction suspended Binance-related activity. The company confirmed that it had turned its back on the main cryptobourse in connection with the British decision Office of Financial Conduct.
"Clear Junction can confirm that it will no longer make payments related to Binance. The decision was made following a recent announcement by the Financial Behavior Authority that Binance is not authorized to carry out any regulated activities in the United Kingdom. "
The largest crypto exchange in regulatory problems
"Banks rejecting crypto are like bookstores rejecting the Internet," said earlier Changpeng Zhao (founder of Binance). Unfortunately for the crypto exchange, however, the rejection of banks can cause considerable inconvenience, as has been shown now, but also in previous years.
Financial Conduct Authority (FCA) at the end of last month ruled that Binance Markets Limited or BML must cease its operations in the United Kingdom. Following FCA reports and other regulatory concerns regarding Binance, Barclays has suspended the use of credit cards for its transactions with Binance.
In response to the FCA move and Barclays' response, Binance argued that BML was a separate company and that the ban did not apply to the activities of Binance itself and its customers. Despite the fact that Barclays' move was criticized by the stock exchange as unjustified and stemming from a misunderstanding, the bank was followed by others, such as the British branch of Santander or just Clear Junction.
The Clear Junction statement published by Adam Samson supplemented the decision as follows:
"We have decided to suspend payments in both GBP and EUR and will no longer mediate deposits or withdrawals to or on behalf of the cryptocurrency trading platform. Clear Junction complies fully with the FCA regulations and Binance's payment processing guidelines. "
Conclusion
The Binance Exchange, by far the largest cryptocurrency exchange in the world, is facing regulatory problems in several jurisdictions, and some banks have recently turned their backs on it. Most recently, it was a company Clear Junction and it is far from certain that others will not follow.