Are BTC & Precious Metals Actually Safe Havens?
3 min read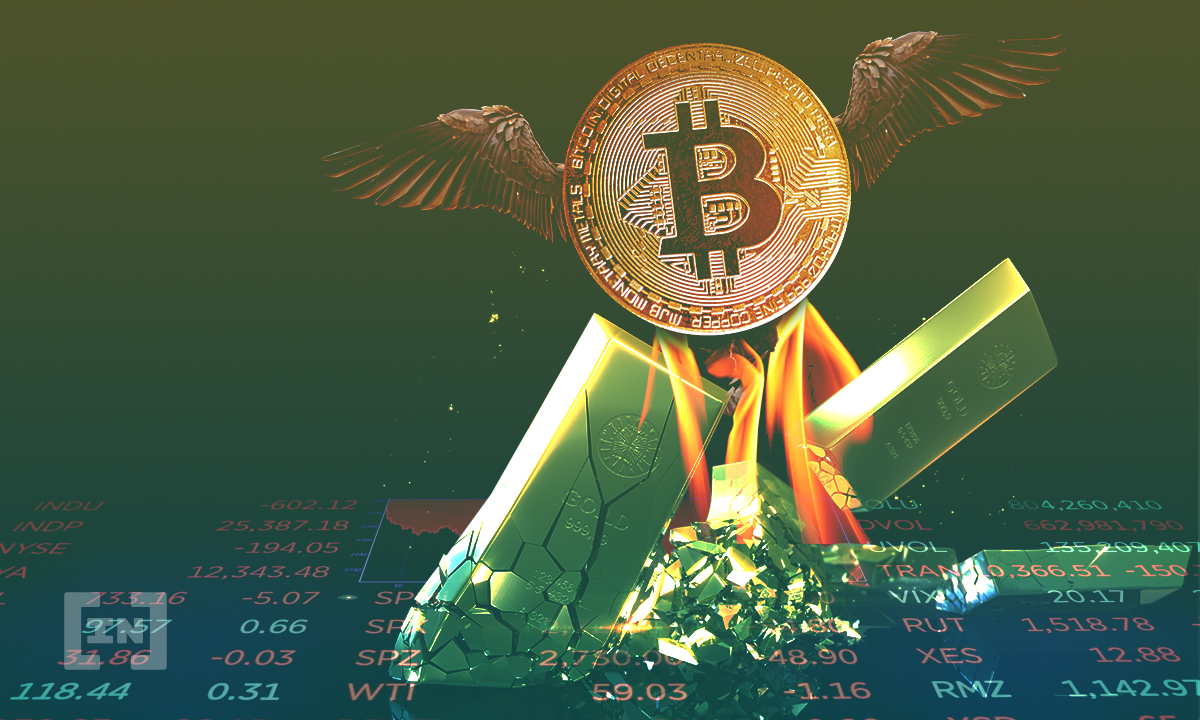 If you want to stack sats long term, think in satoshi terms. Your base currency must be satoshis. But if it's only satoshis you seek to stack, you would be gambling that BTC (BTC) is going to be the future.
While I do believe BTC will be the future, we must not forget BTC doesn't have a lot of use cases, and there are global players who have an issue with what BTC does — particularly, that they don't have control over that. 
A finite supply of gold and BTC
So despite the magic we have seen since 2008, BTC by nature is a bet. There are alternative investing philosophies, wherein you diversify into fiat, gold, or silver.
BTC is increasing in price, because there is a fixed amount available. People discovered there are only 21 million bitcoins. The same thing happens when people understand that gold and other precious metals also cannot be created out of thin air.
And that also gold and silver are needed to build the tools and hardware we have grown accustomed to in the digital world. 
We are putting small amounts into billions of devices. Every wise investor knows that. It is a story yet to be told. If Elon Musk wants to go to Mars and do all the fancy stuff he is planning to do, he will need precious metals and rare earths. 
Avoiding a supply crunch
I see the line of reasoning that, in fact, all of the focus on BTC has benefited the financial industry, because it has lessened the supply crunch in precious metals. The media focused on Tesla's $1.5 billion purchase, but Tesla also noted in that announcement that they would consider other alternative investments, including precious metals. 
In the last 10-k filing with the U.S. Securities and Exchange Commission, Tesla stated:
"In January 2021, we updated our investment policy to provide us with more flexibility to further diversify and maximize returns on our cash that is not required to maintain adequate operating liquidity. […] We may invest a portion of such cash in certain alternative reserve assets including digital assets, gold bullion, gold exchange-traded funds and other assets as specified in the future."
From the point of view of the financial industry, you would want to get people away from gold and into a store of value so as to avoid a supply crunch, for overwhelming metals demand could be a nasty investment situation, if you look at how much gold we trade and exist.
They want to get away from the situation. BTC is not a resource, so therefore perhaps there is not a lot of resistance towards BTC, because industry doesn't need it to create products. 
That gold is no longer a long term safe haven benefits the financial industry, because gold and silver are built into the CPUs and GPUs the world demands. How else to avoid a supply crunch than turn attention away?
The post Are BTC & Precious Metals Actually Safe Havens? appeared first on BeInCrypto.