Are the cryptokicks for the Metaverse coming now?
2 min read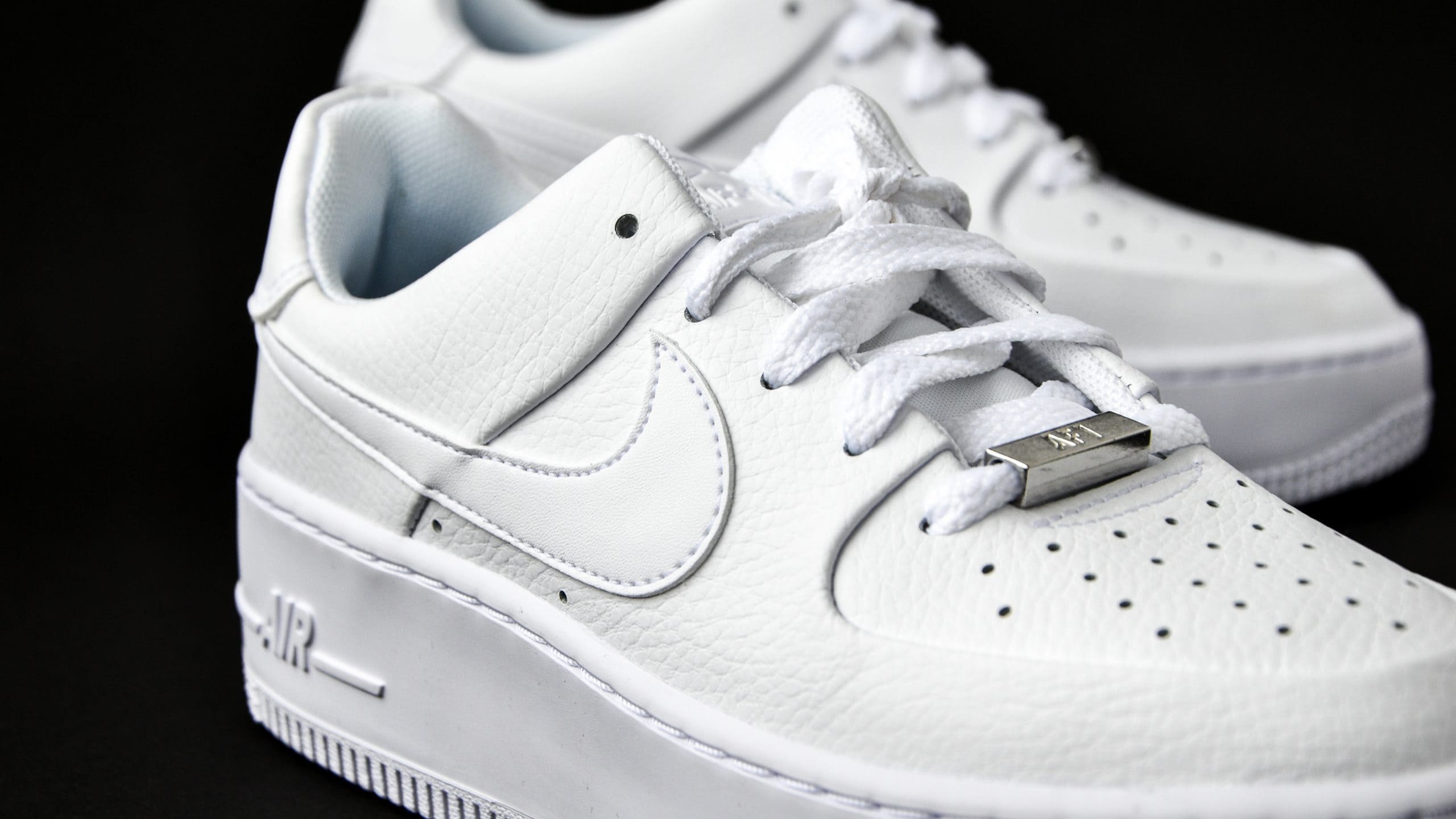 It seemed like Adidas could win the battle for Metaverse dominance. But now Nike speaks out.
With the acquisition of the NFT fashion producer RTFKT Nike is taking another step towards Metaverse. The American sporting goods manufacturer wants to provide "the next generation of collectibles that combine culture and gaming," the company said in a Press release.
RTFKT was only founded by three friends at the beginning of last year during the corona pandemic. The company, which according to its own statements was "born in the Metaverse", set itself the goal of uniting the NFT and gaming world with unique sneakers and digital artifacts.
"This acquisition is another step that will accelerate Nike's digital transformation and enable us to serve athletes and creatives at the intersection of sports, creativity, gaming and culture," said John Donahoe, President and CEO of Nike, Inc. "Our plan is to invest in the RTFKT brand, to support and expand its innovative and creative community and to expand Nike's digital presence and capabilities," said Nike.
RTFKT also hopes to further advance the Metaverse brand through the acquisition. "Nike is the only brand in the world that shares the deep passion we all have for innovation, creativity and community, and we look forward to growing our brand, which was created entirely in the Metaverse," said Benoit Pagotto. one of the co-founders of the company.