Arsenal Football Club Joins Chiliz Fan Token App Socios
2 min read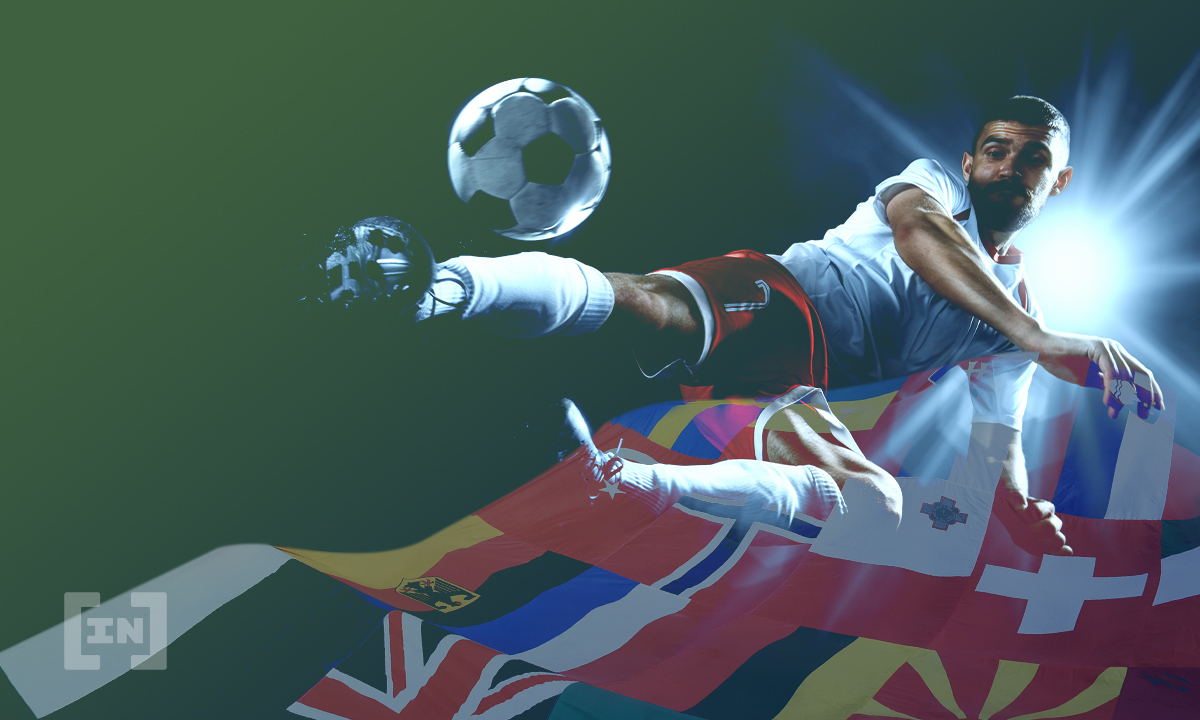 English Premier League squad Arsenal has become the latest major sports team to sign on with Socios.com to sell fan tokens.
Chiliz and European soccer team Arsenal have announced a new partnership that is meant to bring superfans closer to one of the globe's most recognizable teams. The team-up with Chiliz will allow Arsenal to launch an $AFC Fan Token on the Socios app.  
The Socios app will offer several opportunities for holders of $AFC tokens that are focused on giving team supporters new ways to interact. The app has a feature that it runs interactive polls that allow fans to vote on team decisions during the season. Some current polls include what messages to write on captain armbands, which song to play after a goal is scored, and whether to rename a practice pitch after a legendary player. 
On top of the voting privileges, fans will also be granted access to an augmented reality features or even go head-to-head with other fans in trivia competitions. Scores are listed on a global leaderboard and even award real-life rewards for ranking at the top.
In the announcement, the team stated that "Socios.com will become a digital meeting place for our worldwide fan base, with the partnership reflecting the club's drive to create a more engaging fan experience for our global following." 
The statement goes on t say that the $AFC Fan Token will launch soon and that all existing and new Arsenal Rewards Members will have the chance to get a free token upon request.
Socios worldwide reach grows
Socios Fan Tokens have become a big development in not only the world of cryptocurrency but the world of sports as well. While Arsenal is a major get for the app, Socios has no shortage of international teams to pull from. Football clubs like AC Milan, Atlético Madrid, Juventus, Manchester City, and Paris Saint-Germain are just a few of the dozens of teams signed on to the app.
Additionally, Formula 1 teams Aston Martin and Alfa Romeo Racing have signed on as app partners for Socios. Chiliz has also begun to branch out into the North American market in the last few months, signing deals with a number of franchises and leagues in the United States. Two NBA teams, the Philadelphia 76ers and the Boston Celtics have signed on as partners along with NHL team the New Jersey Devils.MMA promotion Ultimate Fighting Championship (UFC) and NASCAR's Roush Racing round out the North American partners thus far, but more are undoubtedly on the horizon.
The post Arsenal Football Club Joins Chiliz Fan Token App Socios appeared first on BeInCrypto.