Artist behind Bored Ape Yacht Club to reveal new NFTs in Art Basel
2 min read
Seneca, the lead artist behind the Bored Ape Yacht Club (BAYC), one of the most celebrated NFT projects, will be premiering five NFTs on Saturday at Art Basel in Miami.
Four will likely be sold at auction at the ICONOCLAST art exhibition. The fifth, a BAYC-related piece, will be auctioned off next year, the artist told The Defiant.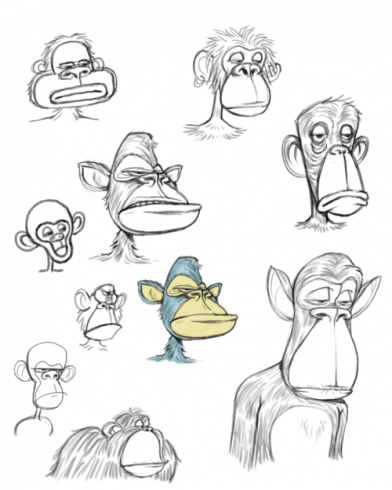 The NFTs will be coined on ETH, but hosted on the Internet Computer Protocol (ICP), a blockchain created and developed by the DFINITY Foundation. In theory, as NFTs will be 100% daisy chained, they cannot be deactivated as they can when hosted on centralized servers like Amazon Web Services (AWS).
Seneca had frustrations with the traditional art market, a world that until now treated digital art as second class to its physical counterpart.
"The fact that you can authenticate a digital asset is revolutionary. It totally changes the game," she said, adding that NFTs will give digital art a place at the table in the traditional art market.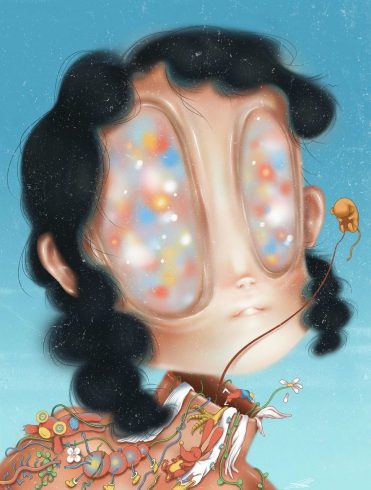 The Bored Ape Yacht Club was Seneca's first foray into the NFT world and the artist is excited about the possibilities of this emerging field. "Of course watching the project become this, you know, crazy empire is amazing, but then again, I keep looking forward to it. I'm like, what's next?"
Seneca sparked a possible NFT drop to 2022, but wasn't ready to share details. "What I did for Art Basel is just the beginning for me," said the artist.
How ASIC orders from institutional miners affect the price for terahash