Australian Broker SelfWealth Adding Up to Ten Major Cryptocurrencies by Year's End
3 min read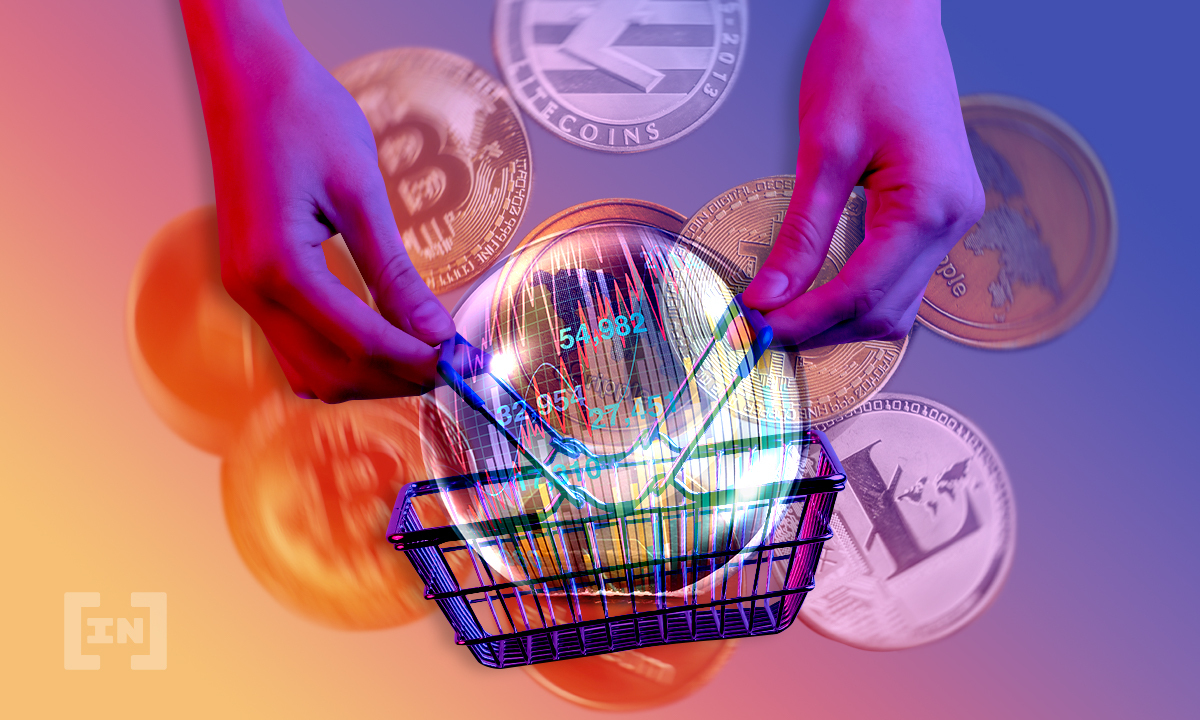 SelfWealth, a popular broker in Australia, will add up to ten prominent cryptocurrencies to its platform, following crypto trading interest from its customer base.
Australian trading platform SelfWealth has announced that it will add cryptocurrencies to its list of assets, a move that is in response to the fact that 68% of users invest in or plan to invest in cryptocurrencies. The Australian Financial Review was first to report the news, which was part of the business' quarterly report.
SelfWealth stated that it could add up to ten major cryptocurrencies by the year's end. The assets will be stored using a third-party wallet integration, and the platform is reportedly in talks with various exchanges to implement cryptocurrency trading functionality. The platform will charge a flat fee for crypto trading, with part of the revenue going to the exchange partner.
SelfWealth's CEO Cath Whitaker believes that cryptocurrencies are now part of the Australian market, and aims to have a trusted platform for users to engage with the market, saying,
"Australians have decided that cryptocurrency is here to stay and are looking for trusted platforms to facilitate their investment decisions. We want to make investing for our customers as seamless as possible. Currently, moving between popular investment types usually requires access to multiple trading platforms and for investors to move money multiple times."
SelfWealth recently conducted a survey of 3,500 of its customers and learned that 30% had already invested in cryptocurrency, while another 38% planned to do so. The addition of crypto trading, along with local and U.S. share trading, makes SelfWealth the first of its kind in Australia.
Between regulation and increased exposure, the crypto market is maturing
A lot has happened between the incumbent financial world and the emerging cryptocurrency asset class in the past 12 months. While the recent spate of regulatory crackdowns on the market may have some concerned, the news has by and large been positive. Some might even argue that the changes brought by regulators might add more legitimacy to the asset class for those would-be investors who are not entirely trusting of crypto.
The addition of crypto assets to trading platforms and the steady influx of more crypto ETFs, among other things, are a sign of the growing acceptance of crypto. There has been a distinct increase in the number of both retail and professional investors in the past six months, and that is partly because of BTC's core value and its establishment in the global economy.
The truth is that cryptocurrencies are still in the very early stages, with tangible, meaningful use cases in the form of decentralized finance (DeFi) and non-fungible tokens (NFTs) only now taking shape. Regulators are aware of the growing use of these assets, and the stronger grasp they now have on the public. To that end, they have no choice but to impose restrictions to ensure that investors are protected.
The post Australian Broker SelfWealth Adding Up to Ten Major Cryptocurrencies by Year's End appeared first on BeInCrypto.