Avalanche (AVAX) at record high after Deloitte partnership
2 min read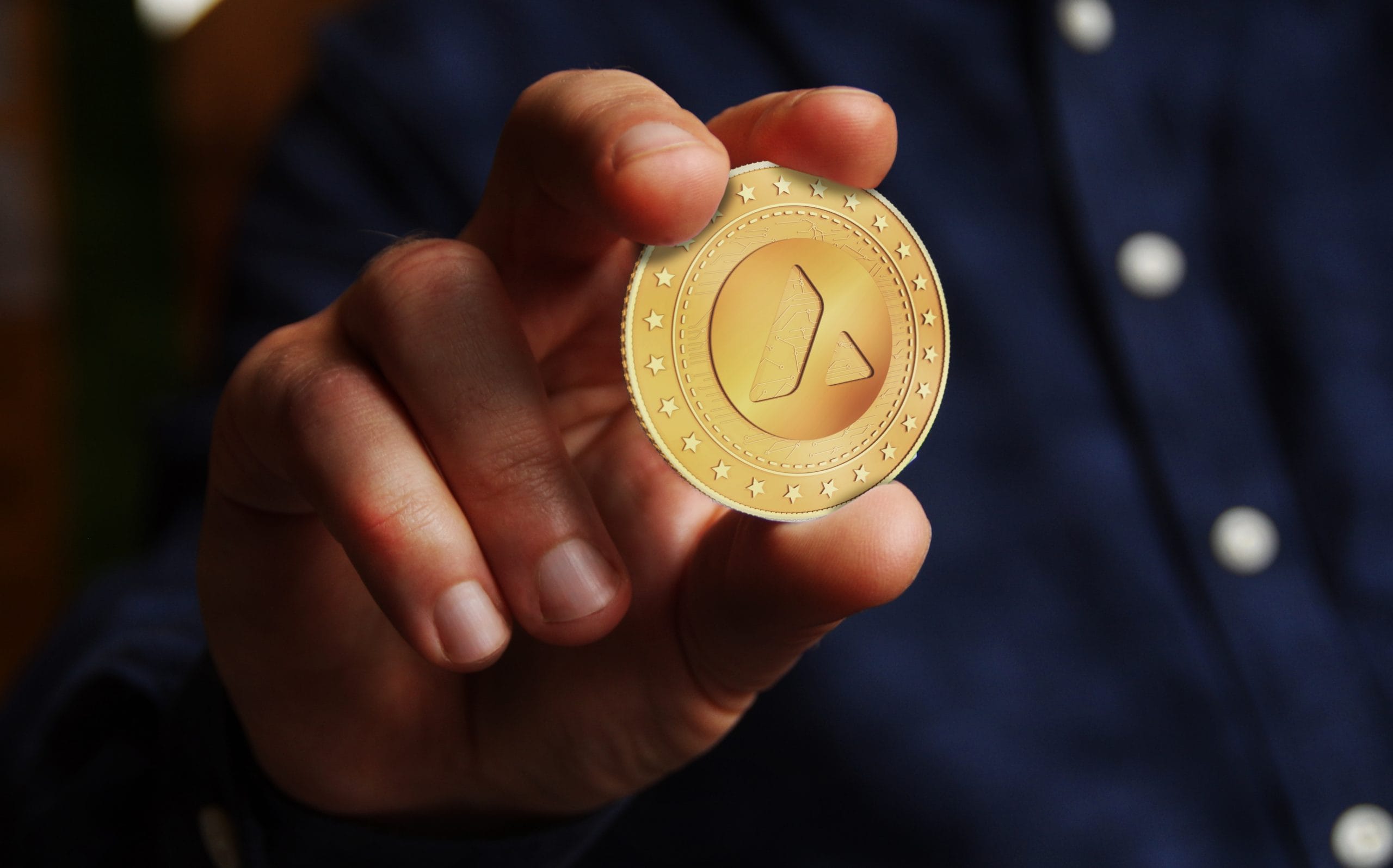 Profit-taking and repeat purchases send the crypto market on a roller coaster ride. While the top 10 are taking a breather, coins in the lower ranks are scratching their feet. The market update.
The storm is gradually passing by, with a slight increase of one percent, the total crypto market capitalization is slowly returning to the 3 trillion mark. The BTC course (BTC), however, puts the red pencil and falls in a daily comparison with a minus of 0.2 percent just below 60,000 US dollars. ETH (ETH), on the other hand, recorded an increase of 1.1 percent in the last 24 hours. Overall, sales still dominate the chart images of the ten largest crypto currencies. XRP and Polkadot (DOT) are the two outliers, each with 1.8 percent increases in value.
The lower ranks are performing better at the moment. Avalanche (AVAX) set a new record high at $ 110 yesterday evening. At the time of going to press, AVAX is trading at USD 105, a 24-hour plus of six percent. Crypto.com Coin (CRO), meanwhile, has gone a step further and catapulted itself to the new all-time high of USD 0.58 with a considerable increase of 26 percent. Algorand (ALGO) is also flourishing with a price increase of 14 percent.
Avalanche after Deloitte announcement in rally mode
Almost 90 percent in one month: AVAX, the native token of the smart contract platform Avalanche, is on the move. With a current market capitalization of almost 23 billion US dollars, AVAX has now sneaked past Terra (LUNA) and taken twelfth place among the largest cryptocurrencies. Not without reason: The Avalanche ecosystem is growing steadily, as the strategic partnership announced on Tuesday with the auditor Deloitte recently confirmed.
Deloitte developed Close As You Go (CAYG) based on the Avalanche Blockchain. A platform that allows state and local authorities to file and process claims with the Federal Emergency Management Agency in the event of a disaster. The "new cloud-based platform uses the Avalanche blockchain to improve the security, speed and accuracy of refunds," it says in the Press release.
Avalanche is not only proving its qualities in the area of ​​enterprise applications. Avalanche is also becoming an increasingly large hub in the DeFi ecosystem. With a Total Value Locked (TVL) of eleven billion US dollars, Avalanche is the current one fourth largest DeFi platform – after Solana, the Binance Smart Chain and ETH. As a distributor of assets, the Avalanche Bridge has also proven to be the second largest ETH bridge established. Last but not least, the increase in daily transactions is evidence of increasing network activities. With just under 534,000 transactions, the number of trading yesterday was only just below the peak value of 556,000 transactions reached on November 8th.