Avalanche (AVAX) ousts Dogecoin and secures top 10 placement
2 min read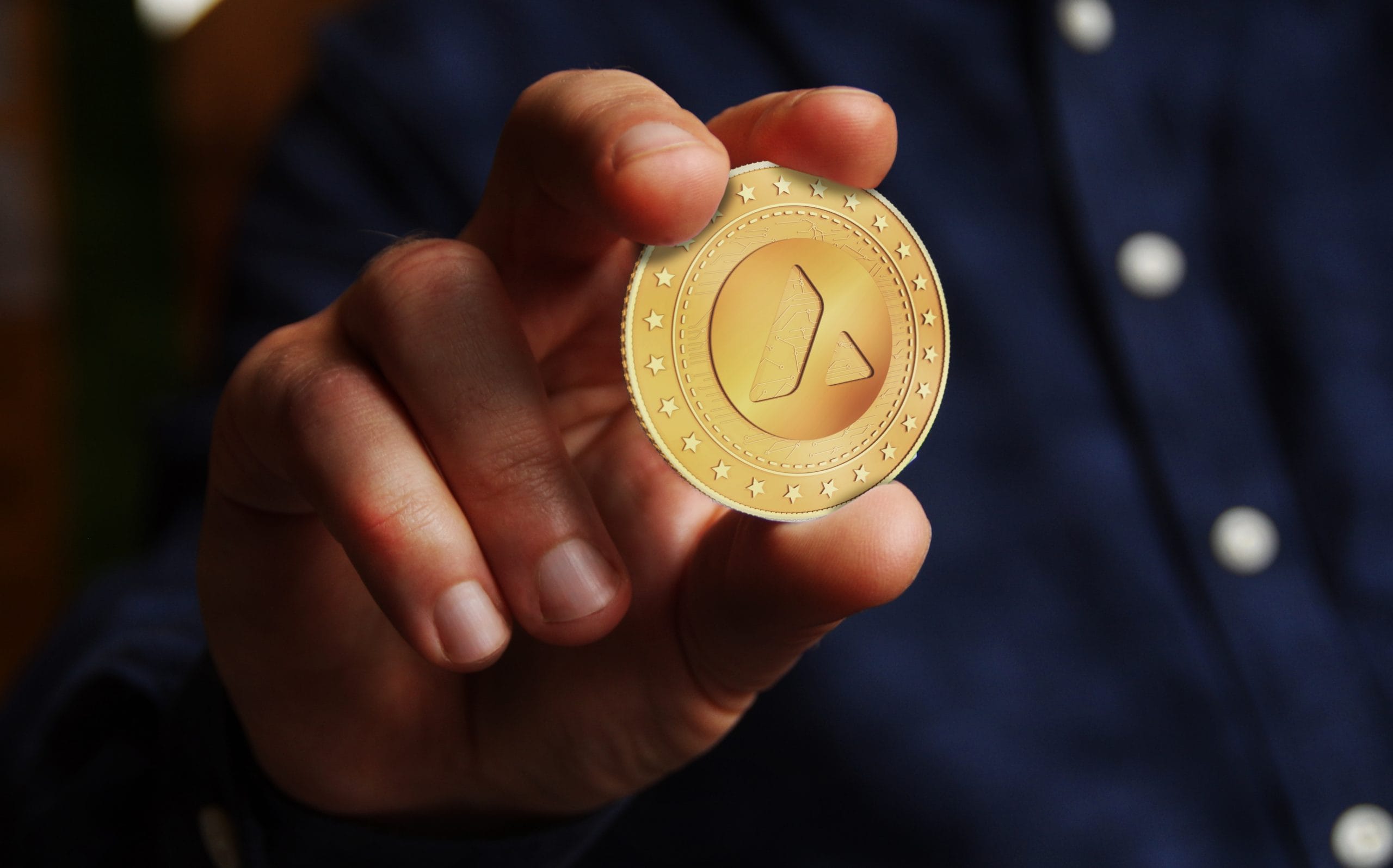 Financial services company Circle announced the launch of USDC on Avalanche. The smart contract platform is thus growing into a global distributor for the second largest stablecoin.
The "Platform of Platforms" has an important interface. Like the Fintech Circle responsible for the stablecoin USDC in an article on Medium announced, the introduction of cryptocurrency on Avalanche will accelerate the growth of the DeFi market and also enable "more developers and users to build and access the Avalanche ecosystem". The message did not go unnoticed by the AVAX course either.
At the time of going to press, AVAX was trading at $ 102.51, up 14.2 percent on the previous day. Avalanche even displaces the Memecoin Dogecoin from tenth place in the ranking of the largest crypto currencies.
Avalanche is turning the DeFi market upside down
Not a sticky stick: With more than 40 billion US dollars in circulation, the US dollar-linked crypto currency USDC is the second largest stablecoin after Tether (USDT) and an important driving force in the field of decentralized finance. The connection to the multiple Avalanche network creates according to Circle "more seamless transaction and payment options for developers and participants in Avalanche's exponentially growing ecosystem of DeFi protocols, enterprise applications and NFT marketplaces".
Jeremy Allaire, Circle CEO and Co-Founder, emphasized the importance of integration for DeFi market growth: "With USDC being the leading digital dollar currency for the decentralized economy, this integration will be for developers and communities involved in one of the fastest growing organically Ecosystems wanting to participate in the crypto economy are of great importance. " USDC is supported by Avalanche's contract chain. The "C-Chain" is the blockchain for smart contracts, through which ETH-compatible smart contracts are created and executed.
Avalanche founder Emin Gün Sirer rates the stablecoin connection as an important development step towards a global money network. "This strengthens Avalanche's position as the fastest system for sending USD around the globe," explains the computer science professor. Investors, however, did not leave the announcement unacknowledged.
Disclaimer
This article was published yesterday. It was checked and revised for re-publication.