Bank of America sees great potential in Avalanche (AVAX)
2 min read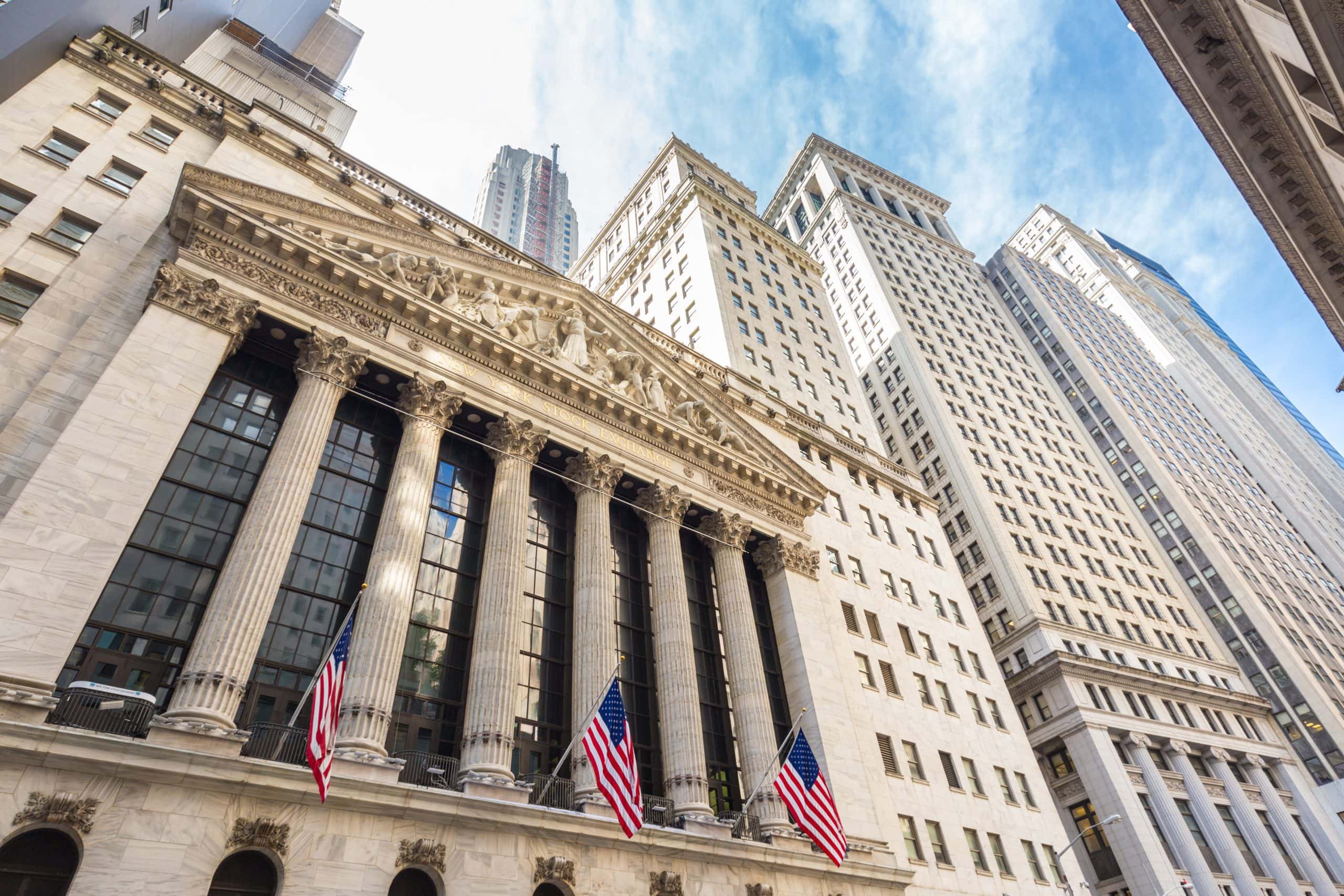 In a new research report, Bank of America explains why Avalanche is a serious competitor for ETH.
With the AVAX token, Avalanche recently climbed back into the top 10 largest cryptocurrencies by market capitalization. After the company Circle, responsible for the stablecoin USDC, announced that it would like to integrate its stablecoin on the smart contract platform, the AVAX price shot up.
The crypto currency AVAX has repeatedly come into the focus of investors in recent weeks. Most recently, the announcement of a partnership with Deloitte ensured that Avalanche was able to climb to a new record high in the short term.
Deloitte announced at the end of November that it would use the smart contract platform to process funding for disaster relief.
More and more investors seem to be realizing the benefits of the smart contract platform and now the network has caught the attention of Bank of America (BofA).
Avalanche as a scalable alternative to ETH
From a new one Research report of the BofA shows that AVAX is particularly convincing in the area of ​​scalability and decentralization. With over 4,500 possible transactions per second, Bank of America believes that Avalanche could definitely be a serious alternative to ETH.
According to the BofA, Avalanche has enormous potential, especially in the sector of decentralized finance (DeFi), non-fungible tokens (NFT) and gaming. In addition, the BofA assumes that the Avalanche Blockchain will experience more adaptation in the coming months than other smart contract platforms due to its advantages.
If you take a look at the on-chain data, these assumptions seem to have been confirmed in the past. The total capital in AVAX-DeFi protocols (TVL) has increased since August from less than 200 million US dollars to 11.4 billion US dollars.
Although there is still significantly less capital in decentralized applications of the Avalanche Blockchain compared to ETH, which has a TVL of over 160 billion US dollars, such rapid growth is still remarkable. After Binance Smart Chain and Solana, Avalanche is now the largest blockchain for decentralized finance.
How ASIC orders from institutional miners affect the price for terahash