Bank of Japan Wants to Hear Public Opinion on Digital Yen
2 min read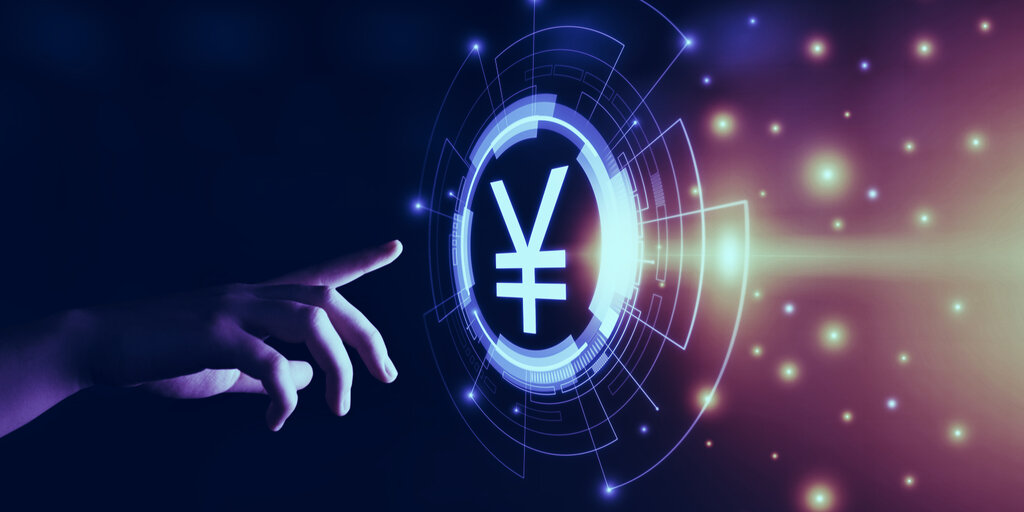 Kazushige Kamiyama, head of the Bank of Japan's (BOJ) payment system department, said that a digital yen must be supported by the public to become a reality, according to a report by Bloomberg, published today.
"There is no conclusion yet. At the end of the day there's no way we can proceed without gaining sufficient understanding from the Japanese public," said Kamiyama.
Digital yen must coexist with cash
He added that for the BOJ to launch a central bank digital currency (CBDC), the country's central bank must first ensure that a potential digital yen can coexist with cash and other methods of electronic payments and enhance the transaction ecosystem—without becoming just a tool for monetary policies.
"We have clearly stated that banknotes and digital currency will coexist," Kamiyama noted, adding that "The digital currency won't be useful to deepen negative rates because there will be banknotes to which the rates can't be applied."
Simultaneously, the BOJ wants to keep up with the People's Bank of China (PBoC), whose pilot for its own CBDC, the Digital Currency, Electronic Payment (DCEP) system, is in full swing. As Decrypt reported in early October, the PBoC reported that it has processed over three million transactions—worth 1.1 billion yuan ($162 million)—as part of its trial of the "Digital Currency, Electronic Payment" initiative.
"It's not desirable if what China is doing becomes impossible to understand for us," said Kamiyama, adding, "We must diligently study."
Even excluding China, the majority of financial institutions around the world are currently looking into the possibility of launching their own digital currencies. For example, Jerome Powell, chairman of the US Federal Reserve, reported this week that around 80% of central banks are exploring the idea of launching a CBDC.
While China is seemingly leading at the moment, it looks like the race is still on.