BiC's Crypto Video News Show – Is President Biden Good for Crypto?
3 min read
Yesterday, Joseph R Biden became the 46th President of the United States. In today's video, host Jessica Walker explores how the new administration could affect the crypto and blockchain industry
The prevailing theme of President Biden's inaugural speech was unity. The message departs from that of the previous administration, which often took on a more bitter tone.
Following the events at the capitol just two weeks prior, many see this departure as a much-needed antidote to the partisan divisions that widened over the past four years.
The change is significant for the country. But it may also mean a change in approach towards the cryptocurrency and blockchain industry.
Watch BiC's Latest Crypto Video News Show Here:
The 46th President made no direct comment about cryptocurrency. His official plans will trigger a swathe of new spending, including new stimulus checks for Americans.
Many in the crypto-community speculate that some of this economic stimulus could make its way into cryptocurrencies, setting 2021 up for a historic bull-run.
However, some attempts to regulate the industry will need the attention of the new administration.
A Stay of Regulation
As the Trump era came to an end, the now-former President's Treasury Department caused waves in the crypto community after introducing a proposal to regulate cryptocurrency wallets.
The rules require crypto exchanges to verify the ownership of "non-hosted" wallets before users can withdraw their crypto holdings.
The proposals met a harsh backlash from the community. Blockchain Capital's Ben Davenport wrote an open letter to the Financial Crimes Enforcement Network (FinCEN), listing reasons why the regulations would devastate the industry.
The Biden administration revealed a freeze on new regulations, including these wallet rules.
The STABLE Act
Days before the Treasury Department's move, members of the U.S.House of Representatives, led by Rashida Tlaib (D-Michigan) laid the STABLE Act before the House.
The Act proposes to ensure stablecoin issuers follow existing banking regulations.
This might include obtaining a banking charter, maintaining reserves at the Federal Deposit Insurance Corporation, and continuous risk assessments.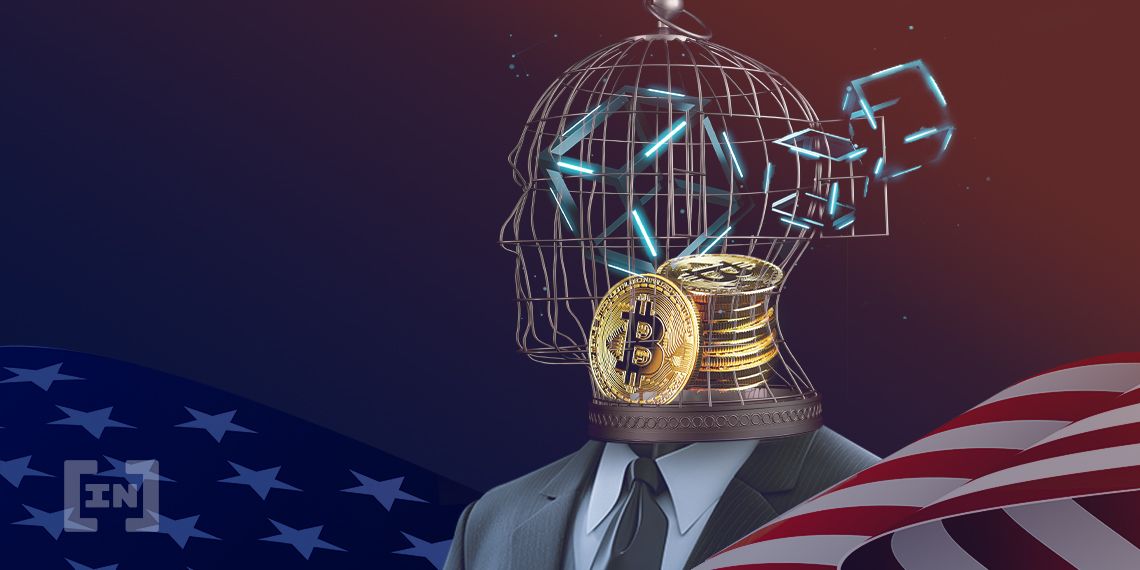 Justifying the Act, Tlaib stressed the need to protect the financially vulnerable from an unregulated monetary system.
Unsurprisingly, some in the cryptocurrency community think the rules would box out start-ups and stifle innovation.
A Pro Crypto Government?
These proposals came as the Securities and Exchange Commission (SEC) chose a new chairman, former MIT Blockchain Professor, Gary Gensler.
The professor is quoted as referring to Bitcoin as a "modern form of gold," and several other pro-Bitcoin comments. Moreover, the new Treasury Secretary, Janet Yellen, has also expressed some positive things about the industry.
Asked about cryptocurrency in her confirmation hearing two days ago, Yellen was open to the innovation in the industry but said money laundering must be prevented.
The post BiC's Crypto Video News Show – Is President Biden Good for Crypto? appeared first on BeInCrypto.