BIC's Video News Show: Is Shiba Inu Ready to Rebound?
3 min read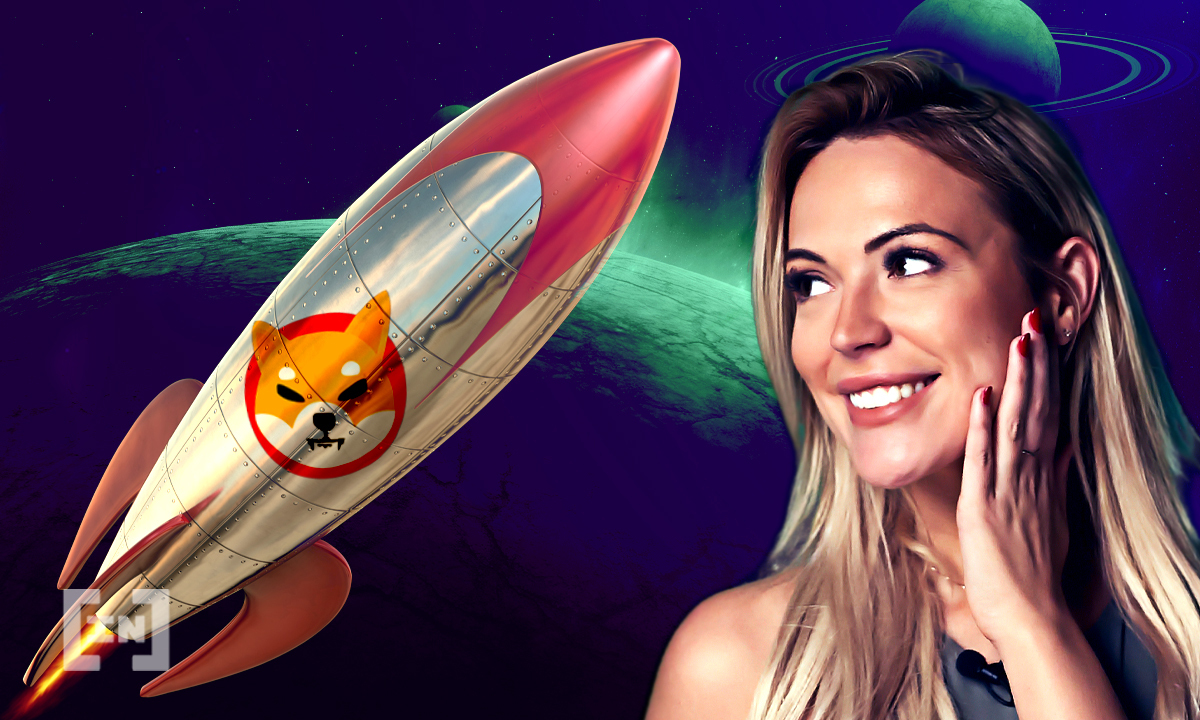 In this episode of the BeInCrypto video news show, host Jessica Walker takes another look at Shiba Inu (SHIB). Is Shiba Coin going to skyrocket once again? With growing use cases and its own decentralized exchange, It seems SHIB has more bark for its buck.
Coinbase
Shiba Inu is a recent addition to the crypto world and initially made headlines alongside its older brother Dogecoin. But now even after the initial hype has waned, we still see some potential for the project.
The first confirmation sign was Coinbase announcing last month that they will be adding the SHIB to the platform. This is of course a demand-driven company, and they'd be missing out on money if they didn't have it. But at the same time, it is a signal about SHIB's potential. Just to compare, Dogecoin was added on June 3, many years after it was initially launched.
Elon Musk
We can't skip Elon's involvement. After distancing himself from BTC he continued declaring his love for Dogecoin. But SHIB has also been on his radar and he tweeted that he will name his new Shiba Inu dog, Floki. The cryptocurrency exploded 3,500% up, but it did pull SHIB up as well for a nice move of 25%.
ShibaSwap
But this is the main reason Shiba Inu is gaining traction. It's very own decentralized exchange (DEX) with some quite neat features. On its website, Shiba Inu said that its platform gives users the ability to DIG (provide liquidity), BURY (stake), and SWAP tokens to gain WOOF Returns through its "sophisticated and innovative passive income reward system".
The platform gives the ShibArmy access to upcoming NFTs and portfolio trackers. This makes navigation through the crypto world simple and intuitive. The ShibaSwap launch caused a frenzy, recording $1 billion in total value locked within 24 hours. This then jumped to $1.5 billion during the following day.
Transparency
But equally fast as attracting liquidity, the trading protocol raised concerns and prompted warnings. The alarm was sounded with a major concern regarding the protocol's staking contract being under the control of a single address since day one.
Developers reacted to this and allegedly corrected the issue by transferring the owner role to what is known as a Gnosis Safe. This requires six out of nine of its signatories to agree to a transaction. Some concerns still remain, as many of these Safe Owners were new accounts with no transactions and no ETH, raising suspicion they belong to the protocol's developers.
July 20th
However, these risks seem to be outweighed by the potential of SHIB to outgrow its meme coin origins. It may find its way to having a place in the world of decentralized exchanges. For now, all eyes in the community are on an event on July 20. 
Shytoshi Kusama, a Shiba Inu coin cryptocurrency influencer, announced on Twitter that there will be a virtual Shiba Inu party on July 20. Investors are preparing to attend the party to talk about the ShibaSwap exchange and a new sculpture for Shiba Inu coin, according to InvestorPlace.com.
If all of this sounds great, we advise you to tread carefully. This is a potential sign it could be another pump and dump scheme, on which we did a video.
The post BIC's Video News Show: Is Shiba Inu Ready to Rebound? appeared first on BeInCrypto.