Biden Puts Freeze on Treasury's Proposed Crypto Wallet Rules
2 min read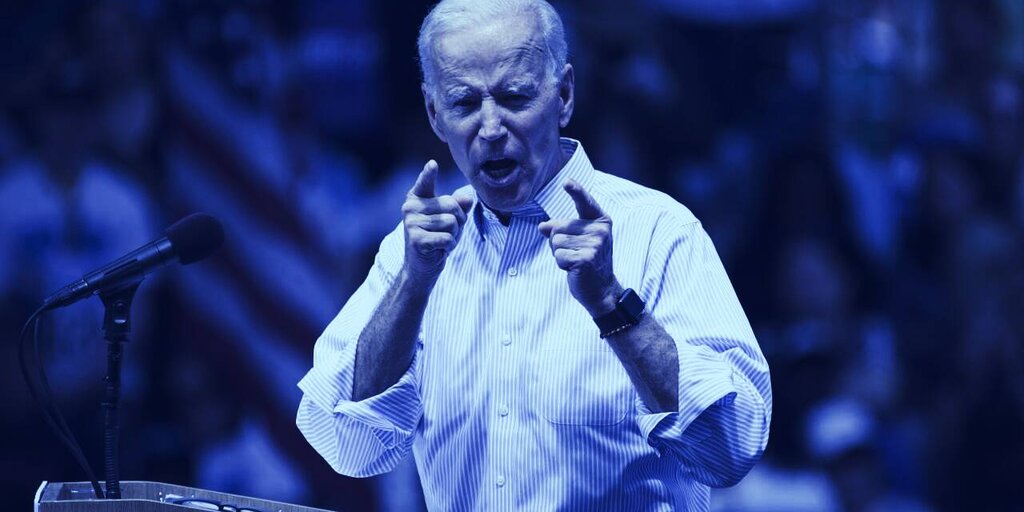 On his first day in office, President Biden has put a freeze on any Trump-era rules that have not yet taken effect until his administration is able to review them.
That includes a rule proposed by the Financial Crimes Enforcement Network (FinCEN) December 18 under former US Treasury Secretary Mnuchin. The bureau's proposed rule would "require banks and money service businesses ('MSBs') to submit reports, keep records, and verify the identity of customers" who make transactions to private cryptocurrency wallets.
President Biden has frozen all agency rulemaking pending further review. This includes former Secretary Mnuchin's proposal on "unhosted wallets."

We fought hard & earned the right to take a breath & reset. Janet Yellen isn't Steve Mnuchin. I'm optimistic.https://t.co/0EAmYhbqa5

— Jake Chervinsky (@jchervinsky) January 21, 2021
Cryptocurrency companies and advocacy organizations lobbied the Treasury to rethink the rule, submitting thousands of public comments within a shortened 15-day period, as the Treasury tried to force through the rule before the end of Donald Trump's term.
Today's memorandum from White Chief of Staff Ronald Klain asks all agencies to "consider postponing the rules' effective dates for 60 days from the date of this memorandum, consistent with applicable law…for the purpose of reviewing any questions of fact, law, and policy the rules may raise."
It also asks agencies to consider allowing a 30-day comment period.
Ultimately, the memorandum is to ensure that any in-progress rules are first vetted by President Biden's appointees. Biden has appointed Janet Yellen to take over as Treasury Secretary; the nomination must first be approved by the Senate.
This article is being updated as more information becomes available.