Biden's infrastructure package in the crypto check
3 min read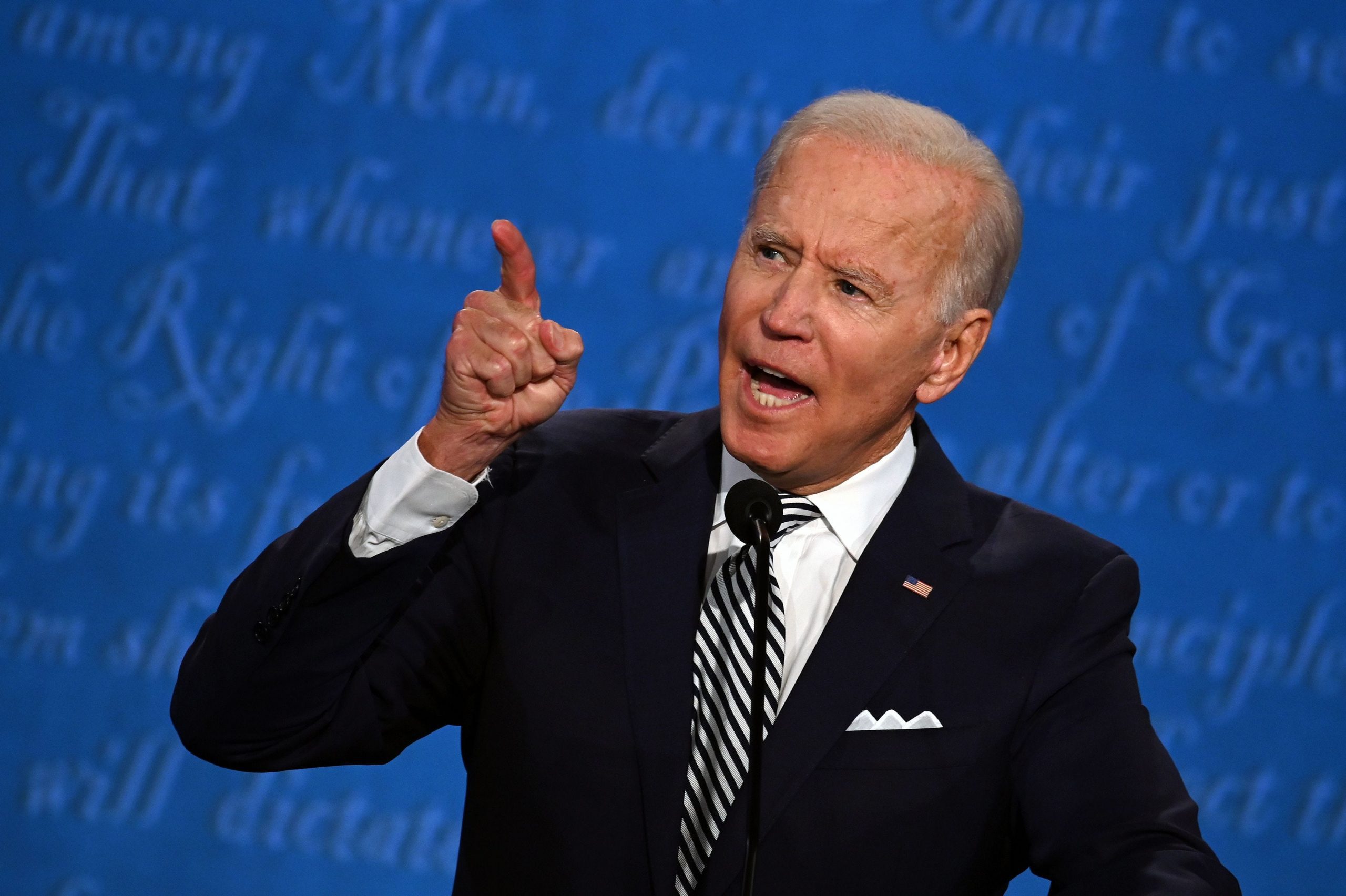 Joe Biden's infrastructure program provides for stricter reporting requirements for crypto companies. Not everyone likes that.
"America is on the move again", with these words US President Joe Biden signed his ambitious infrastructure package last Monday. The $ 1.2 trillion investment program aims to whip roads, bridges and power grids into shape, thereby breathing new life into the pandemic-weakened US economy. However, Biden's prestige project met with little approval from crypto friends. Reason enough to get to the bottom of the matter.
Who is a crypto broker?
Major investments must be financed. The Infrastructure Act therefore provides, among other things, that 'crypto brokers' must report all transactions with a value of more than US $ 10,000 to the tax authorities. In this way, 28 billion US dollars are to be flushed into the state treasury in a decade. What sounds good at first has only one problem. Because who or what a 'crypto broker' is, the law leaves relatively open. In principle, not only crypto exchanges, but also blockchain companies, BTC miners and other hardware developers could fall under the reporting obligation, which should apply from 2024. After all, these too are at least indirectly involved in the completion of a transaction.
Since August, crypto associations and their allies in the US Senate have been campaigning for an amendment to the law. It should define the term broker more narrowly. Otherwise, in their opinion, the law threatens to act as a brake on innovation. After all, miners and co. Have no access to the data required for a report. The two senators Ron Wyden and Cynthia Lummis brought one on Monday related legislative proposal on the way. He should explicitly exempt tech companies that develop blockchain applications and crypto wallets from the reporting requirement. Senator Lummis said:
Digital assets will stay in our financial system, and the decisions we make now will have an impact well into the future. We have to encourage innovation instead of suppressing it.

US Senator Cynthia Lummis
The US Treasury Department apparently does not see any reporting requirements for hardware providers
It is difficult to estimate what chances the Lummis and Wyden legislative proposal will have. A US Treasury Department representative gave CNBC meanwhile already in August to understand that his authority has no intention of making miners and other hardware providers the subject of the reporting requirement. He made it clear that the Treasury would take a closer look at which entities are compliance-capable at all.
If the Treasury Department keeps its promises, the damage to the crypto industry would be limited. In addition to BTC exchanges, companies from the DeFi space in particular would then be affected by the reporting obligation.
State wants crypto transaction data
Another section of the infrastructure law is also sending the crypto lobby on the barricades. Because, as has long been the case with cash payments, each: r recipient must collect personal data about the sender of the transaction in a crypto transaction worth more than 10,000 US dollars. Information such as name, address and social security number must be submitted to the US authorities within 15 days, otherwise you will commit a criminal offense. Abraham Sutherland of the Proof of Stake Alliance looks great here too Compliance hurdles:
Miners, stakers, lenders, users of decentralized applications and marketplaces, traders, companies and individuals all run the risk of being subject to this reporting requirement, even if in most cases the person or entity receiving the payment is unable to do the necessary Report information.
In addition to compliance difficulties, this also raises data protection concerns. The planned regulation represents a serious intrusion into the privacy of crypto hodlers.