Billionaire choose crypto for inflation protection
2 min read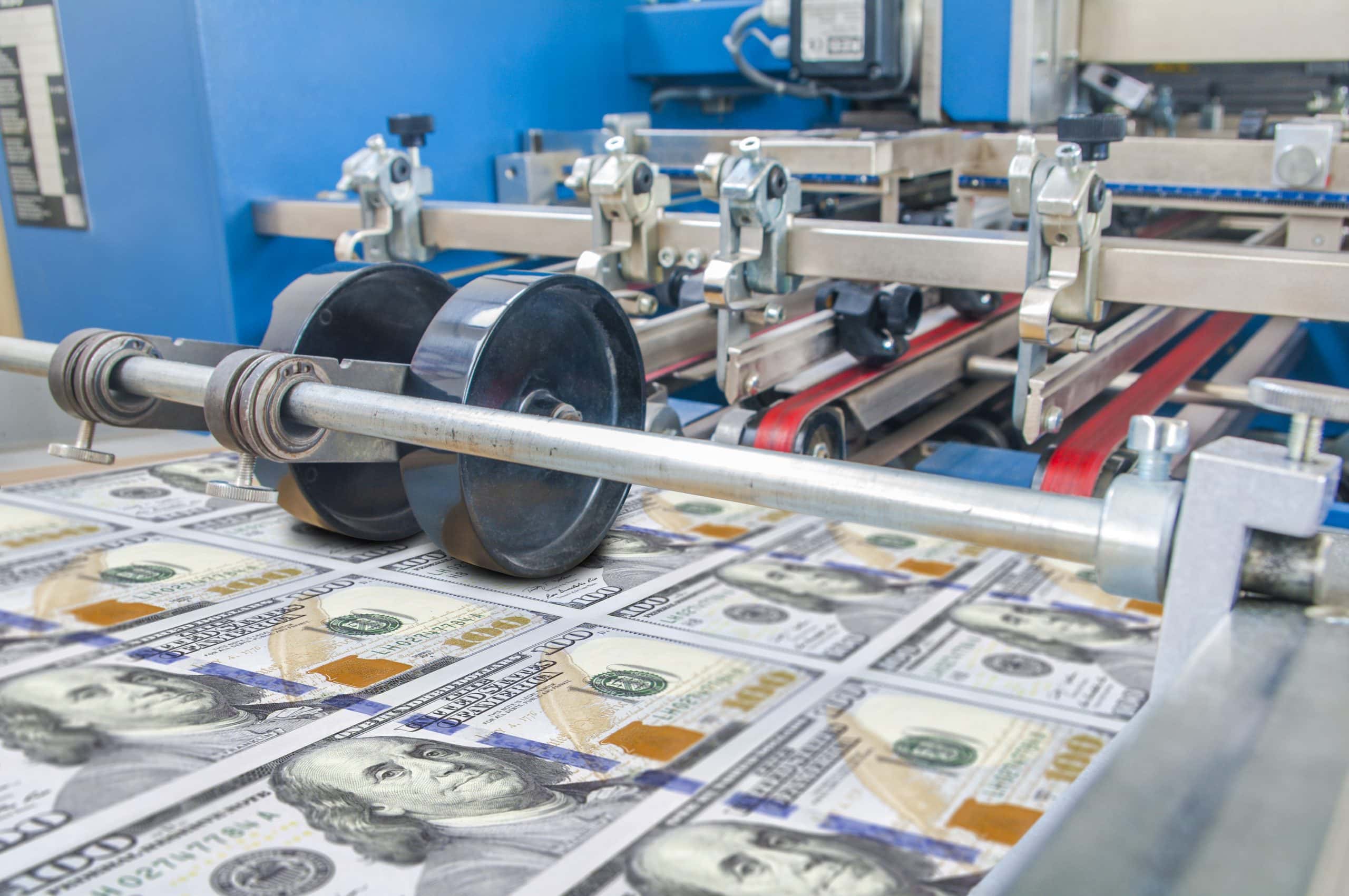 The former skepticism towards crypto currencies is noticeably disappearing among the billion dollar investors. There is a clear trend that BTC and Co. are enjoying increasing popularity, while at the same time fears of inflation in fiat currencies are increasing. Current evidence for this thesis is a Bloomberg-Article about Hungarian-born billionaire Thomas Peterffy. He said it would be wise to keep two to three percent of your portfolio in cryptocurrencies just in case fiat currencies "fall into the abyss". Peterffy's net worth is estimated at $ 25 billion.
He already owns quite a bit of crypto by his own admission. His company Interactive Brokers Group Inc. also recently offered its customers the opportunity to trade various coins. These include BTC, ETH, Litecoin and BTC Cash. Apparently, this is precisely what the clientele has "urgent request", as Peterffy explains. Starting this month, Interactive Brokers, based in Greenwich, Connecticut, will offer the ability to trade an additional five to ten coins.
Peterffy takes note of big crypto gains from 2021
However, Peterffy made no secret of how volatile he considers cryptocurrencies to be.
It is possible that cryptocurrencies can generate extraordinary returns. But the opposite can also be the case. I think they can go to zero and I think they can go to a million dollars. I dont know
he said in an interview. His approach underscores the changing attitudes of investors towards cryptocurrencies. For a long time, they did not take digital tokens seriously and made suspicious comments. But in 2021 in particular, many of them also saw the potential for big wins.