Binance burns BNB tokens worth 390 mil. USD
2 min read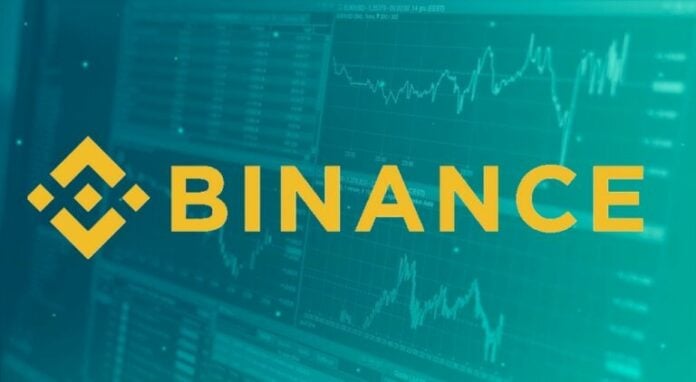 Leading crypto exchange Binance completed the 16th quarterly burning of Binance Coin (BNB) tokens and destroyed more than $ 390 million worth of BNB.
On July 18, Binance announced that it had destroyed 1,296,728 BNB tokens worth less than $ 400 million.
Another 5,163 BNBs were destroyed through the Pioneer Burn Program, which aims to help users who have lost tokens through erroneous smart contract transactions.
Binance covers losses and returns tokens to users under specific circumstances.
In summary: 1,296,728 #BNB (390,855,150 USD) burned by @Binance.

The remaining 16m BNB unlocked, and moved to a team address, according to the schedule in the white paper.#Binance team has never used or sold a single team #BNB thus far, only burned them.

– CZ 🔶 Binance (@cz_binance) July 18, 2021
Regular burning of tokens
Binance has pledged to burn 20% of the exchange's profits each quarter, with the latest burn indicating that the exchange could have earned $ 2 billion during the second quarter of 2021.
The latest coinage is the second largest in Binance Coin's history by fiat value, with an incredible $ 600 million worth of BNBs destroyed in March.
Despite the scale of the event, it appears to have had a small impact on the markets as a result, with BNB prices moving aside over the weekend.
Conclusion
At the time of writing, the BNB is trading at $ 286.66, which is 56% lower than its historical high on May 10, which was $ 686. However, since the beginning of the year it is still an impressive 700% higher.
Binance has also recently been battling regulators on several fronts, most notably the United Kingdom, Germany and Hong Kong. The crypto exchange also abruptly stopped selling its stock tokens on July 16.