Binance Confirms Shuttering of Jersey Exchange Right in the Middle of TechWeek
3 min read
It's been nearly two years since the launch of Binance Jersey, and now the exchange is calling its quits for that location. Binance CEO Changpeng Zhao filled in some of the blanks on Twitter, but users were basically left to draw their own conclusions.
Meanwhile, Binance picked a fine time to shut down this location, with Digital Jersey in the middle of what's known as Jersey Tech Week. Nonetheless, in a statement shared with BeInCrypto, Binance confirmed the upcoming closure of the company's Jersey location.
The statement points to the fact that its main hub, Binance.com, now offers the payment rails that Jersey was a first-mover on, including GBP (Faster Payments) and EUR (SEPA) channels. As a result, the exchange seems to suggest that Binance Jersey was obsolete. But users aren't convinced.

Binance Jersey User: 'It Would Have Been Nice to Hear it From Binance'
One Binance Jersey user confronted CZ on Twitter, saying it would have been nice to find out about the closure from the company itself and not social media. The user asked if his assets were being transferred directly to Binance, adding the request, "without fees please." CZ has seemingly been keeping the cards close to the vest on this one but did suggest that "emails probably went out," adding that he's not in charge of that particular exchange.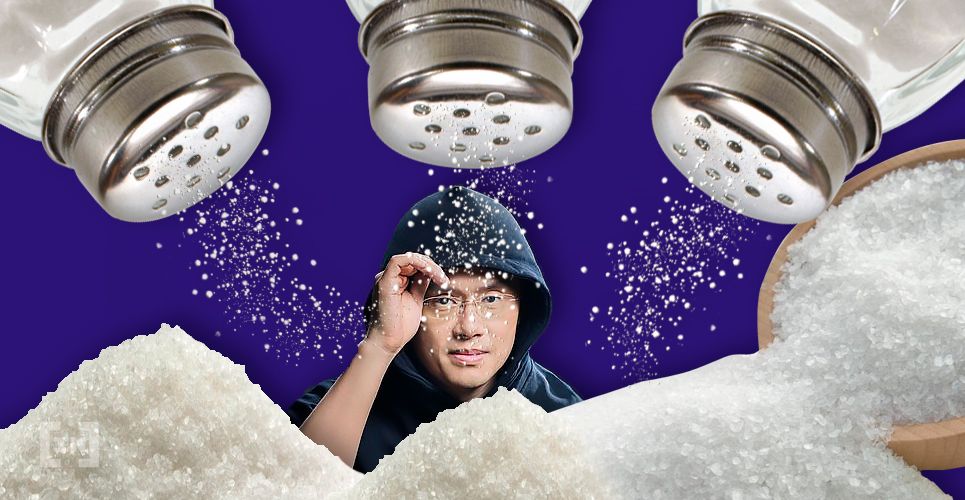 Others suggest that the only reason CZ launched the Jersey location at all was to flex his muscle and because he could.
Source: Twitter
The move also caused some confusion among users who were not sure what this means for their funds on Binance.com. Seemingly unsatisfied with Binance's explanation, the crypto community was left to draw their own conclusions.

Crypto Jersey
Binance users aren't the only ones who are disappointed. The company's decision couldn't have come at a worse time, with Digital Jersey in the middle of TechWeek. The event has taken the form of a virtual conference this year. They have some notable speakers lined up, but noticeably missing is any representation from Binance Jersey.
Tony Moretta, CEO of Digital Jersey, shared his reaction to the Binance Jersey news with BeInCrypto, saying,
"It's obviously disappointing news, but has no impact on us and is ultimately a commercial decision for Binance. We know that Jersey remains attractive as a destination for crypto business and that is evidenced by a healthy pipeline of inquiries, a number of which are setting up here."
Binance Jersey's Last Days
Binance said that deposits across GBP, EUR and cryptocurrencies at the Jersey exchange will be closed on Oct. 31. Users can still trade the available crypto-pairs as well as withdraw GBP, EUR and cryptocurrencies until Nov. 9 before a planned "hard shut-down of Binance Jersey" on Nov. 30, after which time users will no longer be able to access their accounts.
The post Binance Confirms Shuttering of Jersey Exchange Right in the Middle of TechWeek appeared first on BeInCrypto.