Binance Hires Former Bourse Executive as Singapore CEO
2 min read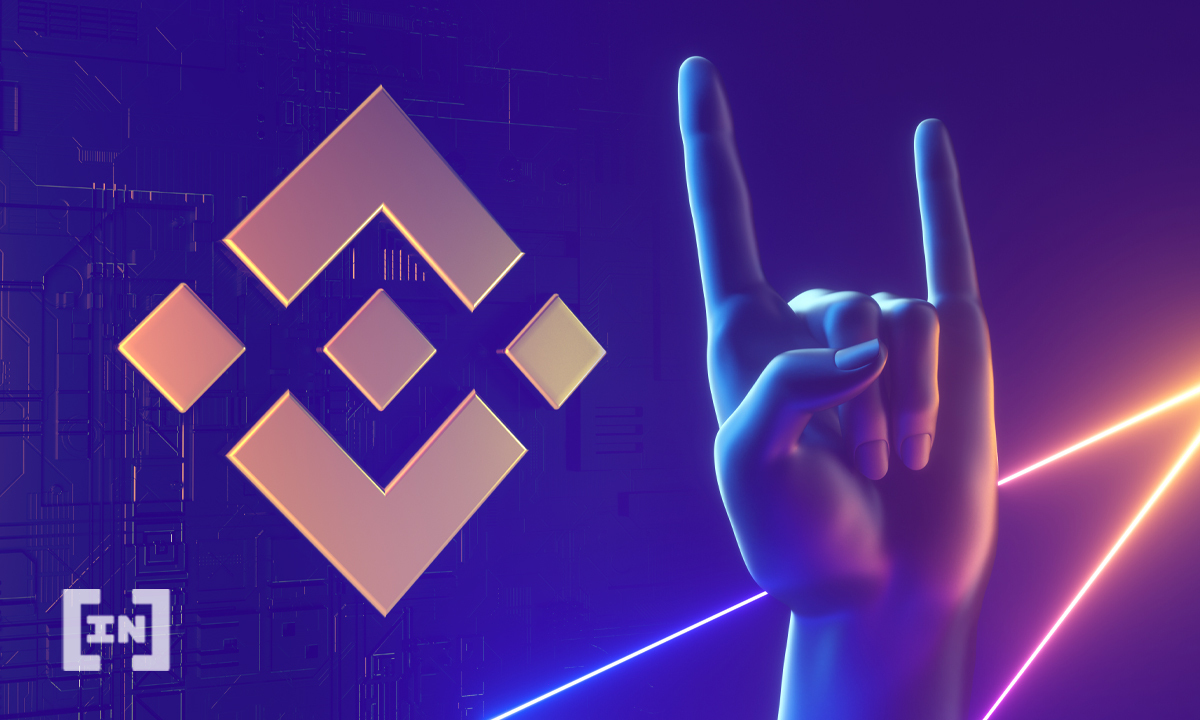 Former senior bourse executive Richard Teng has been officially selected to step in as the CEO of Binance Singapore. 
The exchange named a new CEO to head its Singapore arm. Richard Teng will assume the chief executive officer role after his time as a senior bourse executive of the Financial Services Regulatory Authority (FSA) at Abu Dhabi Global Market. 
The finalization of Teng's new position confirms a statement from Binance which was made last week. The statement said Teng was in the running for the role as the exchange applies for local licenses.  
In a statement Teng said, "We are witnessing rapid mainstream adoption of the blockchain and crypto technology, leading to the need for greater understanding and appreciation amongst individuals, institutions, and governments." 
With Teng's new leadership, Binance Singapore seeks more understanding with local regulators. "We seek to work closely with industry leaders and policymakers to enhance understanding of this fast-growing industry and support its sustainable growth" Teng commented. 
Prior to his role at Binance and with Abu Dhabi Global Market, Teng was the chief regulatory officer at Singapore Exchange Limited (SGX). In addition, Teng has 13 years of experience at the Monetary Authority of Singapore. His experience with the financial landscape of Singapore allows Binance veteran knowledge of the space. 
Binance CEO Changpeng "CZ" Zhao, welcomed Teng in a statement, "We are delighted to have Richard leading the Binance Singapore team in securing more strategic partnerships, fostering innovation, and furthering the local cryptocurrency ecosystem in Singapore."
Binance continues major global changes
This summer the world of Binance saw major disruptions to its operations. The world's leading exchange continues its pivot towards a compliance-based way of operations. In doing so, the firm ceased various operational functions in many of its international branches.
The latest example comes out of Brazil, where the exchange closed futures tradings for Brazilian clients.
In addition to its operations clean-up, the exchange says its now requiring "intermediate verification" for all users. A related blog post stated that this is a result of compliance with growing global regulations towards the crypto space. 
Countries neighboring Singapore, like Hong Kong, warned Binance about its operations in accordance with regulations. Earlier this summer Singaporean regulators said they too would follow up with the exchange. 
Currently, Binance has a grace period of operations in Singapore while its license application is reviewed.
The post Binance Hires Former Bourse Executive as Singapore CEO appeared first on BeInCrypto.