Binance Suffers Temporary Outage as Bitcoin Price Pumps
2 min read
The Binance cryptocurrency exchange was temporarily unavailable to many users today due to technical problems.
This is not the first time the leading crypto exchange has struggled with performance issues. On previous occasions, often in connection with Bitcoin volume surges, Binance suffered similar problems. Back in September, the exchange suffered a mini-crash caused by gateway issues.
In the last 24-hours, the price of Bitcoin has risen by approximately 2.3%, nearly reaching $12k.
This time around, the wind in Bitcoin's sails appears to be originating from comments by U.S. Fed Chairman Jerome Powell at an IMF seminar on Monday. Powell did not explicitly mention Bitcoin, but he did acknowledge that the central bank is exploring the pros and cons of digital currencies and stated that the U.S. intends to stay at the forefront of CBDC development.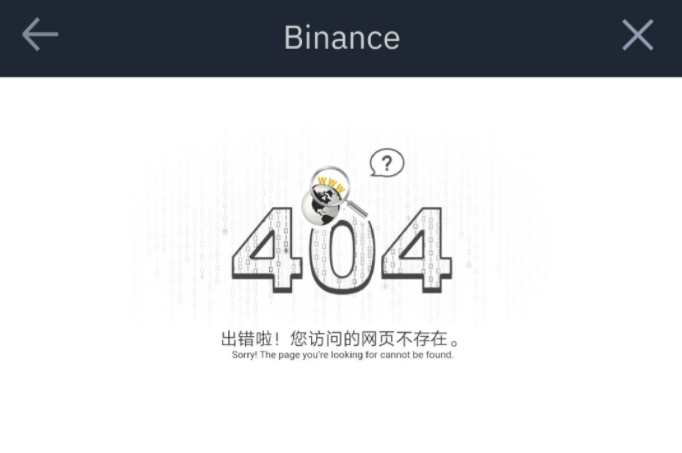 For his part, Binance CEO Changpeng Zhao tweeted that the outage was caused by "some gateway errors" and that only "some regions" were affected by the issues. Zhao was also quick to reassure users that all their funds were safe.
Binance itself gave the response many crypto traders have become accustomed to, "we are aware of some temporary difficulties accessing Binance.com. Rest assured, our team is working on it. In the meantime, please use the desktop app."
All told, the problems lasted around 30 minutes before services were fully restored. In that time, there was a predictable dip in price, and more than a few Twitter users noted the consistency in which Bitcoin price movements cause problems for Binance.
The post Binance Suffers Temporary Outage as Bitcoin Price Pumps appeared first on BeInCrypto.