Binance will contribute $ 1.5 million to coronavirus victims
2 min read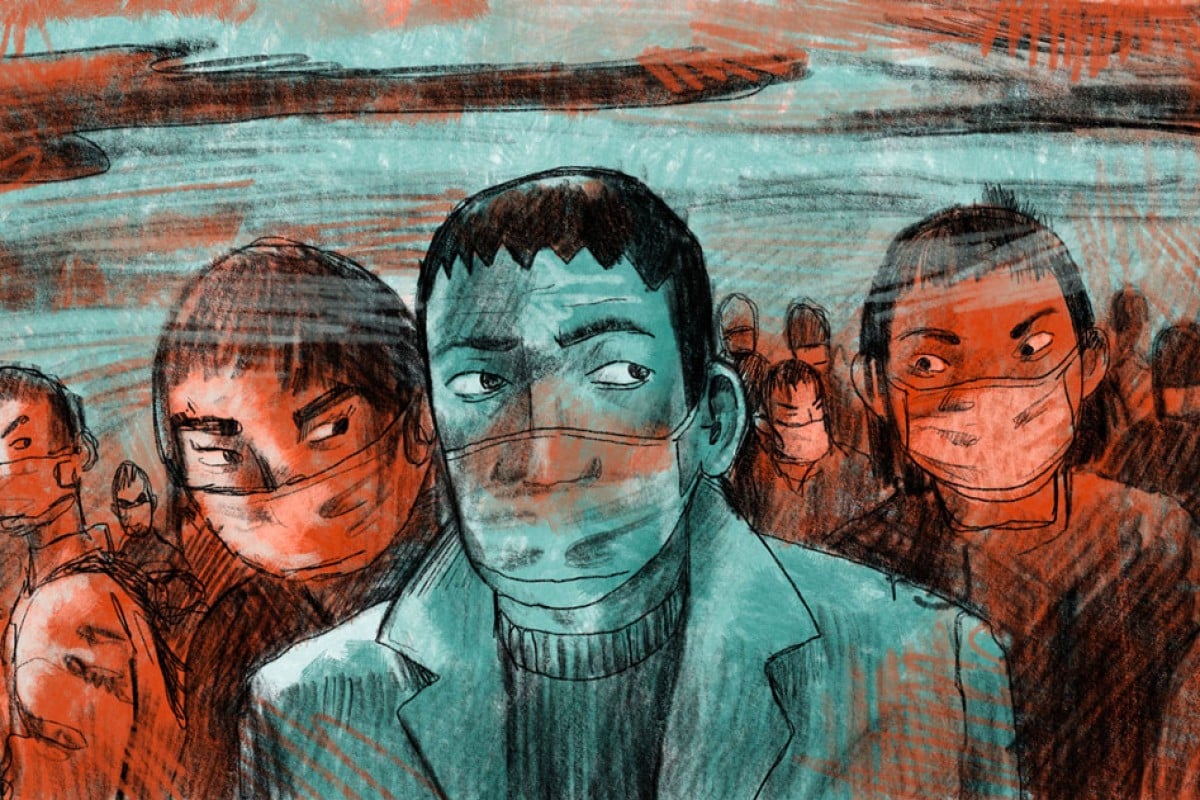 The Wuhan Coronavirus continues to spread, with more than 2,000 people infected so far, and the death toll has risen to 56. However, the World Health Organization has recently stated that it is too early for the outbreak to be declared a "public health threat" of international importance.
Koronavius ​​continues to spread
Reports are now spread throughout China that the virus has spread due to the sale of infected animals on the local market. Reports also indicate that the country has addressed the problem of lack of face masks and other protective materials.
Binance had already promised help
In a recent tweet Changpeng Zhao [CZ], Binance cryptoexchange director, announced that the cryptoexchange promised to contribute 10m RMB ($ 1.5 million) to help the victims of coronavirus. With this step, Binance becomes the first large cryptocompany that offers assistance to people in areas affected by coronavirus.
For #Wuhan, not realistic to do crypto to end beneficiaries.

Binance pledged 10m RMB ($1.5m USD) to help #coronavirus victims.

We didn't make any announcements. But BCF/Binance team has been busy for the last few days.

Still need help to arrange logistics locally.?‍♀️ https://t.co/UH6FXgVSrX

— CZ Binance (@cz_binance) January 25, 2020
The coronavirus spread report also affects traditional financial markets, along with cryptomarkets
Reports that coronavirus spread to at least two people in the US also affected traditional financial markets, which fell by as much as a percentage. Reports of two cases in the US have been confirmed by the Center for Disease Control (CDC). Both individuals were recently in Wuhan, China and were infected. A further 63 potentially infected persons are currently being tested.
Chinese New Year
The outbreak comes during a particularly bad time of year. With the beginning of the lunar new year and the usual festivities in China, travel and trade between China and the US should be high. However, these events limited both. The Chinese economy also feels the weight of news, and stocks are falling dramatically. In addition, American companies like Disney and McDonalds are temporarily closing their business.
Impacts on cryptomarkets
The recent rally has brought cryptomarkets into green numbers and Bitcoin itself has approached $ 9,000, which is positive, but still far from ATH. However, if the virus spreads and potentially affects other countries, panic and spill-over investments into 'safe haven' could occur in traditional financial markets. This could eventually be positive for Bitcoin, as many people perceive Bitcoin as one of these shelters. Currently, the cryptotomarkets are again in green numbers after the recent correction. And the latest news coming from China is not very positive.