Bitcoin Has Spent Only Three Months Above Its Current Price
2 min read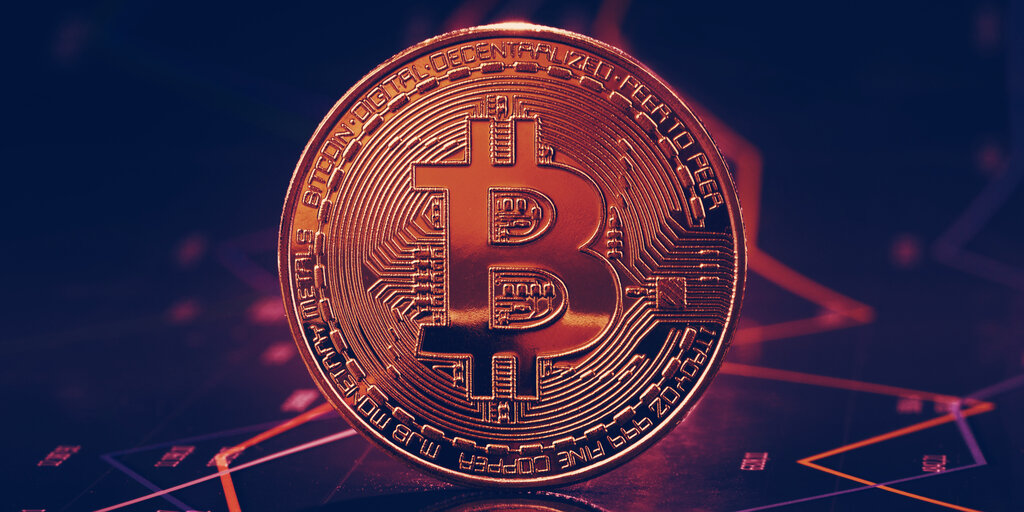 Bitcoin's (BTC) price is at more than $11,500 and rising—a good day for the bellwether cryptocurrency. In fact, today is one of just 93 such days in the coin's entire history, according to crypto analytics firm Skew.
https://twitter.com/skewdotcom/status/1318090571572019200
"Bitcoin has only spent 93 days, three months, since start above current price of $11.5k," the researchers noted today.
This means that if you got Bitcoin on any day other than those 93, you are currently in, or close to, having made a profit, noted Pedro Febrero, an analyst at Quantum Economics.
Skew's researchers also highlighted the fact that it's the first time when Bitcoin's realized volatility has been so low while its price hovers over $10,000. This usually means that the price will consolidate within the current trading range, Febrero explained.
"Oppositely, if we see volatility rise, that could mean btc/usd was getting ready for a major move either to the upside (more likely) or to the downside. When Skew mentions it's unusual to see btc/usd above $10,000 with such low volatility that means when bitcoin traded above $10,000 those were periods of high volatility," he told Decrypt.
Febrero explained that since Bitcoin usually trades above $10,000 during major upward moves, it is somewhat uncharacteristic for BTC to demonstrate such low volatility at today's price.
"Interestingly, that could also mean btc/usd has finally found strong support above $10,000—which is an extremely bullish sign," he said.
Perhaps the "we will never see Bitcoin below $10k again" prediction—that well-known crypto personality Hodlonaut ironically kept repeating over the past couple of years—is finally coming true? A maximalist can dream, anyway…