Bitcoin Investment Behemoth Grayscale Gets a Change in Leadership
2 min read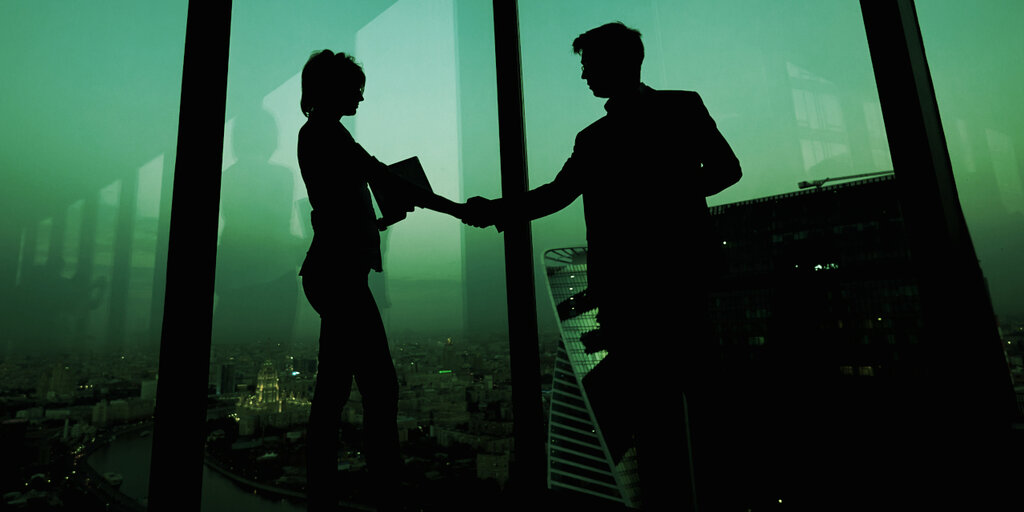 Amid record swells in the market, one of the world's largest Bitcoin and cryptocurrency investment firms has chosen a new CEO. 
Michael Sonnenshein, previously the managing director at Grayscale, is now the company's top-ranking executive.
The previous CEO, Barry Silbert, has stepped down to work on other initiatives at Grayscale's parent company, Digital Currency Group, which he founded in 2015; Digital Currency Group also owns the industry publication CoinDesk.
In a statement shared Thursday, Sonnenshein said that he looks forward "to making digital currency investing synonymous with Grayscale."
"If 2020 was the year crypto came of age, showcasing its resiliency and staying power, then we're at the beginning of true and sustained growth," he wrote.
Sonnenshein has been at Grayscale for seven years, starting in 2014. Before that, he spent a couple years in more junior roles at Bank of America, Barclays, and J.P. Morgan.
It's a major shake-up for a company that's grown significantly in recent years. The firm now manages over $20 billion in assets, much of which is in Bitcoin. Over the past few years, Grayscale has established itself as a leader in digital investments; in the past month alone, its assets under management have grown by $8 billion.
Part of its growth can be attributed to its encouraging a kind of arbitrage, which allows traders to take advantage of appealing premiums connected to the Grayscale Bitcoin Trust.
Beyond that trust, Grayscale offers eight other funds focused around individual cryptocurrencies like Ethereum, Litecoin, and Stellar. The company also offers a diversified "digital large cap" fund, which allocates money in coins with large market capitalizations; XRP was recently removed from this fund, in the wake of the SEC's claim that it's actually an unregistered security.
The views and opinions expressed by the author are for informational purposes only and do not constitute financial, investment, or other advice.