Bithumb Executives Facing Criminal Lawsuit in Hong Kong Over Fraud
2 min read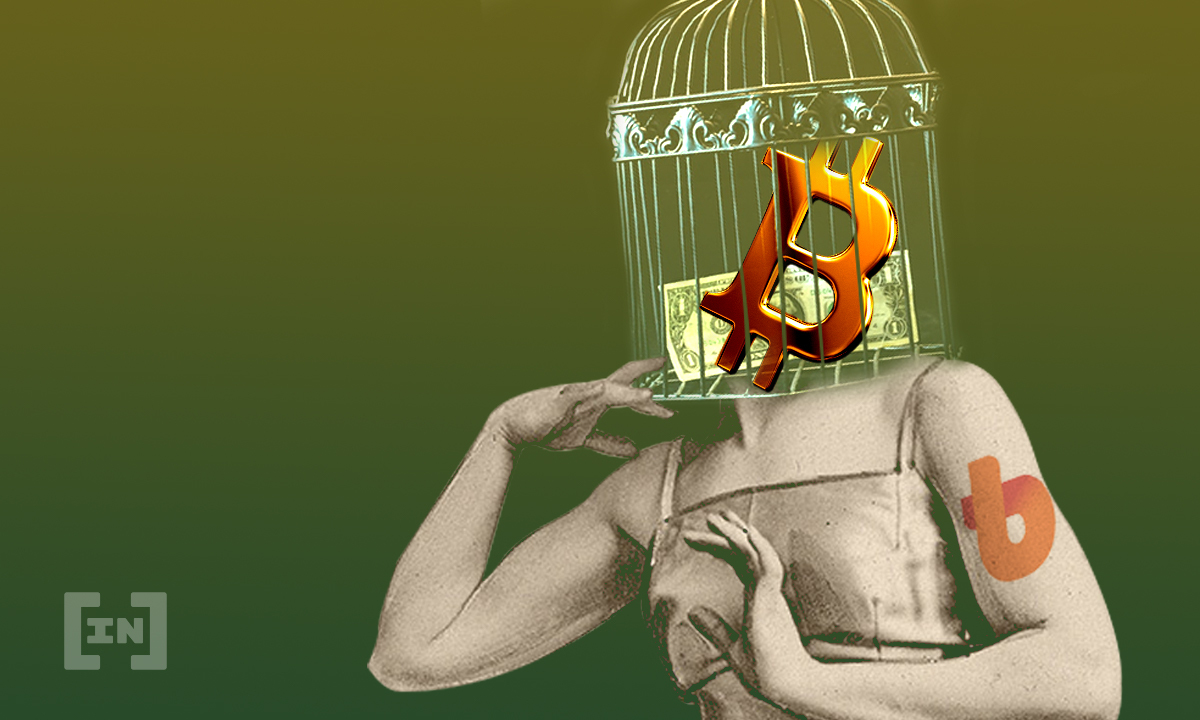 High-level executives from South Korea's Bithumb exchange are facing charges of fraud from former partners in Thailand.
South Korean media outlets are reporting that top executives from the Bithumb exchange are facing a lawsuit related to allegations of fraud in Hong Kong. The lawsuit targets executives in the Hong Kong subsidiary, with them facing criminal charges, while the exchange's subsidiaries face a civil suit for breach of contract. The two subsidiaries being targeted are Bithumb Global and GBEX.
Bithumb has been attempting to launch exchanges in various countries through partnerships, but these plans fell through. The complainant argues that Bithumb did not truly intend to launch an exchange in Thailand, and made the claim to trump up its BXA coins.
These BXA coins did not get listed on Bithumb, and this played a part in the failure to launch an exchange in Thailand. The Thai partner said that caused serious damage and was the motivation for launching the lawsuits.
As a result of the case, the owner of Bithumb is now facing trial on fraud charges worth 100 billion won. Lee Jung Hoon has been indicted for his role in proposing the BXA coin, for which he allegedly received 112 billion won as a down payment.
The lawsuit is a result of the exchange's former partner in South Korea issuing the action in the country. A lawyer representing the former partner hired a law firm in Hong Kong to carry out the case in the region, stating that the Hong Kong subsidiaries are more closely associated with the issue.
The reports also note that a separate lawsuit from a former partner in Japan could happen as well. The lawsuit in South Korea is currently pending, which has led these former partners to pursue new lawsuits.
Bithumb in hot water
This new lawsuit is far from Bithumb's only worries at the moment. The exchange is facing several issues from regulators in its own country, South Korea. This is occurring as South Korea's authorities are cracking down on the cryptocurrency market and expecting exchanges to follow a new guideline for regulation.
The fraud investigation case first began in 2020, with police raiding the offices — and the incident had a direct relation to the BXA token. Around the same time, Bithumb reportedly had been put up for sale again, which was the second time following an initial attempt at being sold in 2018.
The exchange has now banned employees from trading cryptocurrencies using the platform, a development that followed the nation's regulatory body's decision to prevent any mischief on the part of exchanges. CEO Back Young Heo said that the exchange would focus on strengthening internal regulations "to enhance transaction transparency and ban investments."
The post Bithumb Executives Facing Criminal Lawsuit in Hong Kong Over Fraud appeared first on BeInCrypto.