BitMEX is Accepting New Applicants For Open Source Developer Grant Program
1 min read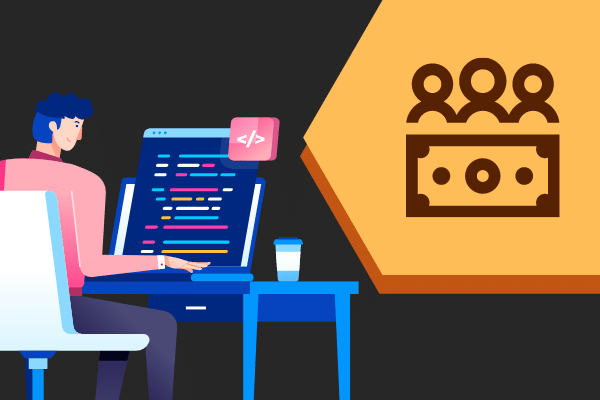 Leading cryptocurrency exchange BitMEX will soon be reopening its Open Source Developer Grant program for new applicants.
Much like any other companies in the BTC space, BitMEX is highly reliant on the contributions of open-source developers. For that reason, BitMEX launches the Open Source Developer Grant program to provide grant money for developers working on BTC, NodeJS, Java or Kubernetes.
This program also funds the production of educational materials, technical workshops, or the transcribing or translation of technical content.
BitMEX started backing BTC developers in July 2019 with one of the grantees, Michael Ford, receiving $250,000 worth of grant money.
In the coming months, BitMEX will be on the lookout for one or two more open-source BTC developers to support.
The application process is expected to open in the coming weeks. Successful applicants will be interviewed by the Head of Research, alongside the developers contributing to the building and maintenance of BitMEX's BTC wallet.
Interviews are likely to commence in August and the new grantees may be revealed towards the end of September.
The post BitMEX is Accepting New Applicants For Open Source Developer Grant Program appeared first on SuperCryptoNews.