BitTorrent Blew Up 60% Overnight to Set New ATH
2 min read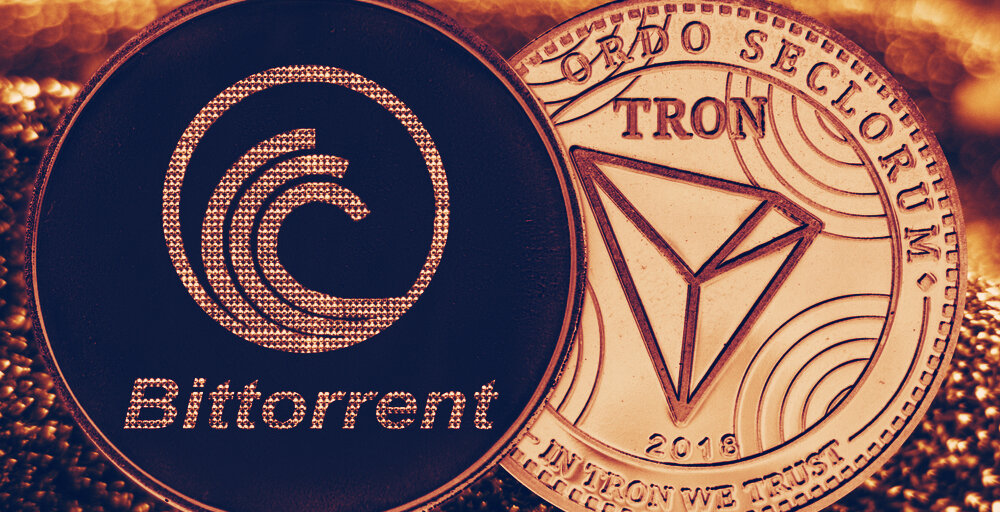 The price of BitTorrent's BTT token surged 60% in the last twenty-four hours to $0.012. The surge is part of an ongoing rally that had BitTorrent hitting an all-time high of $0.014 at 1:14 AM UTC, and while it may have retreated a little, it's still up 226% from last weekend. 
Several new updates to BitTorrent's File System, announced yesterday on Twitter, could be the reason behind today's growth. Updates include increased decentralization and the completion of a repair mode.
#BTFS Development Updates
Increase BTFS network decentralization. Guard decentralized testing on both client and server sides [50%]
Repair mode [done]
Challenge mode [doing] pic.twitter.com/ZRrS2racFj

— BitTorrent Inc. (@BitTorrent) April 4, 2021
This is by no means BTT's first price rally. At the end of last month, the token's price surged 80% in two days, prompting tweets of joy from the BTT team.
Massive #BTT Pump

81.3% pump in 24 hours and 131.6% in 7 days!

Go, $BTT, go!!! pic.twitter.com/7txI5OymBJ

— BitTorrent Inc. (@BitTorrent) March 20, 2021
Where does BitTorrent's token come from
Most tokens are built around a smart contract template on the ETH blockchain called the ERC-20 standard. BitTorrent's BTT token is built in accordance with the TRC-20 standard, a similar thing over on the Tron blockchain. 
This is because Tron, a blockchain company headed by the extravagant crypto fan and big spender, Justin Sun, owns BitTorrent. In 2018, Tron bought the popular torrent and file sharing platform for $120 million.
Tron has its own currency, the TRON token, known by the ticker TRX. But it's actually an ERC-20 token. Confusing, no?
XRP hits new ATH and other news
XRP surged by almost 20% overnight, briefly hitting 74 cents at 5:54 AM UTC. It's since retreated to 72 cents at the time of writing, but the price hasn't been above 70 cents since May 21, 2018.
This indicates a phenomenal recovery for the coin. This past Friday, XRP broke through the barriers of dissent and became more valuable by market capitalization than before its progenitors at Ripple were hit with a $1.3 billion lawsuit from the US Securities and Exchange Commission in December. According to the SEC, Ripple sold XRP as an unregistered security. 
All this while the two most popular coins, ETH and BTC, stagnate. BTC trades at $58,737 as of this writing, while ETH trades at $2,084. They've barely moved at all since yesterday. Some surges here, some inertia: so far, so crypto!
The views and opinions expressed by the author are for informational purposes only and do not constitute financial, investment, or other advice.