"Blockchains are a fad and will fail"
2 min read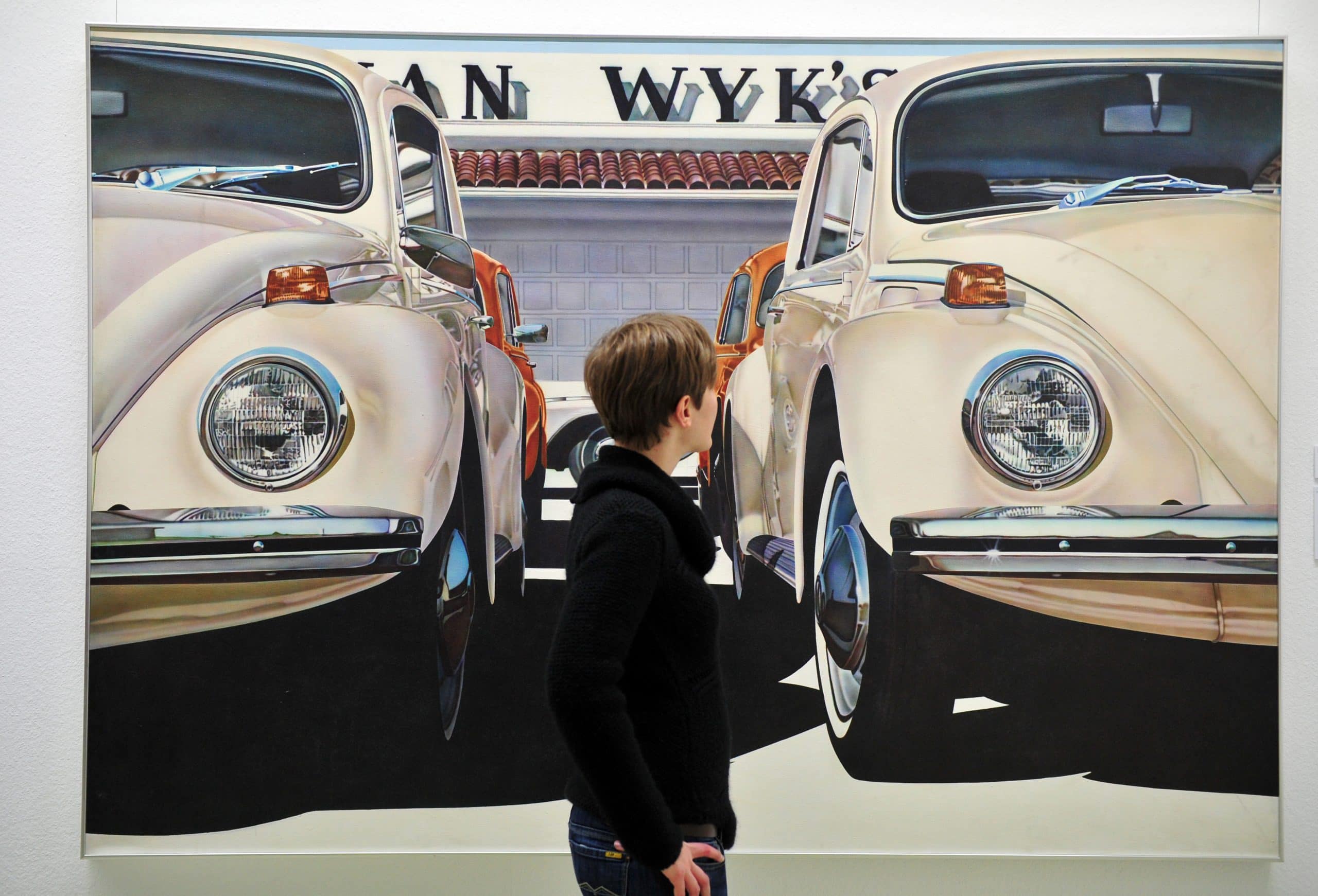 Cameron Winklevoss, BTC investor and multi-billionaire, was nevertheless optimistic on January 6, despite an almost 10 percent weekly loss. In his view, the biggest risk associated with investing in BTC is that of not investing:
The biggest risk related to investing in #Bitcoin is not investing.

— Cameron Winklevoss (@cameron) January 6, 2022
Traditional misjudgments
But even smaller fish in the crypto pond were optimistic on Twitter at the end of last week.
Emin Gün Sirer, a Turkish-American computer scientist who is particularly known for his publications on peer-to-peer systems, refers to the historical prognoses for great technical inventions. To point out a possible parallel, he adds his guess for the coming years:
Blockchains are a fad and will fail. Equities are the only worthwhile investments. The crypto bear market is here. There is no value being created in crypto, it's all a 0-sum game. /s https://t.co/9x3adiQHME

— Emin Gün Sirer🔺 (@el33th4xor) January 6, 2022
What do Michael Saylor and Mario Draghi have in common?
The CEO of MicroStrategy, Michael Saylor, is clearly committed to the top dog among cryptocurrencies. It is doubtful, however, whether Saylor's statement about BTC will have a calming effect similar to that of Mario Draghi's well-known phrase about the euro crisis in 2012.