Boxing Legend Mike Tyson Wants to Know Which is Better, BTC or ETH?
2 min read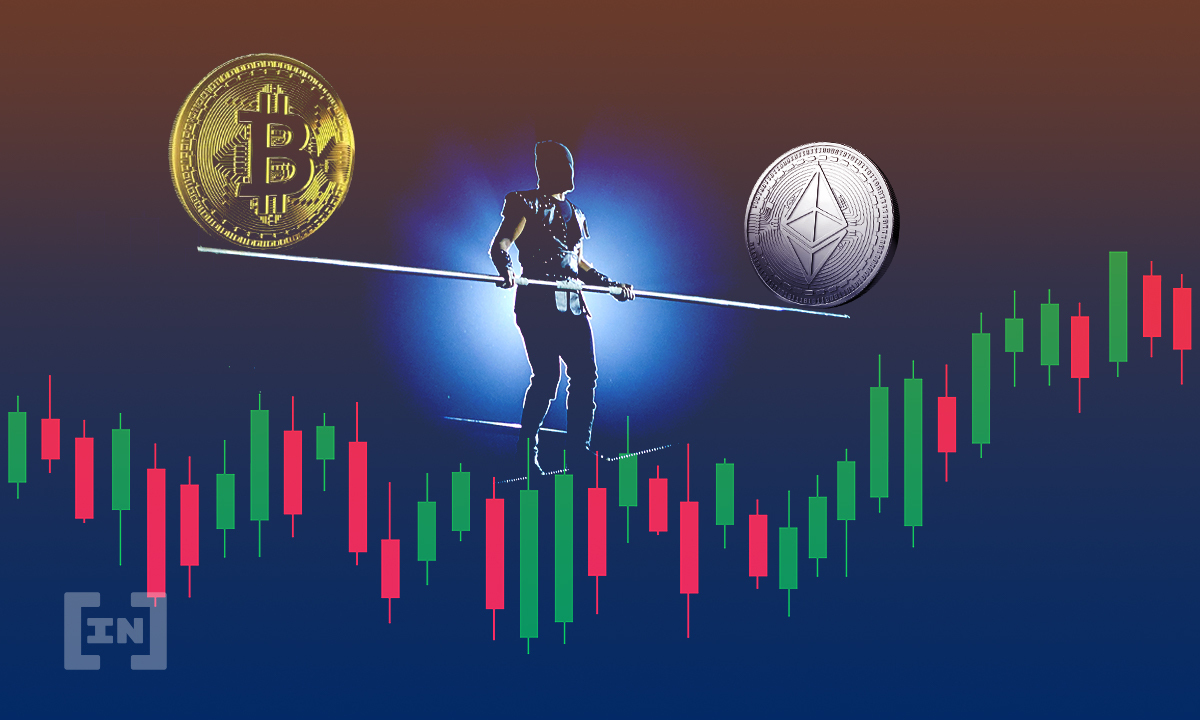 The boxing legend recently tweeted his question to his audience, with plenty of feedback from crypto personalities.
Tyson, who has become an overnight cryptocurrency and NFT fan, reached out to his audience on the social media platform asking the age-old question, "Which do you prefer, BTC or ETH?"
Community responds
While the debate has raged on for years between the top two cryptocurrencies, it is evident that both serve their own unique purpose within the ecosystem. Tyson received a lot of feedback to his question, with the most notable being that of MicroStrategy CEO Micheal Saylor. Saylor commented on the tweet, saying "Mike, I spent more than a thousand hours considering this question and chose BTC. So far, I have purchased $2.9 billion in BTC because I think it's the future of digital property."
Saylor also stated that he has "posted tons of free BTC education on hope.com."
The community offered up plenty of other crypto options including BTC Cash (BCH), Ripple (XRP), DOGE, and even Baby DogeCoin. However, COPE creator @cyrii_MM, probably offered up the best explanation in the thread, "BTC is digital gold, ETH is the future of finance, SOL is the future of finance/gaming/trading."
Market as a whole can expect further growth
The cryptocurrency market continues to evolve, Tyson's move into non-fungible tokens (NFTs) is an example. Recently, the Co-founder of Tether (USDT), William Quigley stated that "All consumer products that can't be eaten, in the next 10 years will have digital twins. They will have NFTs."
BTC continues to see accumulation from large addresses, even as the price continues to slump. Santiment recently reported that addresses holding between 100 and 10,000 BTC have accumulated 100,000 BTC since May 21. However, BTC could also be making its foray into the decentralized finance (DeFi) space following news that Jack Dorsey's Square are looking to launch a BTC-focused DeFi platform. The company is also said to be working on its own BTC hardware wallet. 
The post Boxing Legend Mike Tyson Wants to Know Which is Better, BTC or ETH? appeared first on BeInCrypto.