BTC and financial stability, (not) old hat? – Weekly regulatory overview
4 min read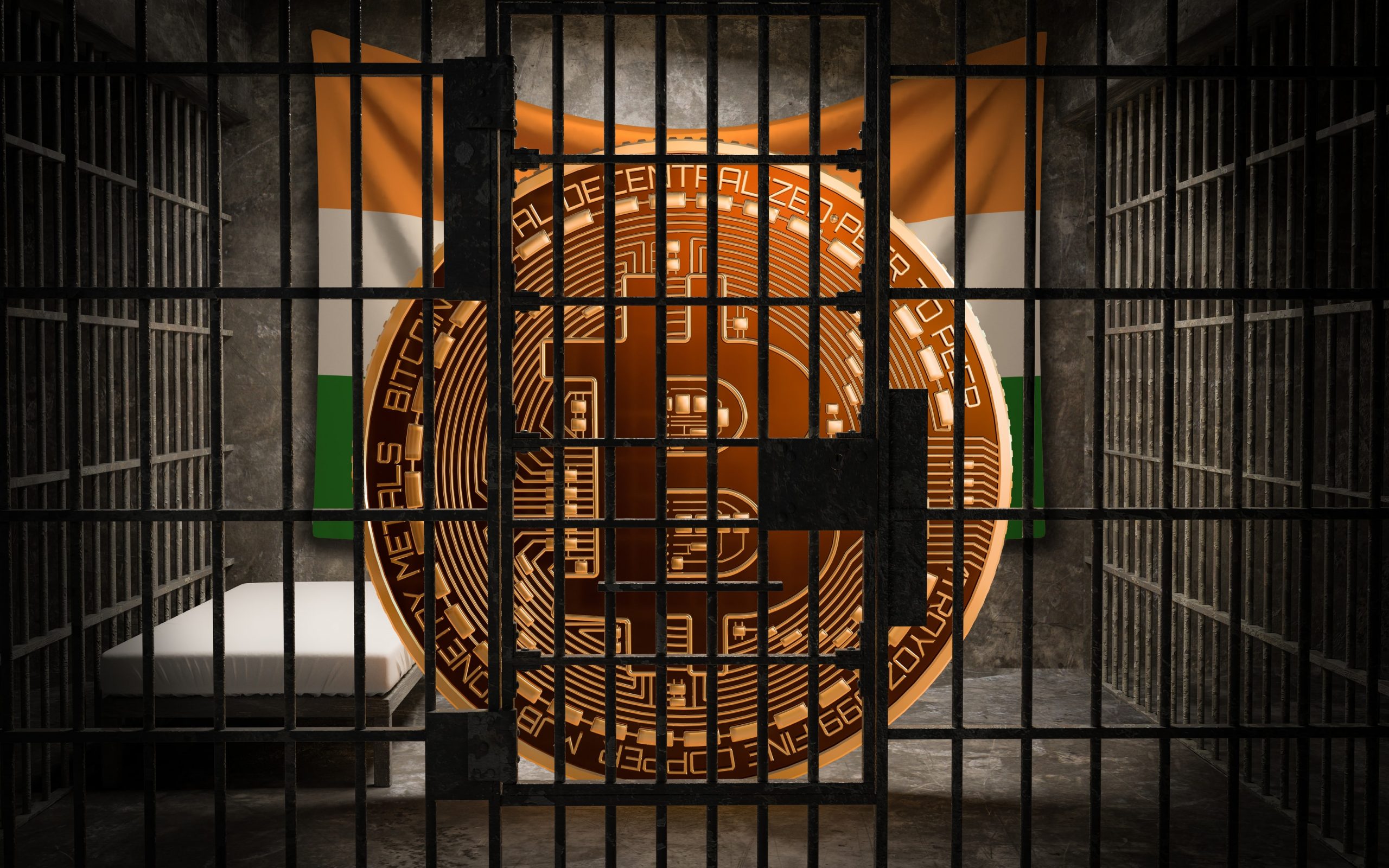 BTC and financial stability. The spirits of politicians worldwide again differed on this question. It could get tricky for crypto friends, especially in India. Meanwhile, mining worries the Norwegians. Last week in the regulatory ECHO.
Is India planning a BTC ban?
India's parliament is about to vote on a law that will upset Indian hodlers. Because one official notice it can be seen that a possible BTC ban is on the agenda from November 29th. A law that is supposed to promote the development of a digital central bank currency provides, under certain circumstances, to put a stop to all "private crypto currencies". Experts argue about what exactly "private cryptocurrencies" mean in this case. Some believe this only refers to privacy coins like Monero. Others, however, represent the approach that all non-state cryptocurrencies could be affected by the ban. As crypto trading prices plummeted in India, Rohit Kundliwal of the BTC exchange called WazirX to prudence on. Several high-profile politicians have finally publicly opposed a general ban in the past few weeks. The feared total ban is therefore not particularly likely.
Australia on the crypto course
On the other hand, we received bullish news from Down Under last week. Because not only one of the largest financial institutions in the country expressed a keen interest in BTC and Co. Instead, the Australian Senator Jane Hume also announced at a national finance summit in Sydney that digital assets cannot be swept off the map in the future. She called on her compatriots not to lag behind the "unbelievable possibilities" of cryptocurrencies and DeFi services out of "fear of the unknown". Hume's appeal was particularly aimed at Australia's political decision-makers. So it was just right that the head of the Australian Securities and Exchange Commission ASIC also gave his assessment of cryptocurrencies at the same conference presented. On the one hand, Joe Longo referred to ongoing regulatory ambiguities. The stock exchange supervisor therefore advised investors to be prudent. At the same time, he was optimistic and emphasized that the discussion about crypto regulation in Australia will not remain a marginal topic in the future.
Hillary Clinton warns of BTC
Despite the positive news from Australia, the narrative of BTC as a destabilizing force continues to gain popularity. The youngest advocate: US politician Hillary Clinton. The former Democratic presidential candidate said on Friday, November 19 at Bloomberg New Economy Form in Singapore that cryptocurrencies pose a potential threat to the US dollar. In their threat scenario, BTC and Co. could even tear entire states into the abyss. She therefore advised governments to take a closer look at this "growing problem". Clinton's words did not go unrequited when US Senator Cynthia Lummis countered via Twitter. "Great leaders do not fear the future," wrote the Republican, who already emerged as a crypto advocate in the course of the debate about Joe Biden's infrastructure package. According to Lummis, BTC would even have the potential to re-solidify the foundation of the inflation-plagued US dollar. How exactly she imagines this, however, Lummis left open in her tweet.
US Senator eyes stablecoins
When crypto-skeptical regulators have sleepless nights inside, it's not always about BTC. Since Facebook's plans in this regard, many have finally recognized stablecoins as a particularly destabilizing factor. US Senator Sherrod Brown now wanted to get to the bottom of the matter. On November 23, he therefore sent letters to the largest stablecoin providers and US crypto exchanges. Due to "various concerns about market integrity", recipients are invited to answer a number of questions about how their coin works. Tether, the company behind the largest stablecoin, showed up on twitter willing to cooperate.
Canada's central bank: BTC so far hardly any risk
The macroeconomic risk potential of cryptocurrencies is also a popular topic north of the USA. With Paul Beaudry made the vice director of the Canadian central bank on November 23rd the perspective of his institution on this question publicly. Beaudry stated at this year's Ontario Securities Commission Dialogue 2021that the current development of BTC and other cryptocurrencies is not proceeding in ways that would make it a "systematic type of danger" for the financial system. At least until now; because with the expected growth of the crypto industry, this assessment could change. Canada's central bank is therefore keeping a close eye on what is happening in the crypto market.
Norway is bothered by crypto mining
Aside from the debate about the stability of the financial system, the Norwegian government is preoccupied with climate policy issues. In this context, she recently also targeted crypto miners. The government announced that it would take a close look at their energy consumption. Restrictive measures were also mentioned. The interesting thing is that the mining electricity in Norway comes almost exclusively from renewable energies. On the whole, the country relies 90 percent on hydropower. With an excessively high C02 emission, a tough course against BTC mining would therefore hardly be justifiable. Instead, the Norwegian government uses an argument known from Sweden. Renewable energies are therefore necessary for important key industries, they are not available on a large scale for crypto mining.