BTC at $ 500,000 in 2026
2 min read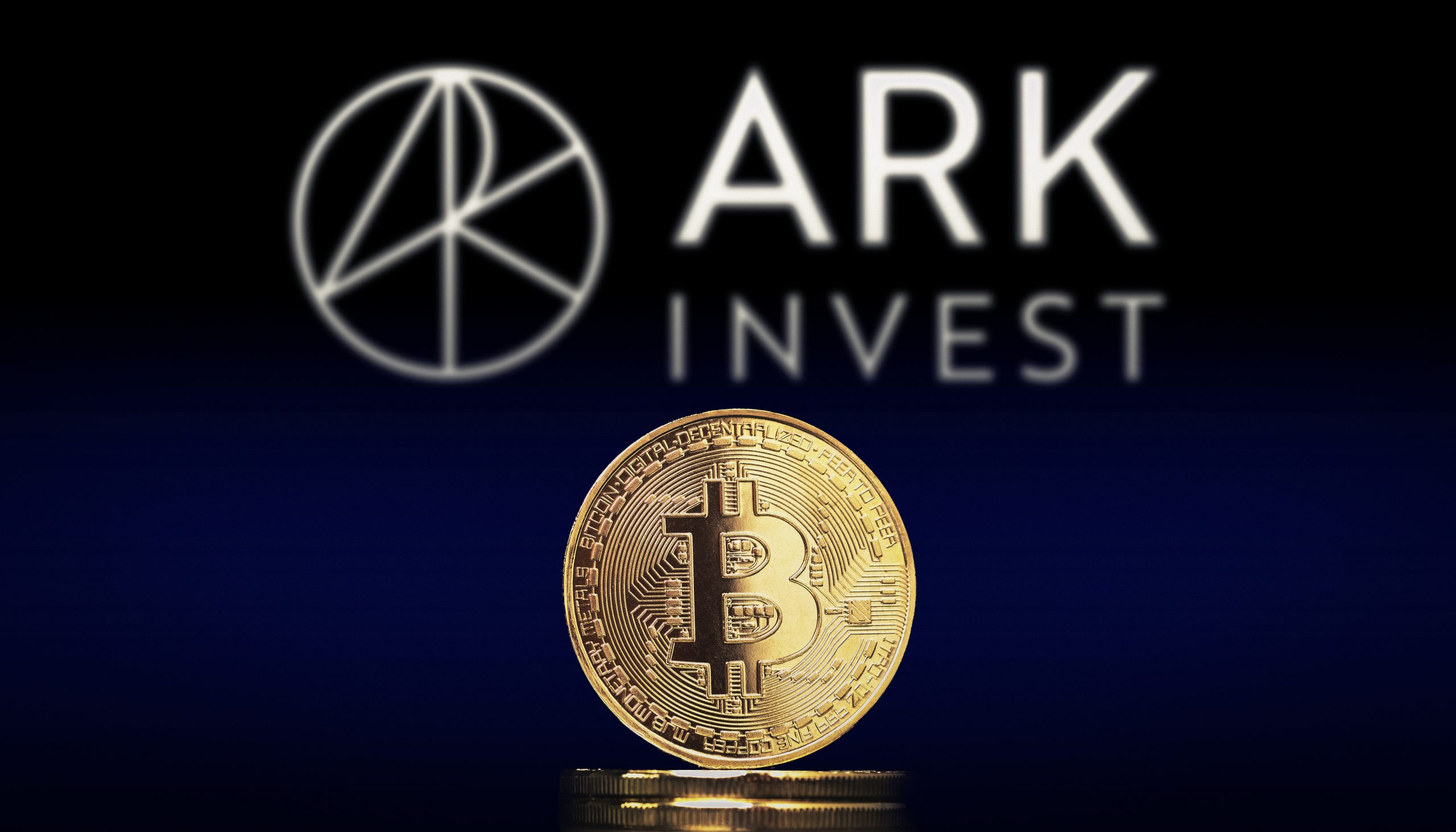 The mood in the crypto market has turned, profit-taking has left its mark on the altcoin market and has pushed BTC well below the record high again. No problem for Cathie Wood. In the long term, the crypto reserve currency is facing an unprecedented price explosion.
Back of chairs
Memecoin friends had to get used to the picture: For the first time in weeks, there was no Memecoin in the top ten yesterday. After Shiba Inu, who has now been pushed to number twelve, Dogecoin also caught it for a short time, whose market capitalization was taken by surprise by the soaring avalanche. At the time of going to press, Dogecoin had just barely restored the balance of power, but the AVAX rally is still going on and it shouldn't have been the last to move.
The flippening could hardly better reflect the contrasting trends in the crypto market. Dogecoin (DOGE) is the Memecoin pioneer who has shown all dog coin clones that there is no need for token added value as long as the drum is promoted on social networks. Avalanche, on the other hand, is one of the most ambitious ETH chasers. The increasingly visible weaknesses of ETH are the Avalanche strengths: cheap and fast transactions. The "Platform of Platforms" continues to prove its qualities on the DeFi market. With a Total Value Locked of over $ 12 billion, Avalanche is loud Defi Llama currently the fourth largest DeFi platform, and about to oust Solana from third place.
Cathie Wood: BTC hits half a million dollars
Given the current fluctuations, it seems unlikely that the BTC price will reach the 100,000 US dollar anticipated by the stock-to-flow model this year. Cathie Wood, CEO of the investment company Ark Invest, is sticking to her bullish BTC price forecast, even if she stretches the time frame a little further. According to Wood, BTC could soar to $ 500,000 in five years on one condition.
Opposite to MarketWatch Woods calculates that the BTC price could reach over half a million US dollars if "institutional investors get into BTC and allocate five percent of their portfolios". An assessment that Wood should make friends with among BTC investors. How realistic this scenario is, however, will probably also depend on whether digital gold replaces physical precious metal as the most popular asset class. If BTC rises to $ 500,000, the market capitalization would have to be over $ 9 trillion and have absorbed large parts of the gold market cap, which is currently at $ 11.7 trillion.
In 10 minutes, the teenager earned $ 1 million on NFT "Belugies"