BTC Experiences Flash Crash, Fails to Break $60,000
2 min read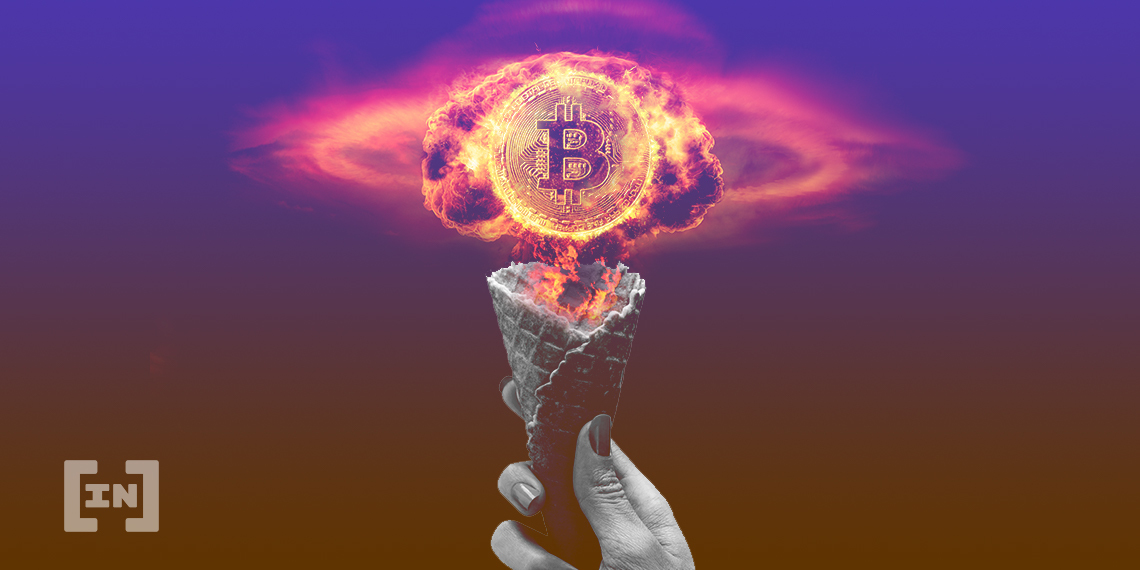 BTC crashed by over $3,000 in less than two hours earlier today before regaining some ground. This happened just as it was looking like BTC would reclaim the $60,000 level.
The BTC price has been steadily climbing since March 25, peaking hopes for another all-time high. 
It got pretty close — reaching a high of $59,904 at 7 am CET. This put it just $96 short of the $60,000 resistance level. 
However, this breakthrough was missed as the price plummeted to $57,142 by 8 am CET. 
BTC Retracement Forecast
 This short-term retracement was expected. While indicators showed that the market is bullish, it wasn't unexpected that there would be a small retraction ahead of breaking the $60,000 barrier again.
Despite the fall, the price is already fighting its way back. The coin has made multiple attempts to pull itself back up. However, so far, these have all been followed by short, smaller dips.
At the time of press, BTC is trading at $57,850. 
Flash Crash Brings Pain for Long Positions 
In addition to the disappointment for those awaiting a new high, long investors took a hit as the price dropped. 
This triggered liquidations of around $600 million worth of long positions. This was part of a total $1 billion liquidations across markets in the last 24-hours.
However, this liquidation is speculated to have helped remove excessive leverage in the market. The crash could have cleared the way for the next run-up to a new price high.
Historical BTC Data Shows Promising Outcome
The question of whether BTC has reached its peak continues. Looking back at previous price highs, Twitter user @damskotrades illustrated how it's likely the asset has yet to reach its peak.
Based on previous highs, the current run has yet to achieve the "huge leg up" often followed by consolidation and a breakout. These kinds of extrapolations see BTC possibly reaching $90,000 by the end of April. The month has also been historically bullish for the BTC since 2011.
The post BTC Experiences Flash Crash, Fails to Break $60,000 appeared first on BeInCrypto.