BTC has been consuming the least electricity since November 2020
2 min read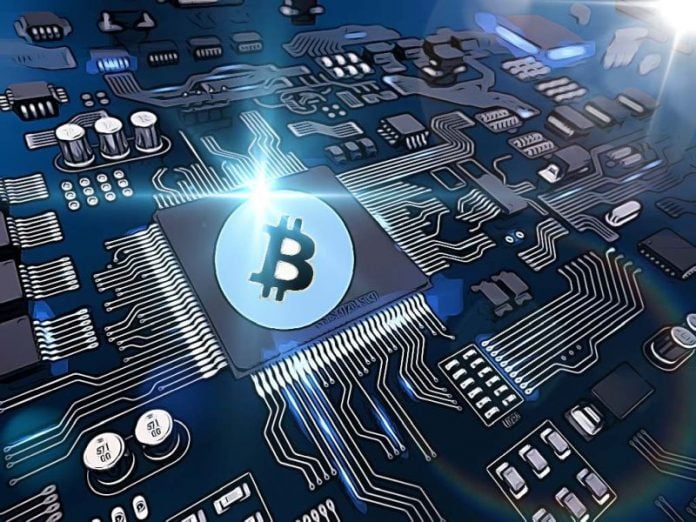 Electricity consumption by BTC network, resp. miners is now relatively low. It has fallen to its lowest level since November last year, although the user base is growing.
BTC electricity consumption has decreased
The topic of energy consumption in BTC mining and related issues is more topical this year than ever before. Tesla made a significant contribution to this by suspending the acceptance of bitcoins for its products due to alleged mining unecology. Later, the largest mining power to date has driven out a substantial proportion of miners from the country, giving China a temporary decline in the hashrate, but also a precondition for a more even and balanced distribution of BTC mining around the world.
In any case, there is no doubt that China is behind the current situation in the BTC mining industry, seeing decentralized sheltered competition for its digital yuan, which it ultimately intends to completely replace with cash. BTC's total annual electricity consumption has dropped by almost 60% from its all-time high in mid-May due to the relocation of miners to other parts of the world.
A few months' minimum energy
According to data from the Cambridge BTC Electricity Consumption Index (CBECI), the consumption of the BTC network is the lowest in more than half a year. Specifically, it fell from an all-time high of more than 143 terawatt-hours (TWh) in May, to just 62 TWh in early July.
Interestingly, it is during a significant drop in energy intensity that BTC paradoxically faces accusations from regulators in various parts of the world. from excessive energy consumption and related environmental disasters. However, consumption increased during this year's parabolic bull run above $ 64,000 for BTC, significantly. At the same time, it is true that the issue of the energy intensity of digital gold was one of the main FUD reports that started the subsequent decline.
It is worth remembering that this happened when Tesla CEO Elon Musk May 12 suspended BTC payments for purchases of Tesla vehicles.
Conclusion
China expels BTC miners from many of its parts. The intervention includes regions such as Inner Mongolia, but also provinces providing ecological resources based on hydropower, such as Sichuan and Yunnan, as well as in Xinjiang and Qinghai. As China has so far ruled the world in terms of the concentration of BTC miners, their relocation from the country has led to a radical decline in the hashrate and thus the overall consumption of energy used to mine BTC blocks.
5 min read