BTC Hash Rate and Terra (LUNA) are heading for record highs
2 min read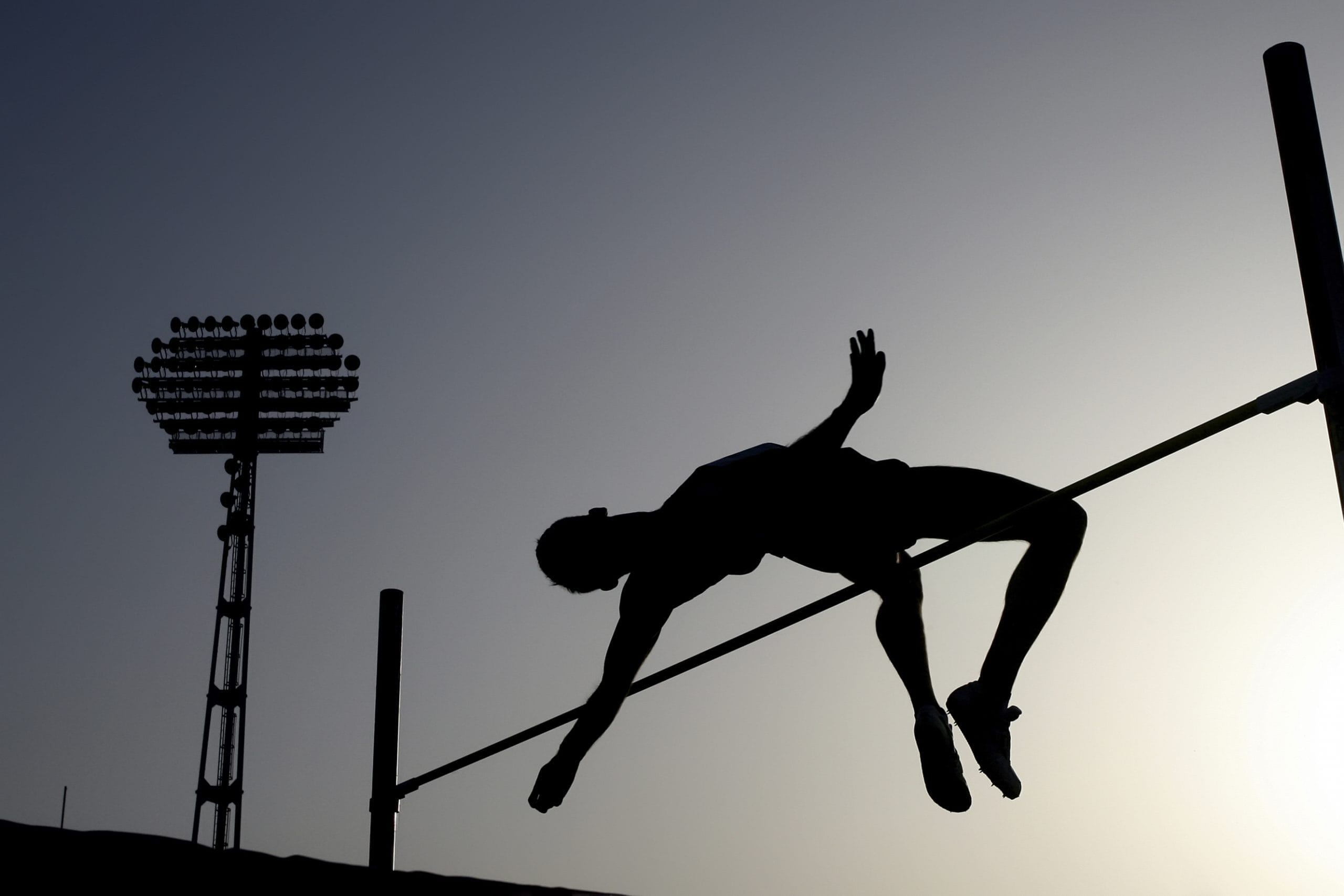 The miner exodus from China had the BTC hash rate in a stranglehold for months. In the meantime, network computing power has recovered from the mining ban. The market update.
Terra (LUNA) in rally mode
The fact that LUNA, the token of the stablecoin network Terra, is once again heading towards a record high, unimpressed by the current market situation, is a fact to which LUNA holders have probably gotten used to. None of the twenty largest cryptocurrencies – with the exception of Shiba Inu – performed better over the year. Over 15,000 percent growth speaks for itself: LUNA has continuously fought for its place among the most valuable cryptocurrencies in 2021.
The combustion mechanism in the Terra system turns out to be the main price driver. LUNA, which are used to stabilize price fluctuations in stablecoins, are burned by the log, i.e. removed from the amount in circulation. This has a deflationary effect, which has a positive effect on price development if demand and trading activity persist. In the last ten days alone, 15 million LUNA were burned, according to data from Terra Analytics demonstrate.
BTC hash rate on the hunt for records
Not only LUNA is scratching the ATH. The BTC hash rate is also a few tera-hashes away from the record high. The computing power in the BTC network is currently moving loudly Blockchain.com at 175 terahashes per second. The record high was reached on May 14th at 180 TH / s.
The hash rate has completely recovered from China's mining ban. The share of China has meanwhile decreased to zero. The USA provides the majority of the global hash rate with just under a third. Kazakhstan takes second place with around 18 percent, Russia takes third place with eleven percent.
How ASIC orders from institutional miners affect the price for terahash