"BTC is currently more popular among institutional investors than gold"
2 min read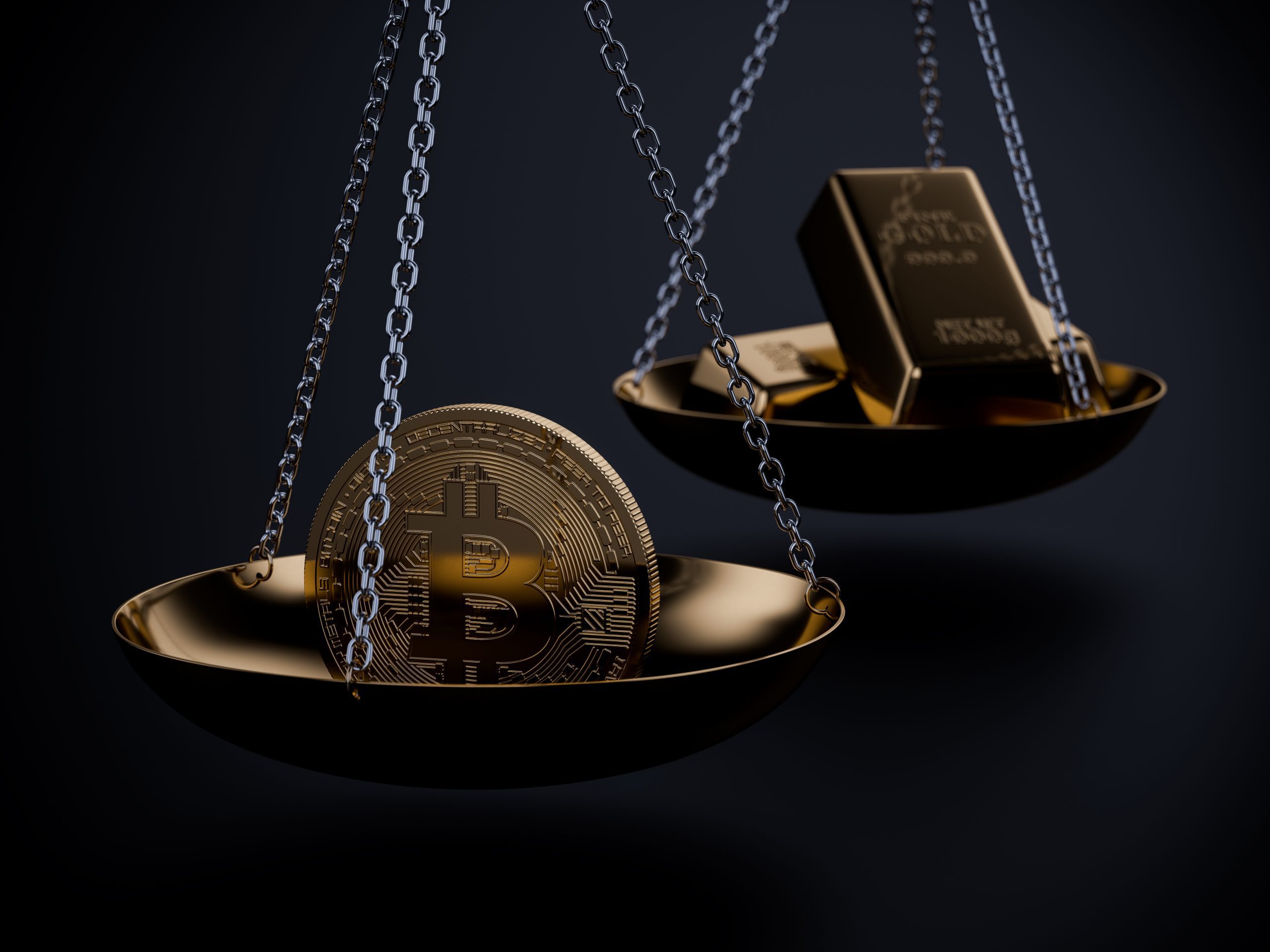 BTC continues to consolidate in the $ 50,000 area. At the same time, JPMorgan is observing an increasing migration of institutional investors from physical to digital gold.
The crypto market is again dominated by the "Uptober". Although the crypto-reserve currency has to give way overnight, BTC's numbers remain impressive on a weekly basis. The digital store of value recorded a 1.5 percent price decline compared to yesterday, but with a view to the last seven trading days it can still earn a gain of almost 23 percent. At press time, BTC is trading at $ 53,845, further consolidating in the range above the 50,000 mark.
However, the altcoin sector cannot yet fully benefit from the upturn in BTC. Much more the result is a polarized price picture among the top 100. Within the ten most valuable cryptocurrencies, both Ripple and Solana recorded slight price drops of 0.4 and 1.05 percent, respectively. Dogecoin is listed gossamer with 0.2 percent. ETH and the Binance Coin at least manage to gain 1.2 percent each. With Cardano and Polkadot, however, the profits are more generous – 4 and 7 percent respectively.
However, the winner of the day among the top 100 is Fantom. The FTM token of the smart contracts platform made up 22 percent overnight. On the other hand, Shiba Inu (SHIB) has to accept the biggest setback. After the Dogecoin clone started a brilliant rally in the past few days and even temporarily overtook long-established crypto projects such as Litecoin, SHIB is now heading south again. At the time of going to press, Memecoin is losing almost 23 percent overnight.
"BTC more popular than gold"
Meanwhile, more bullish news is coming from the USA. As reported by several US media unanimously JPMorgan In an investor release, the first reasons for the sudden rise in BTC price emerged. Due to rising inflation, institutional investors in particular would rediscover the value-storing property of BTC – no wonder, given that the current inflation rate in the USA is lagging behind Estimates from TradingEconomics currently at 5.3 percent. This is also reported in Germany Federal Statistical Office an increase in inflation of 4.1 percent. JPMorgan concludes:
The resurgence of inflation concerns among investors has rekindled interest in using BTC as an inflation hedge … Institutional investors seem to be returning to BTC as they seem to think of it as better inflation protection than gold.

JPMorgan Chase
That sounded completely different a few months ago. When the Flash Crash pulled the entire crypto market deep into the red price swamp in mid-May, saw JPMorgan a migration of institutional investors from BTC to gold. At that time, the bank relied on open interest data on the Chicago Mercantile Exchange and observed the "biggest decline in BTC futures trading since late 2020".