BTC is the biggest innovation since the rise of the Internet, but there is a problem
3 min read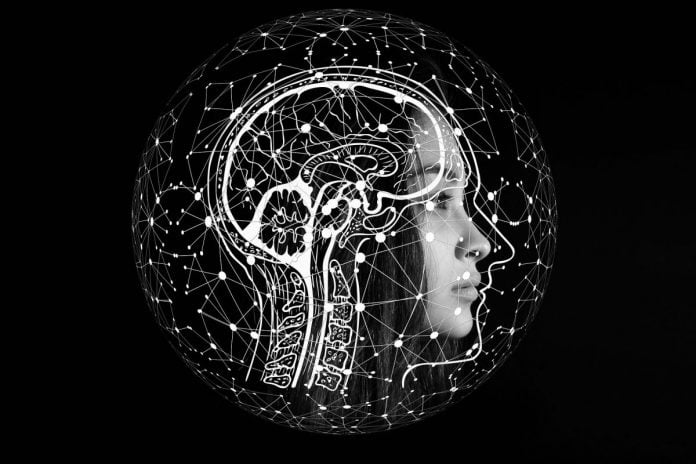 BTC is the most effective innovation since the inception of the Internet, but it is not well understood among financial professionals, says Ric Edelman, founder of Edelman Financial Engines.
Ric Edelman expressed the view that many financial professionals do not understand Bitcoin and other cryptocurrencies. This is despite the fact that they are educated people, have been trading for a long time and have more experience in the field of finance.

Cryptocurrencies are different
Following the example of BTC, which has inspired thousands of other cryptocurrencies, Edelman says that cryptocurrencies are a different class of assets that has nothing to do with stocks, bonds, oil, and other traditional assets "that we know." In an interview with Yahoo Finance, Edeman highlighted the cryptocurrencies that provide a "huge investment opportunity."
"Blockchain technology and its digital asset derivatives, NFTs, CBDCs and tokens" have been the most effective commercial innovations since the very beginning of the Internet. It's huge. It will have a big impact on global trade. "
Unfortunately, according to Edelman, most financial experts are not yet aware of it, but they expect it to change quickly in the future.
A recent Opinium survey found that 90 per cent of the 200 independent financial advisers surveyed in the UK are still quite negative about cryptocurrencies. Nevertheless, a third of them admitted that they had received questions about their cryptocurrencies from their clients this year.
Alexa Nightingale, head of research, commented quite humorously that, given their current approach to cryptocurrencies, it would be interesting to see how financial advisers deal with the fact that "investments in cryptocurrencies are becoming more common."
Crypto is ideal for diversifying the investment portfolio
Edelman says bitcoins and other cryptocurrencies, on the other hand, are "ideal" for inclusion in a diversified investment portfolio to reduce investment risk, as they are fundamentally different from other asset classes commonly included in investment portfolios. It advocates a 1% allocation for BTC investments for those who want to include digital currencies in their diversified investment portfolios.
"An allocation of 1 or 2 percent can significantly improve your return on investment, but if something goes wrong, it's only one percent, it won't hurt you."

Allocation of 1% cryptocurrency funds expose investors to price advantages due to volatility, but also continues to reduce exposure to losses due to the same volatility. Investors can thus "calmly" learn on the go, even if this does not apply to all cryptocurrencies. His advice is to start with BTC and Ether.

Edelman added that he is trying to help colleagues understand this brand new asset class to consider its potential as a portfolio diversifier. As portfolio diversification and rebalancing are popular strategies among independent financial advisors, BTC should be a clear choice for portfolios.
"If you like to rebalance your portfolio over time, you like volatile investments because volatility creates an opportunity for rebalancing. You buy low and sell high and this is a great combination for creating wealth. So counselors need to get rid of their bias, be willing to look at it with open eyes and real curiosity. And the more you learn about it, the better you will understand commercial use cases. "
Conclusion
It often happens that the fear of the unknown, misunderstanding, clinging to "old, proven" things is the biggest obstacle to progress. No one says headlessly jump into the cryptocurrency market and go all-in, but 1-2 percent are certainly an interesting option that, if successful, can yield an interesting appreciation, and conversely, any failure may not be fatal and liquidating. And as my favorite Bill Miller says:
"You can gain up to 1000 times – lose only 100 percent of your investment"
Disclaimer: This article does not contain investment advice and we disclaim any liability. If you decide to invest in something, always make your own opinion and research.
Binance Futures Guide – Long, Short with up to 125x levearge!