BTC top or flop? – Opinions from the crypto space
2 min read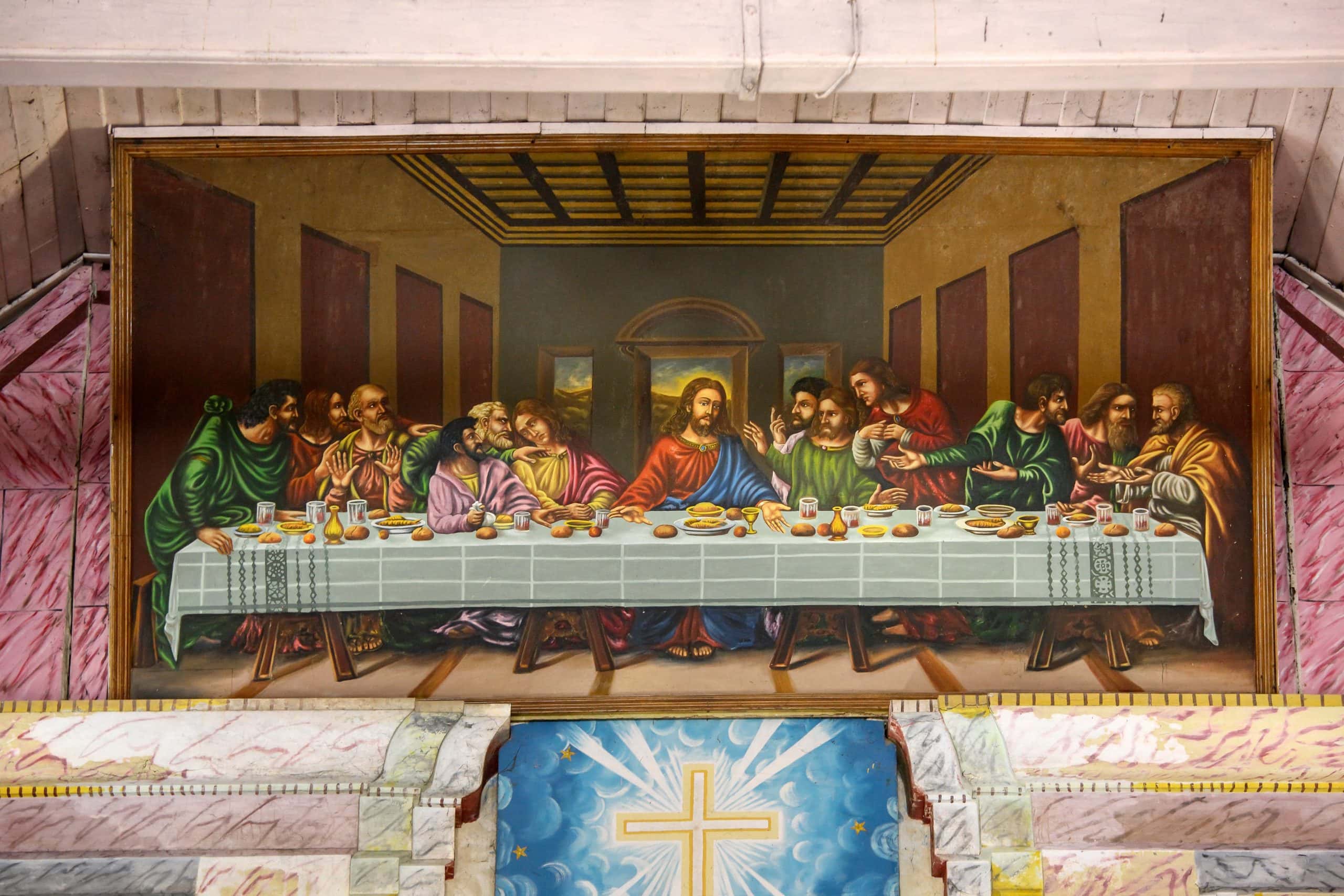 Opinions are divided: is BTC already a gold replacement or doomed?
At CodeCon, Elon Musk not only found that he was not a crypto expert himself, but also that crypto currencies are indestructible. As BTC-ECHO previously reported, he keeps the influence of governments and regulators limited in slowing adoption.
Michael Saylor also shares this opinion. Even in the face of Chinese announcements and the resulting drop in prices, he advises investors to calm down and be confident.