BTC Transaction Fees Sink to 2020 Prices As Bull Run Wanes
2 min read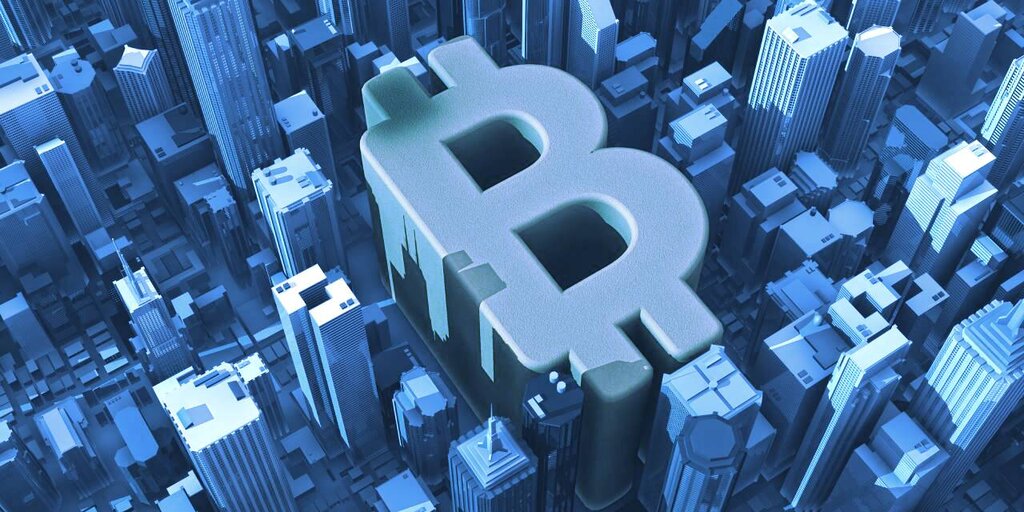 The average transaction fee on BTC is $3.92 today, indicating a steep drop off from this year's all-time high of $62.78, set on April 21. 
The last time transaction fees were as low as they are today was back on December 23 last year when BTC's average transaction fee was $3.61, according to BitInfoCharts.
Whichever way you look at it, BTC has had a temperamental year. April's astronomical average fee was really quite anomalous in its 12-year history. The only time BTC came close to the highs recorded back then was on December 23, 2018, when the average transaction fee was $52.18.
BTC hit an all-time high price of $64.3k on April 14. That day, the average transaction fee was $29. Only a week later, BTC's price sank to around $55k as it clocked record transaction fees of $62.79 with more than 130,000 transactions sitting unprocessed on the network. 
High fees tend to correlate, roughly, with high activity. When everyone raced to get into BTC, fees rose because they outpaced the supply of miners. And when investors rushed for the exit, they rose even more.
Today the news surrounding BTC is a little bit less dramatic. The world's most popular cryptocurrency is currently valued at $33,672 a BTC, according to Nomics, and while that may indicate a sharp downturn from its halcyon days of mid-April, it's up 2.37% from yesterday.
For Bitcoiners, things went south in mid-May when three Chinese payments associations reiterated their support for the Chinese Central Bank's 2017 ban on financial companies engaging in cryptocurrency transactions. BTC lost 30% of its value after the announcement, but the bad news from China didn't end there. 
China has since been on a nationwide crackdown on BTC mining operations. Miners in both Xinjiang and Sichuan have been subject to state-issued shutdown orders. Some believe that China limits the use of popular cryptocurrencies in favor of its own central bank-backed currency: the digital yuan, which can now be converted into cash at 3,000 ATMs in Beijing. 
At today's speed of 97.53 Ehash/s, BTC's hash rate is currently the lowest it's been since May 24 2020, when the network registered speeds of 93.5 Ehash/s, according to BitInfoCharts.
It looks like BTC is in a state of inertia.
The views and opinions expressed by the author are for informational purposes only and do not constitute financial, investment, or other advice.