Bug Affecting ETH Network Leads to Fork
2 min read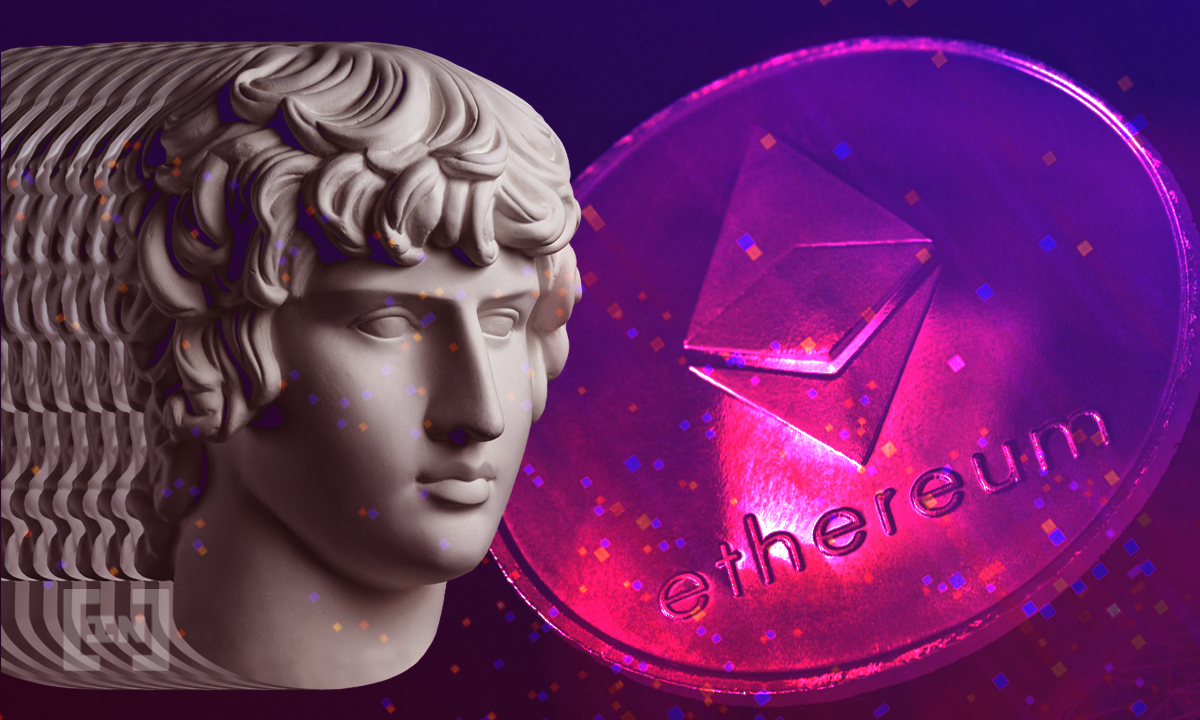 A bug that affected older versions of the ETH network client Geth resulted in nodes splitting from the main network.
According to a tweet from ETH Foundation security lead Martin Swende, "A consensus bug hit #ETH mainnet today, exploiting the consensus-bug that was fixed in Geth v1.10.8." Sweden added that "Fortunately, most miners were already updated, and the correct chain is also the longest (canon)," In a follow-up tweet, Sweden said that "it was a really close shave.ug impacting over 50% of ETH clients leads to fork." The bug specifically impacted v1.10.1 and earlier versions of Geth clients.
ETH developer Marius van der Wijden said in his own tweet that "It seems that someone found the bug we fixed in @go_ethereum v1.10.8 and exploited it causing all Geth nodes with earlier versions to split from the network. If you are running v1.10.7 or earlier please update!!!"
The latest version of Geth, V1.10.8 is called "Hades Gamma" and includes a hotfix to the exploit that caused the split. The update was posted earlier in the week by van der Wijden, who said that "All Geth users need to update."
Many still need to update Geth
According to stats from Ethernodes.org, less than 30% of nodes have made the move to V1.10.8 at the time of writing. More than 35% are still using the previous version containing the bug. This also means that a significant amount of ETH nodes are operating with this bug in play. 
Van der Wijden was asked what users should do and if they need to do anything further to protect themselves other than updating to the latest version. "I don't think so," van der Wijden tweeted, "Infura and the big exchanges seem to be on the good side of the fork, so all transactions through Metamask should be golden. Users that run validators need to update their nodes quickly (in the next 10h I think) as they would otherwise vote on invalid committees."
While some nodes split off from the main network, the market has shrugged off the news with little change. ETH is currently trading at $3,241.12, up around 4% over the last 24-hours.
The post Bug Affecting ETH Network Leads to Fork appeared first on BeInCrypto.