Canadian Fintech Firm Mogo Launches BTC Cashback for Mortgages
2 min read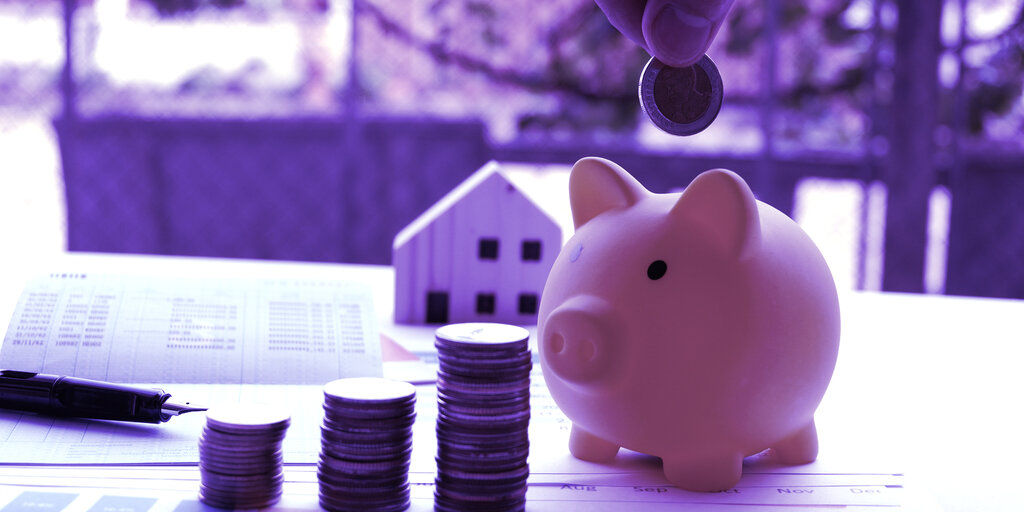 Canadian Nasdaq-listed digital payments company Mogo has extended its BTC cashback rewards program to include mortgages, the firm announced today.
"It's clear that we're still in the beginning stages of seeing consumers add BTC to their financial portfolios, just as we're seeing corporations add it to their balance sheets," said Mogo founder and CEO David Feller in a release accompanying the announcement.
The program now allows residents of Canada who use Mogo's mortgage or refinance services to receive up to 3,100 CAD (roughly $2,450) as cashback deposited in their BTC and Rewards account.
"Unlike traditional reward programs, BTC rewards have the unique characteristic of being an asset class that can rise in value over time—$3,100 invested in BTC 5 years ago would be worth over $350,000 today," Feller noted.
Mogo CFO Greg Feller added that Canada's residential mortgage market currently amounts to around 1.7 trillion CAD ($1.345 trillion) in total. The MogoMortgage service is available to clients in the provinces of Alberta, British Columbia, Manitoba, Ontario, New Brunswick, Nova Scotia, Prince Edward Island, and Newfoundland and Labrador.
Mogo's BTC investment
Last December, Mogo announced its plans to invest a "modest portion" of its capital, up to 1.5 million CAD ($1.18 million) in BTC. At the time, the company noted that it would consider making further investments in BTC from its $17 million CAD ($13.45 million) investment portfolio over the course of 2021.
"We are strong believers in BTC as an asset class and believe this investment is consistent with our goal to make BTC investing available to all Canadians," David Feller said at the time. "In addition, we believe BTC represents an attractive investment for our shareholders with significant long-term potential as its adoption continues to grow globally."
Founded in 2003, the Canadian company offers its clients personal loans, identity fraud protection, mortgages, a Visa Prepaid Card, and other services. In 2018, it launched MogoCrypto app—ostensibly "the easiest way to buy and sell BTC in Canada," the firm claimed.