Cardano as the best choice of hodlers?
2 min read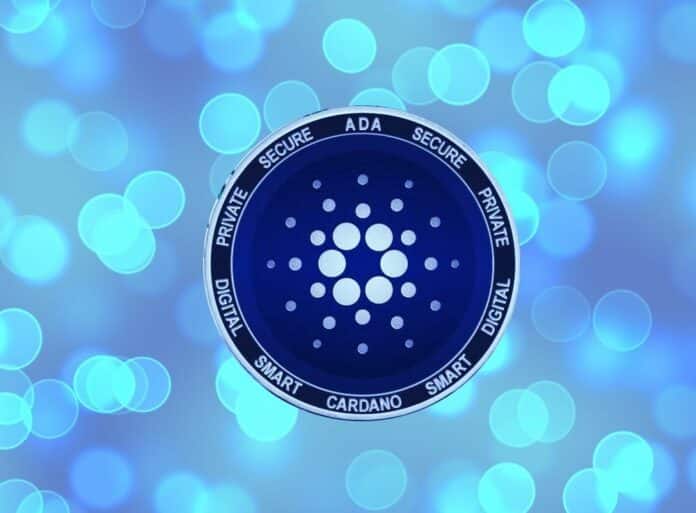 EToro recently released surprising statistics of the most globally held coins on its platform for the second quarter of 2021. Contrary to popular belief, Charles Hoskinson's Cardano (ADA) pushed out Bitcoin and Ethereum from first place as the most popular cryptocurrency. They then appeared in other places with Dogecoin (DOGE), Tron (TRX).
What is the success of this cryptocurrency? Let's take a closer look at the two reasons.
Low price
eToro states that many users, especially in the US do not want fractional cryptocurrencies. For most of the three million new users recorded in the first quarter, their entry preferences appear to be in favor of low-priced coins. You can buy more whole units, unlike BTC and Ethereum, where their current price is in the tens of thousands (respectively in thousands) of dollars.

The XRP also complies with this setting, but this is proving to be too controversial for some investors, mainly due to the ongoing legal dispute with the Securities and Exchange Commission (SEC). And then, of course, there is Dogecoin, which many have not resisted and which has climbed to the peak of interest of many investors during the recent cryptocurrency hype.
Visible intrinsic value
For the last six months, Cardano has been enjoying growing market capitalization. Back in January, its market capitalization was less than 1 percent of all cryptocurrencies, at the end of June it was more than 3 percent.
While the market concentrated on the growing activity in the Ethereum market, the declining price of Bitcoin, and the legal plot between the XRP and the US SEC, Cardano took the time to work further on its relevance and value. Mary successfully completed its hard-fork in March and concluded a historic partnership agreement with the Ethiopian government in April. It is currently preparing for one of the most anticipated updates of Alonzo, which is to be deployed in a few weeks – in August.
It should be remembered that Cardano is a part of Grayscale Digital Large Cap, in which investors are looking for another satisfactory and promising alternative to BTC and ETH. Due to the fact that more than three quarters of the total number of ADAs are now in circulation and in anticipation of the upcoming upgrade, many experts in Cardano see a green perspective.
Conclusion
Investors believe that the ADA may see a price increase of up to 500% in the next six months. It already offers the power, speed and cost-effectiveness to match Ethereum, and it's only a matter of time before the ADA becomes a popular like ETH. Certainly a very interesting opportunity for hodlers.