Cardano freaks Solana: three reasons behind the price growth
2 min read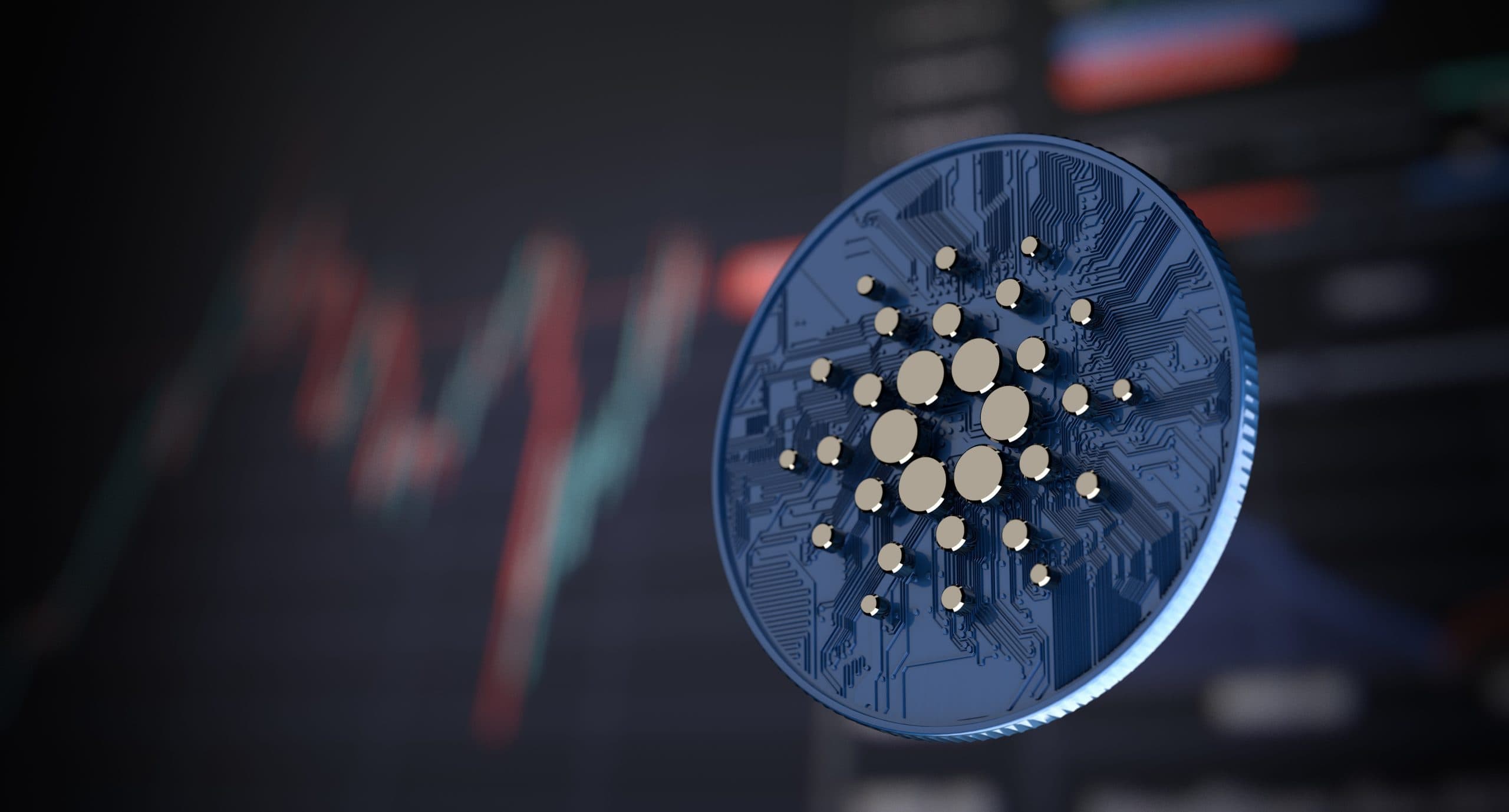 Charles Hoskinson announced the development of the Plutus application backend back in October. Is the expansion now bearing fruit in the form of the rising share price?
Charles Hoskinson returns from Africa, his yaks have multiplied and the Cardano course makes leaps in the air. Last week the Solana Community celebrated its overtaking maneuver, now the ADA supporters feel confirmed in their actions: Cardano is back in fourth place in the ranking of the largest digital currencies in terms of market capitalization. In the last 24 hours alone, the price rose 11.78 percent and is trading at $ 2.28 at the time of writing. That took Cardano's market cap to $ 75,424,313,230. At the time of going to press, that's less than a billion dollars off Solana. The head-to-head race between the two cryptocurrencies with similar application options is therefore gaining momentum.
Cardano Growth: What Was It?
Now you can ask yourself once again: What was the reason? As reported in today's BTC-ECHO market update, the prices of BTC and in the entire crypto market are currently rising. One could therefore assume, on the one hand, that the market is "pumping up" and that the optimistic investment mood of investors is finding buyers across tokens.
Cardano builds bridges
Another explanation is one that Hoskinsons announced on October 18 in a nearly ten-minute video that he posted on Twitter: the introduction of the Plutus Application backend (PAB). This is the part of the network that should ensure that developers can easily interact with smart contracts in the future. This is to ensure that bridging to all decentralized applications (dApps) will take place smoothly in the future. This means that it should be possible to switch between the individual blockchains quickly even when there is a high demand.